19.12.2018
Contract or permanent? Take a different view.
At Back Office, we get a unique view of our industry. As a support services provider working closely with many different recruitment businesses, we need to keep our finger on the pulse of the latest trends.
So we recently spoke to James Shelton at Nixor, one of the country's leading names in high-demand recruitment, who gave us his views on changing clients' attitudes to choosing between contract and permanent.
Nixor specialises purely in 'high demand' recruitment – finding and placing people with the specialist skills needed in the IT and digital industries, for example. The fact those industries are booming has led to a shortage of such skills, putting candidates with them at a premium; hence the high demand.
Given the difficulty (and high cost) of recruiting permanent IT and digital staff, you might expect our clients to look at viable alternatives. But when I ask if they've considered bringing in a contractor as an interim solution, either to get a specific project started or take the pressure off their current team, I'm often met with a surprising response: 'We don't hire contractors, as when they leave they take our Intellectual Property'.
Why's that so astonishing?
Because in the eight years or so that Nixor's been in business, we've found 97% of our contractors have accepted an extension if one's been offered.
Compare that with the movement of permanent staff, and the response is even more surprising. Using LinkedIn data, I found:
26.4% of perm IT & digital have been in their current role less than 12 months
36.3% of perm IT & digital have been in their current role less than 2 years
In other words, over a quarter of permanent employees have changed jobs in the last year.
Why should that be? Simple: in an extremely competitive market, perm candidates are always being approached about new roles, even if they're not looking to move.
On the other hand, contractors are generally less interested in career progression, internal politics or seeking out the best projects – so they're less likely to be tempted away.
So while most employers might prefer perm, they could actually be better off considering the contractor route. Which then puts the emphasis on recruitment businesses like ours to make sure we have a good contractor network in place.
Our thanks go to Nixor's James Shelton for the above article. If you'd like to find out more about high demand recruitment, visit nixor.net.
Thinking of moving your own business into the contract market? Back Office can offer you all the invoice funding and business support you need. Just call us on 01260 280 290.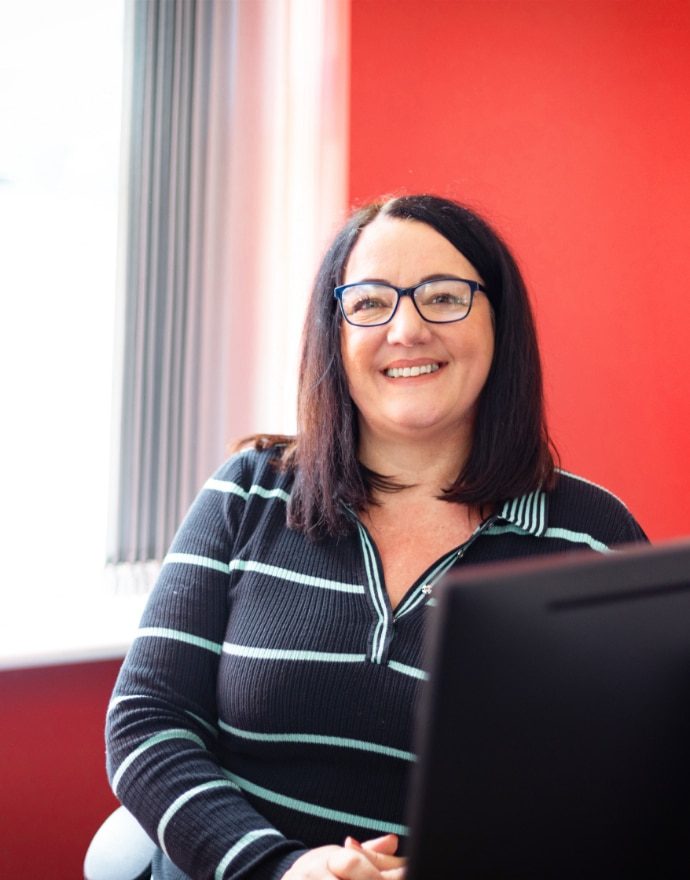 Relevant Topics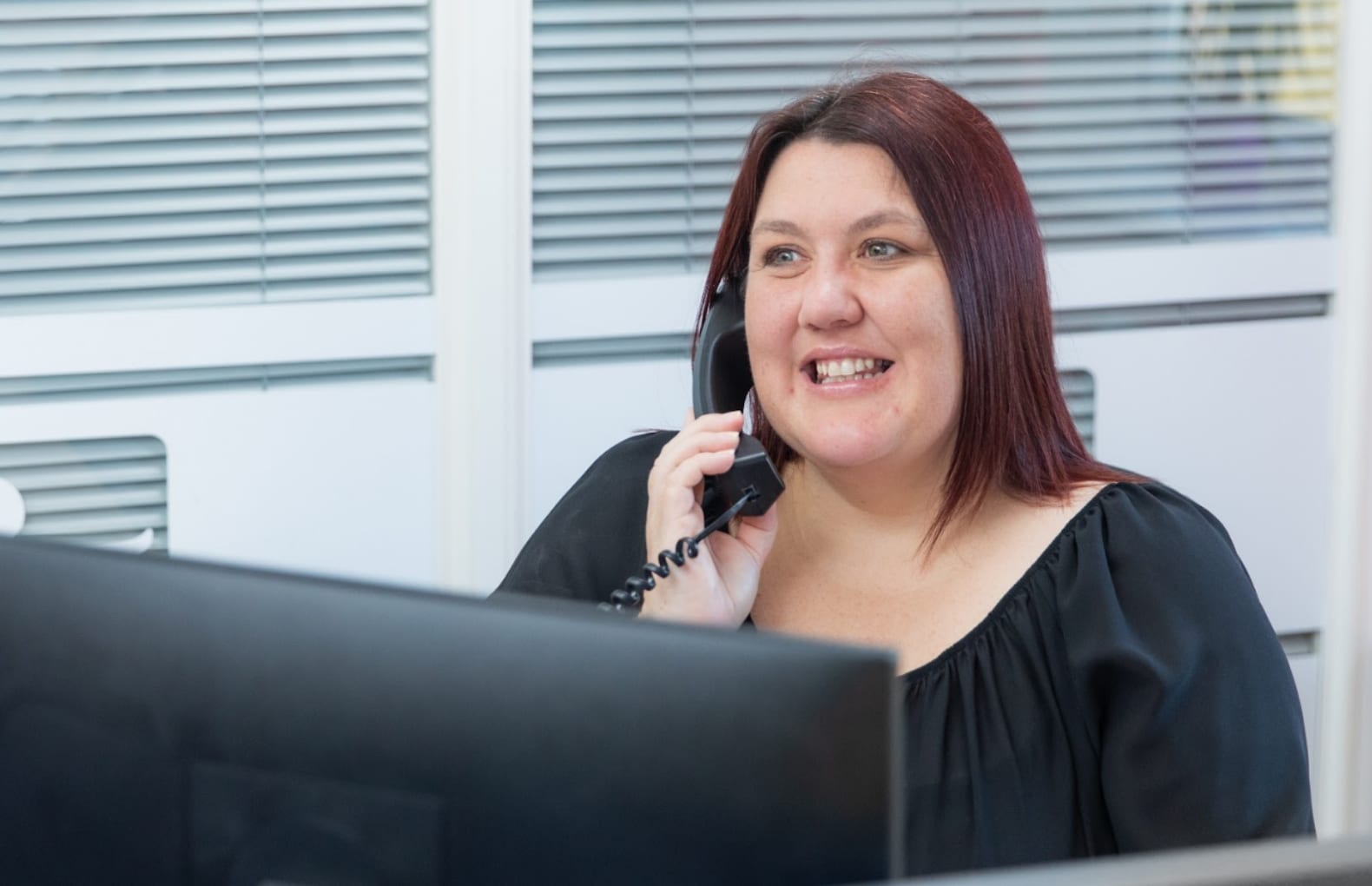 Contact us for support
You can rely on us to be available, responsive and always willing to go the extra mile.
Contact us