18.01.2019
Why Video Recruitment is so Successful
It's been a well-known fact for some years that video helps your social media channels. Engagement in video advertising has outstripped static social advertising for several years – In fact, this has been the case since 2016. A whopping 87% of twitter users regularly watch video content on Twitter.
But what does this mean for the world of recruitment? In a world driven by a very competitive candidate market, ensuring that you attract the right talent for the right roles you need to make an impression. Of course, video ads in recruitment are not new, but their engagement rates are now worth taking notice of.
There are several reasons for the great numbers behind video. In recruitment, the tide has been turning towards a millennial market for several years and we all know about the rise of Gen Z. Recruiting through social means you must be heard in the crowds. Doing this is not easy but given that 82% of candidates now search for jobs on mobile and 87% of mobile traffic will be video by 2021, it isn't hard to see that to at least be heard in the coming years, a job advert that is compatible to how people are consuming media is more important than ever. Video can also help people share content. They are always more likely to share video content on social than anything else – In fact, 1,200% more likely to share.
LinkedIn is usually the best place to find talent, the established social media network can provide results like no other, but the stats here certainly stack up as well. LinkedIn favours video and people will often watch more video on LinkedIn than do anything else. However, video advertising on LinkedIn is only a reasonably new addition (It rolled out in March 2018) so getting to grips with it now could help you attract talent in the long run. And it helps that LinkedIn can target certain sectors, job roles and experience levels, so using the most engaged media form on your exact target audience could see great engagement.
What to say and how to sell your role are obviously key factors and keeping it reasonably short is also important. Company ethos, work culture and testimonials are all helpful ways to sell and video can be a innovative way of selling the company but the most important aspects of the role (salary, location to a potential candidate should always be front and centre).A successful recruitment strategy is one which has many channels explored and whilst video should certainly be in the mind of any recruiter in 2019, it should form part of a wider focus, ensuring you get the right candidate at the right time.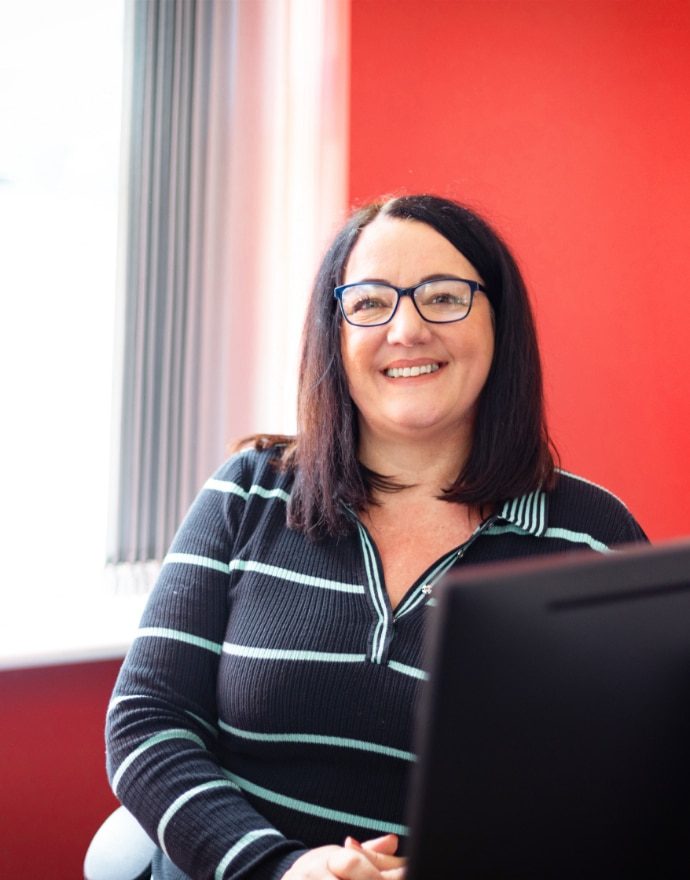 Relevant Topics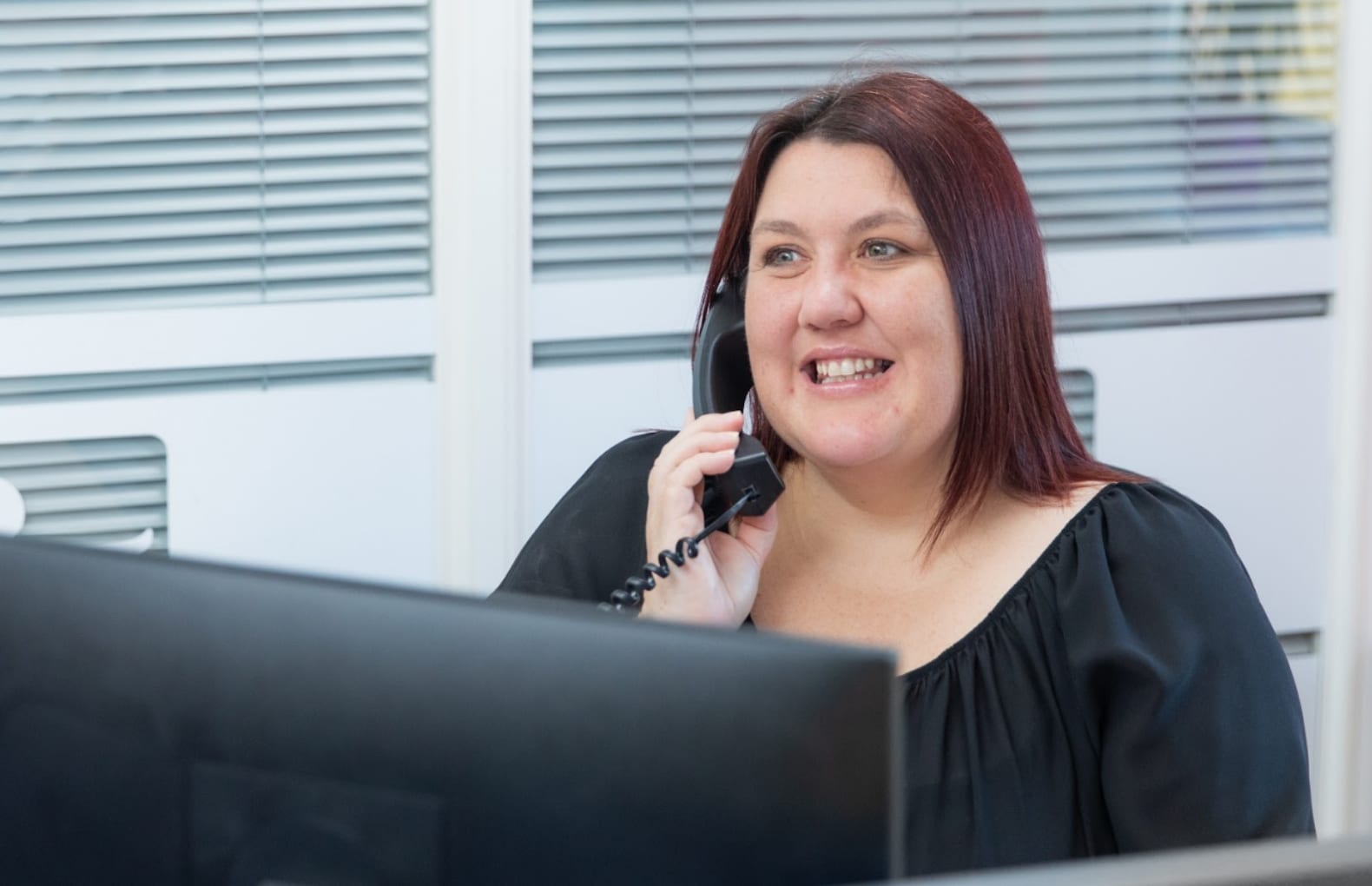 Contact us for support
You can rely on us to be available, responsive and always willing to go the extra mile.
Contact us