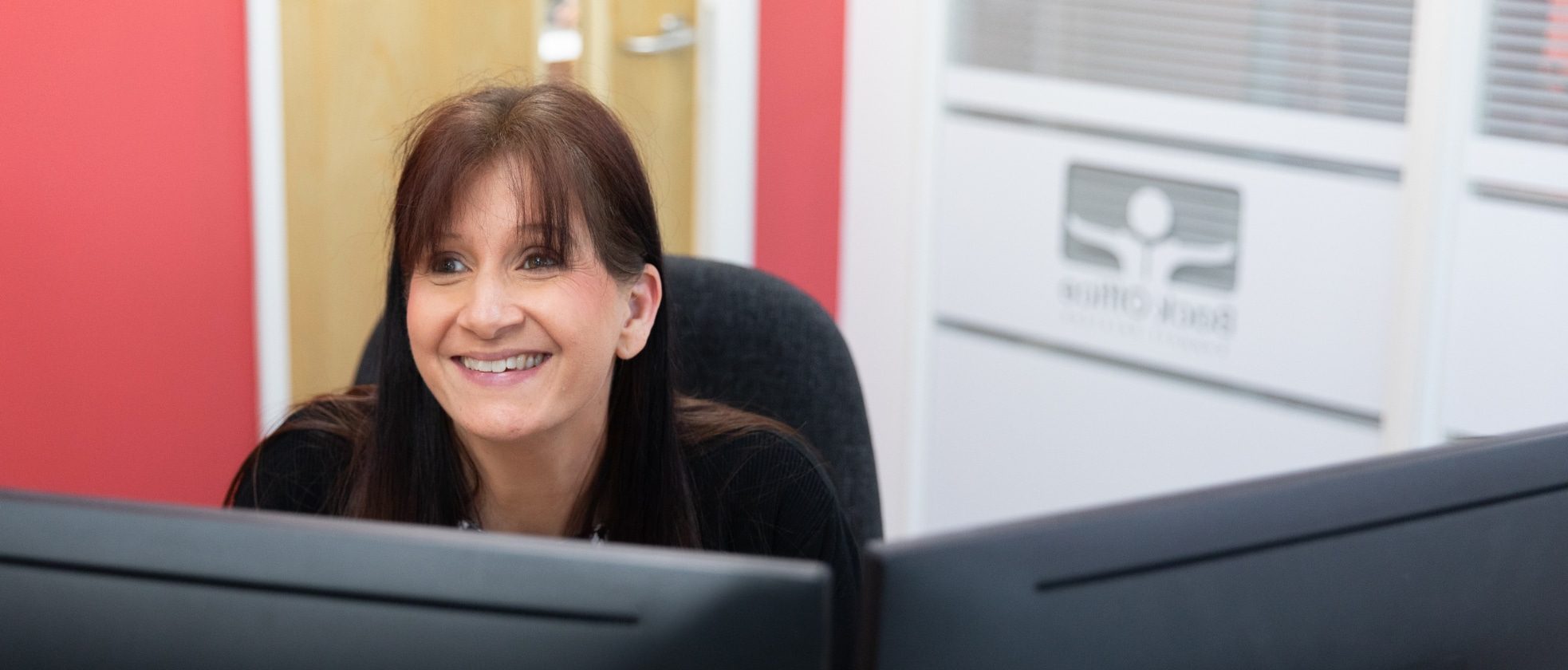 The service you need to support your temporary recruitment business, made effortless.
Our recruitment funding solutions take the effort out of running your business, allowing you to focus on growth. We take care of all those time-consuming distractions – from paying temps and contractors on time and invoicing clients to chasing payments and helping make sense of compliance and legislation. And we only offer support and funding for recruitment agencies, so we understand your business and how best to help.
What's included in our service?
"I never have to worry about my temp's payroll, knowing Back Office are handling all aspects."
Tina Hamilton
Director, CV Associates
"My working life would be a lot more complicated without Back Office in support."
Anthony Titcomb
Managing Director, Hire Ground Ltd
"Had we not begun working with Back Office as and when we did, our growth would have been much slower."
Karyn Wilkins
Managing Director, Avocet Strategic Resourcing
"Attentive, friendly and well informed!"
Paul Howarth
Director, Howarth Morris Ltd
We're here to make recruitment finance
effortless.