Just starting a recruitment agency?
This is an exciting time, and a huge step! Find out how Back Office can help you get going.
All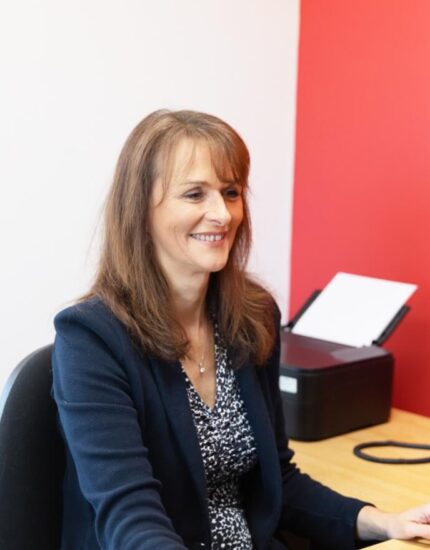 about
people
New to running a recruitment business?
When starting up a recruitment agency, cash flow can be a challenge – temps and contractors need to be paid weekly but your customers may have at least 30-day payment terms which leaves a bit of a gap. That's where Back Office Support Services' recruitment finance comes into its own.
We can support you with 100% recruitment funding to ease your financial pressures, process your payroll, invoice your customers and even protect you against bad debt too. With no set up costs or minimum annual fees, it's really that simple – so you can focus on making your new recruitment agency a success.
Our service
See how Back Office can work for you
Here's how we provide 100% funding to take stress out of running your recruitment business.