Doing things the right way has brought us a long way.
When we started Back Office Support Services, we wanted to help recruitment agencies of all shapes and sizes prosper and grow. So we developed a service that offers more than recruitment funding; a solution that covers payroll, 100% invoice funding, invoicing, credit control, bad debt protection, and credit checks plus much more, all for one simple fee. But we also wanted to make sure we did it the right way – so we drew up a set of core values, which we still work to today.
Our values
We put our client's needs first
We'll always put ourselves in our clients' shoes, and treat them as we'd want them to be treated ourselves. We'll be responsive, and always go that little bit further to make the difference.

Keep our promises
Our people will always keep their promises and take ownership to solve a problem rather than pass it on. We'll always keep everyone informed along the way too – because not acting on a message is like breaking a promise.
Check and double-check, then check again
Attention to detail and accuracy are at the heart of what we do. We'll never make assumptions and never rely on guesswork and hope. It's better to spend 10 seconds getting something right the first time, than waste 10 minutes putting it right.
Always ask why
Problems can only be solved by understanding their cause, so we'll ask the right questions to find the answers. We'll also challenge, question, revisit and challenge again, to continuously improve what we do and the way we work.
Take pride in what we do
We'll always make the right impression, and be extremely professional at all times. We'll never shy away from doing what's right either, just because it's difficult. and we're very proud of our work, our people and of the people we work for.
Since then we have helped hundreds of recruiters to build successful and profitable agencies.
We have grown a bit ourselves and now employ over 35 people in our Head Office in Congleton, Cheshire. As a team we've built long-term relationships with agencies like you who trust us completely to take care of their temps and contractors payroll covering all administrative and financial duties and supporting with employment related legal responsibilities. We're all fanatical about providing a level of service that exceeds the expectations of our agency partners and their customers delivering exceptional levels of service every time!
Customer success stories
Our people deliver more than recruitment finance and make it effortless for you to provide temporary workers.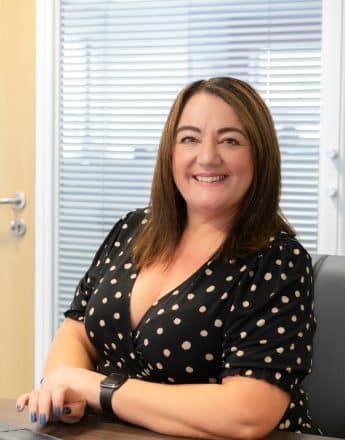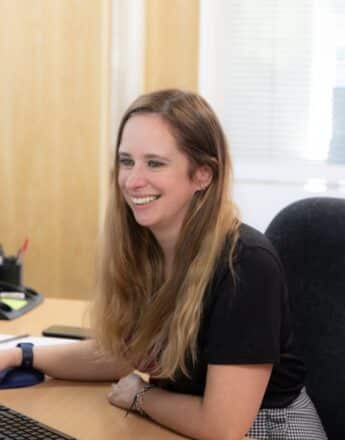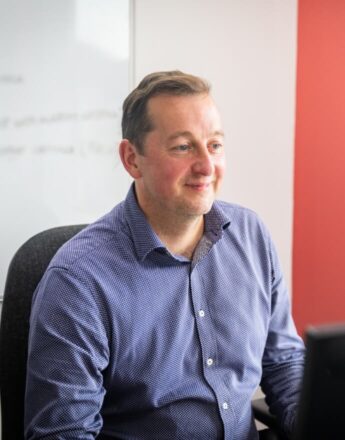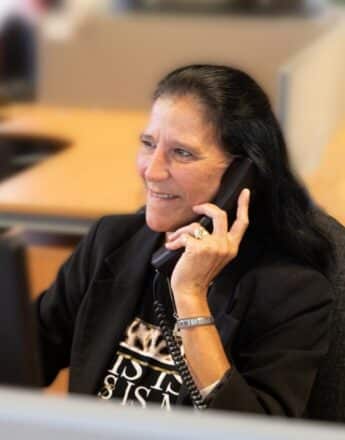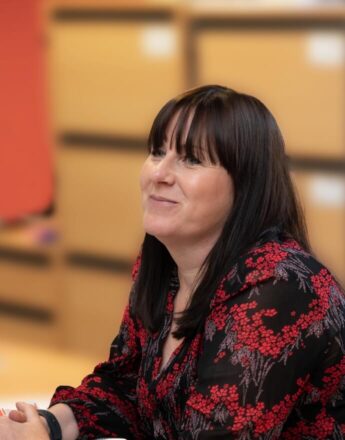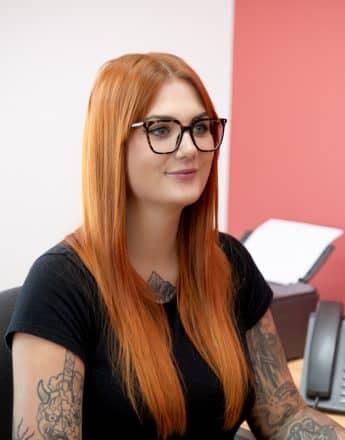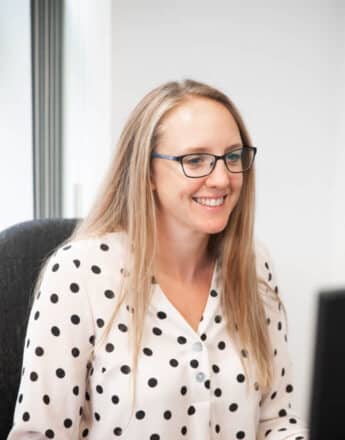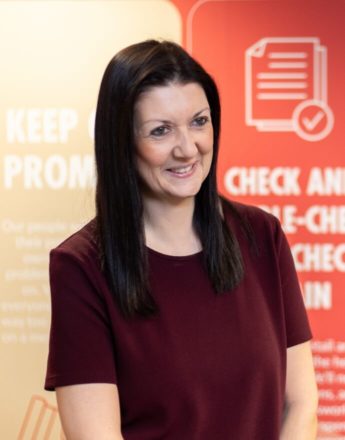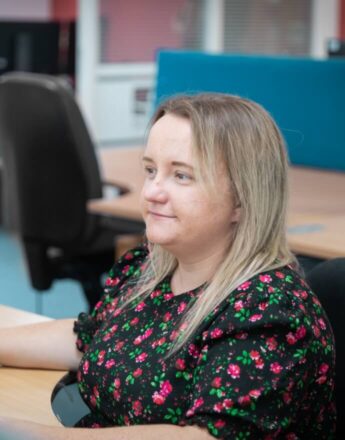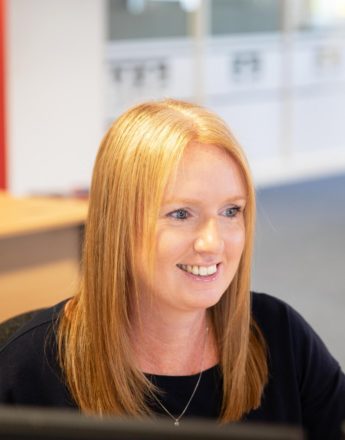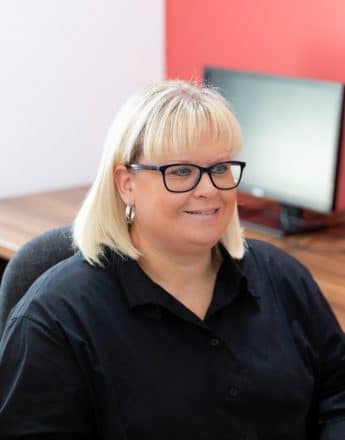 What makes our service different?
100% Recruitment Funding
We pay the full invoice value rather than 70/80/90%, then the rest when your client pays.
One simple fee
A transparent, all-inclusive price based on a percentage of your pre-VAT sales revenue with no set-up fees or minimum charges
A personal service
A dedicated payroll account manager and a dedicated credit controller who get to know your business, giving you continuity and single points of contact
100% Accuracy
'Right first time' processes with industry-leading accuracy levels, giving your customers, temps and contractors extra confidence in you
Supportive of your worker and customer relationships
Seamless communications, with all invoices and payslips fully branded with your logo and details
Debt Recovery
Provided as part of the package, with legal experts to help resolve any disputes
A Flexible Service
If things don't go according to plan, we'll work with you in the spirit of our contract to allow your business to thrive