A funding provider you can trust
We're here to provide you with more than recruitment finance – a service that makes it effortless for you to provide temps and contractors. If you've ever experienced any of these challenges, you should consider switching to Back Office support Services:
Not being informed of invoice queries which result in late payment
Invoice details not being qualified when temps and contractors are supplied
Mistakes occurring frequently which impact your reputation
No-one taking ownership of your account and/or challenges which occur
No single point of contact for payroll and credit control
Credit limits being capped for public sector clients
At Back Office Support Services, we don't just provide 100% recruitment funding – we provide the support you need to make processing payroll for your temporary workers and contractors effortless.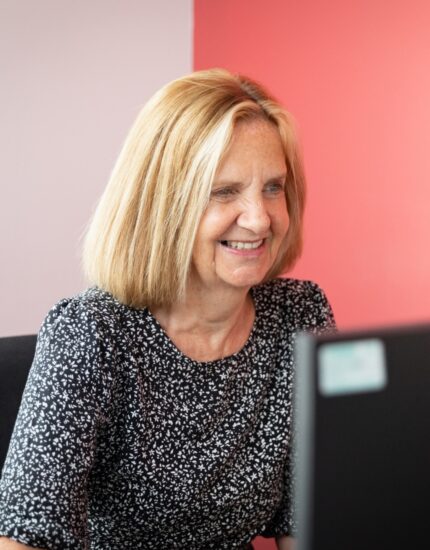 All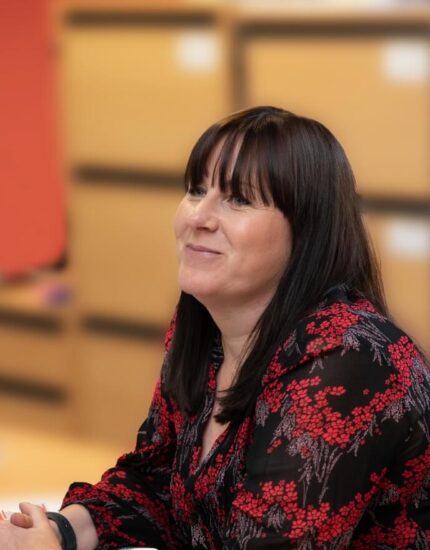 about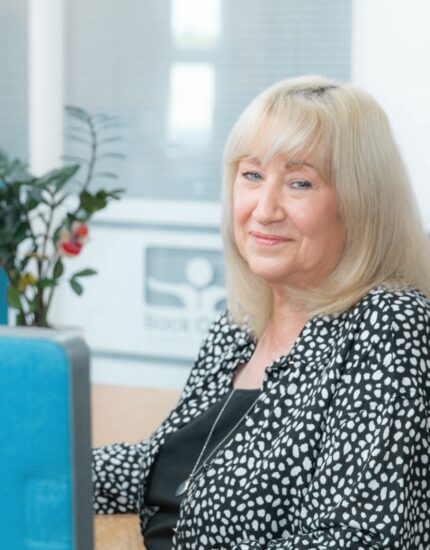 people
We provide you with a dedicated payroll account manager and a dedicated credit controller who ensure you receive outstanding service so you can concentrate on sales, service and growing your business. We build relationships with your customers to maintain your reputation whilst controlling the credit provided professionally and effectively All with the added bonus of bad debt protection for peace of mind. We do things the right way – putting you first, keeping our promises and adapting our services to suit you.
That's why you can trust Back Office Support Services to take care of your recruitment agency payroll and credit control…leaving you to get on with doing what you do best.
All success stories
Switching is easy, in 4 simple steps…
When you decide to make the switch, we make that effortless for you too.