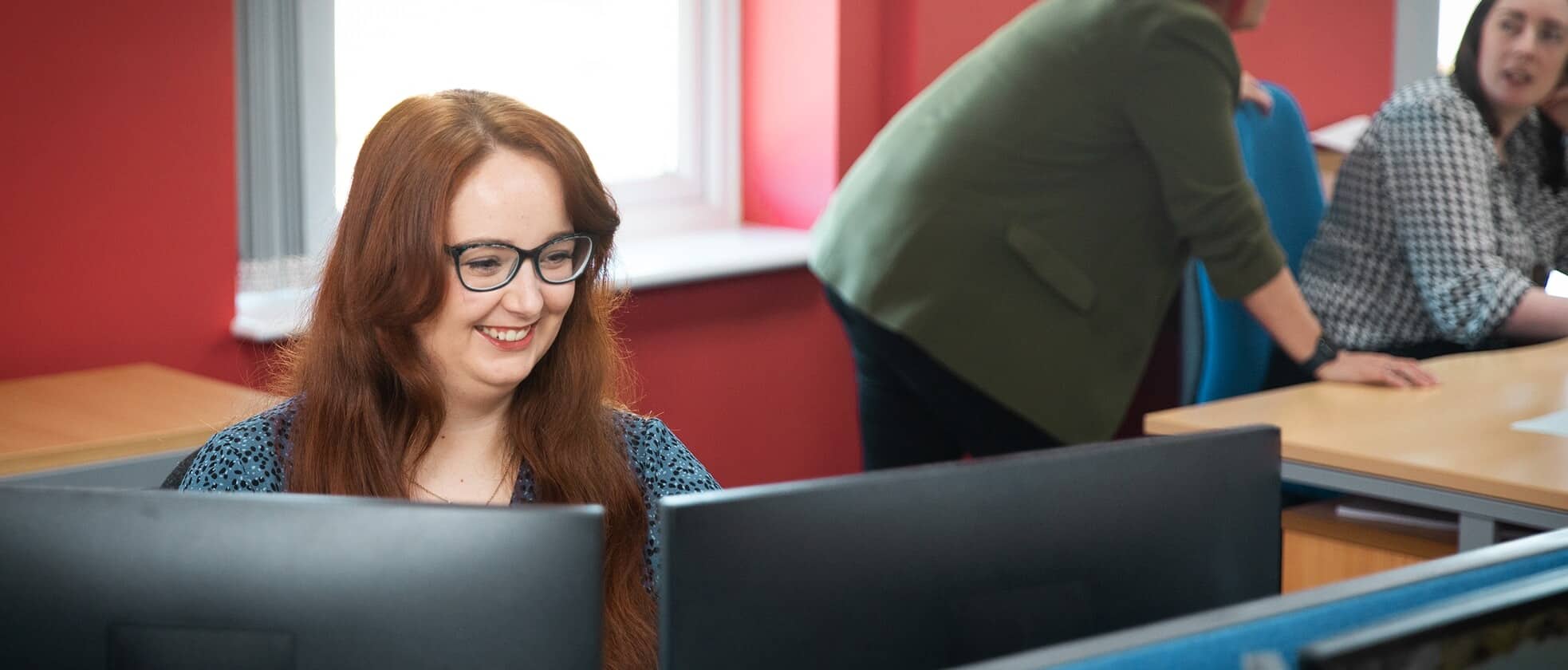 Recruitment Index are an energetic start-up with a growing reputation for outstanding service and customer satisfaction.
Recruitment Index is the brainchild of Lucy Doré, an experienced recruiter with an enviable list of connections in the Hertfordshire, North London and Bedfordshire areas. The business was founded in September 2020 – at the height of the pandemic – and has since grown sufficiently to move to new offices in Welwyn Garden City, handling positions from Entry Level to Management and specialises in industrial & logistics, finance & accounting, HR, office support & commercial and sales & marketing roles.
Like many start-ups, cash flow was vital to keeping the business running smoothly and making sure the right people got paid on time – especially temps and contractors. With that in mind, Lucy looked into factoring and found Back Office Support Services, with whom they've worked ever since.
Lucy has been impressed by a number of aspects of the service, but particularly the way Back Office Support Services are efficient, knowledgeable, and helpful. "If we do make mistakes, which often we do when we're busy, they're always first to pick up the phone", she says.
Most impressive for Lucy though has been the fact you have a dedicated account manager. "I can guarantee they know who my clients are, exactly how many temps I have out there, and even who my temps are!" she says. "With other factoring companies, I got the impression you just spoke to whoever picked up the phone and didn't get that personal service."