100% Recruitment Finance for both recruiters and staffing agencies – plus so much more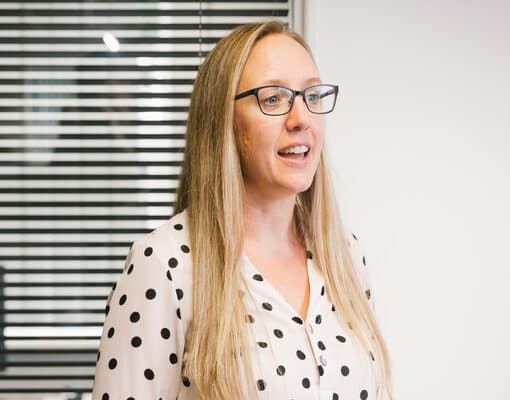 Back-office support for recruitment agencies, made effortless.
At Back Office we offer more than just our flexible 100% recruitment finance. Our service makes running your recruitment business easier; it covers payroll, 100% invoice funding, invoicing, credit control, bad debt protection and credit checks plus much more, all for one simple fee.
Ready to spend less time on admin and more time focusing on your recruitment business? Fill out the form and we'll be in touch to discuss how we can help you.
Find the right recruitment finance for you…
All
about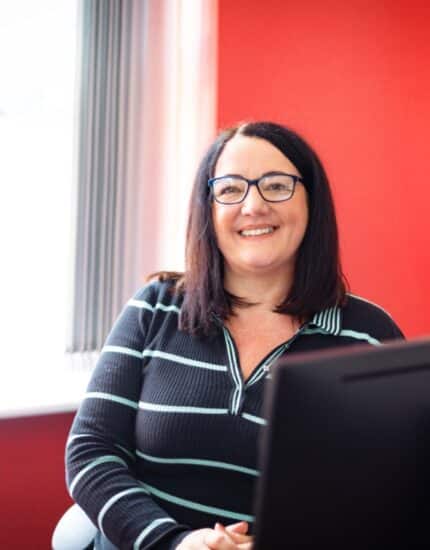 people
In a people business, our people make the difference.
You will have your own dedicated payroll account manager and dedicated credit controller. They will ensure you receive outstanding service. This means you can focus on sales, service and growing your business. We are focussed on doing the right thing for you. You can rely on us to be available, responsive and always willing to go the extra mile.
About us
Taking the effort out of providing temporary workers.
As specialists offering finance and much more to recruitment and staffing agencies, we understand your business and how best to help. So whether you are just starting out, looking to change provider or considering growth opportunities, we can provide all the support you need.
Key facts
Established 1998
Over 35 professionals with expertise in payroll, credit control and invoicing
Team members with direct recruitment agency experience
Privately owned & financially stable
TEAM Service Provider since 2012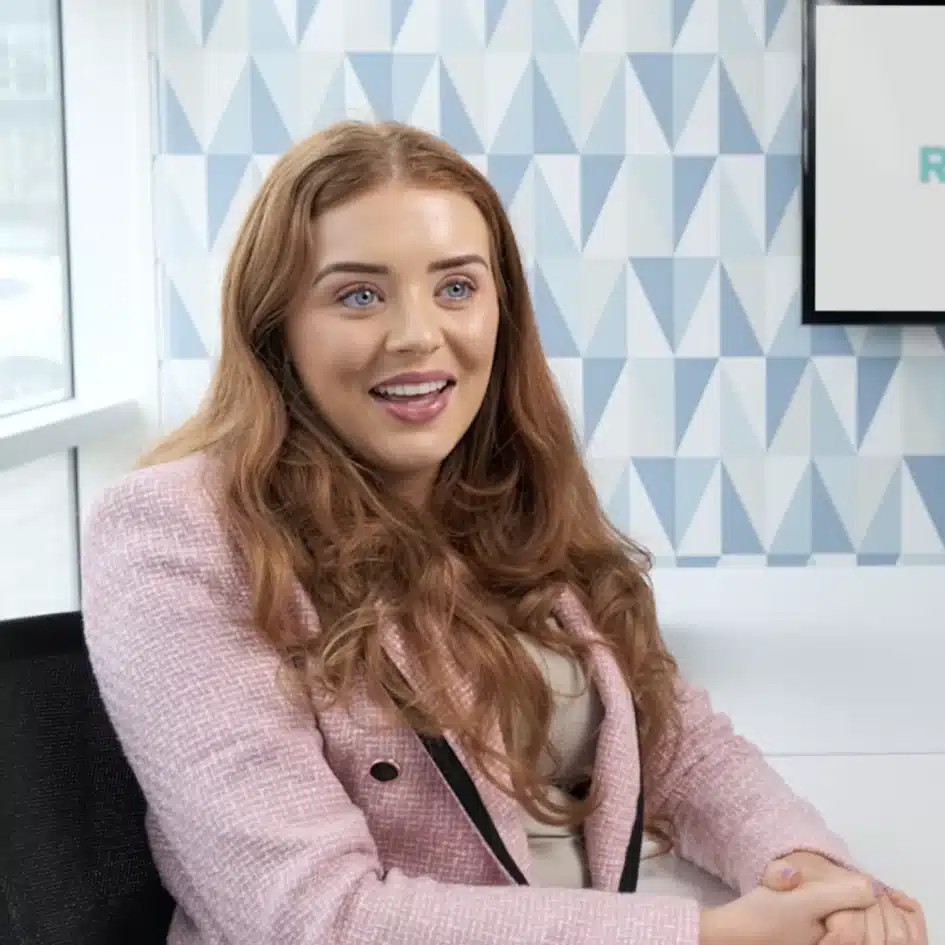 Recruitment Index
How Back Office helped Recruitment Index grow
This energetic start-up has grown rapidly thanks to a funding service that's also efficient, knowledgeable and helpful, says Managing Director Lucy Doré.
Read more
Get up and running with unrivalled support.
We are here if you need to set up recruitment funding solutions for the first time or need help switching from your current supplier. We do everything we can to make the process as quick and easy as possible for you. Check out our range of resources, guides and insights or contact our team of recruitment experts to discuss your requirements.
Starting your own recruitment agency
Download our guide
Switching in a few simple steps
View video
How it works
View video