15.08.2017
Have you been on the receiving end of sharp practice?
If you haven't heard of the term 'sharp practice', we're willing to bet that you've experienced it at some point as a consumer. In business, sharp practice is a term that describes sneaky or sly behaviour in order to make a sale or retain a customer. Although sharp practice is considered borderline unethical, it's technically within the rules of the law, which makes it difficult and frustrating if you try to challenge it.
In an ideal world, everything would be completely transparent when signing up for a new service or contract, but unfortunately this is rarely the case. Hidden charges, cancellation clauses and admin fees can sting you when you least expect it and make it very difficult for you to leave a supplier.
Some people try to avoid the rigmarole of closing an account by simply cancelling their direct debit for the service, but this can also come back to bite you. The firm could charge a penalty fee, or hit you with debt collectors if it's expecting another payment.
If you've ever worked in sales or customer service – particularly in a call centre, you'll know that the department that deals with disconnections or account closures is actually known as 'customer retention'. The name alone hints that the company is not prepared to let you go without a fight. In some cases, this can work in your favour as a company offers you tempting deals to keep your custom, but often this just means you end up being stuck with a supplier you're not happy with.
Companies can also use sharp practice in their contracts when you sign up for a service. How often do you read the small print? Many mobile phone or utilities contracts have terms that allow the company to increase prices without notice. Others charge hefty 'admin fees' to alter any details on the account – for example changing the name or address on your car insurance. If you signed the contract, you agree to the terms set out in the small print, which means that your complaints aren't a valid reason to terminate.
Unfortunately, these practices are all too common with back office providers also. Many organisations will withhold your funds throughout your termination notice period, charge you interest on any overdue debt or slap on a substantial admin fee for processing the closure of your account.
At Back Office Support Services, we pride ourselves on how we do business. We are open and honest about our fees and never add on any hidden charges. If you choose to leave us at any time (although we hope you don't!), we make it painless and easy for you to switch providers. We care about everyone we do business with – even when they're no longer in partnership with us, and our door is always open to welcome you back at any point in the future.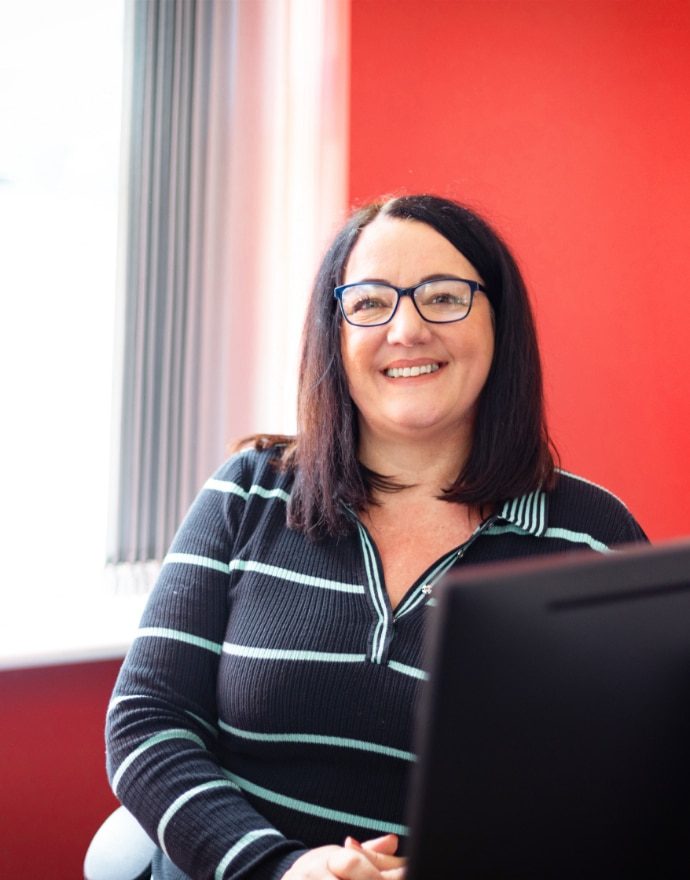 Relevant Topics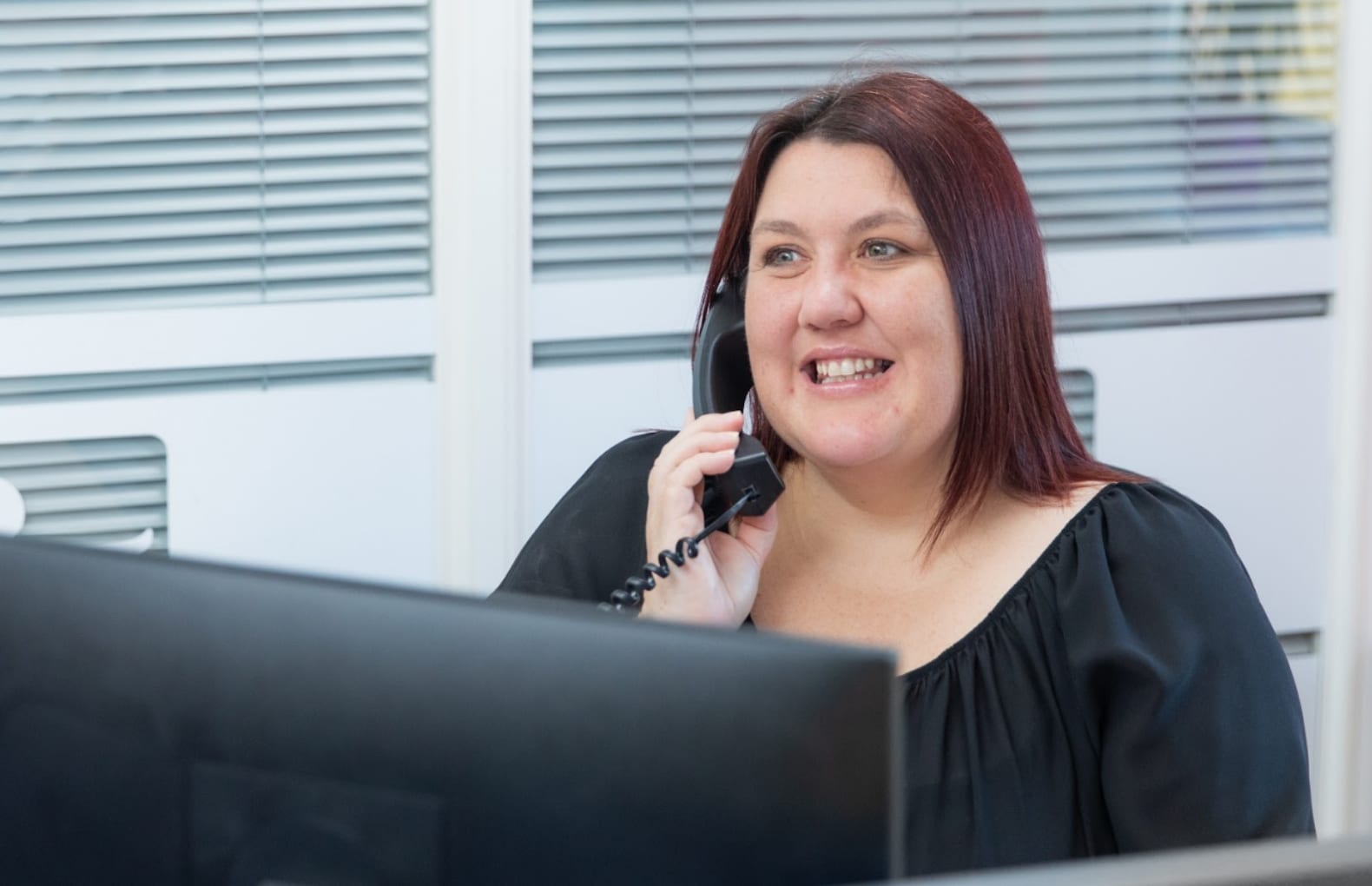 Contact us for support
You can rely on us to be available, responsive and always willing to go the extra mile.
Contact us