09.12.2019
Social media. The recruiter's holy grail?
Is social media the answer to every recruitment agency's challenges? From candidate profiling to future marketing, it might just be…
LinkedIn currently has over 645 million users worldwide; Facebook has 2.45 billion active users, Twitter 330 million. The rise of social media in the last few years has been phenomenal. And so has its influence on recruitment.
According to the Society for Human Resource Management, 84% of organisations now use it for recruitment, and it's thought as many as 90% of recruitment agencies see it as a primary business tool, with 94% using LinkedIn, 47% Facebook and 44% Twitter.
With candidate outsourcing still a major concern for recruiters, it's little wonder. 79% of job seekers are likely to use social media in their search – with that increasing to 86% for younger job seekers. Indeed, Ofcom reports that social media is ubiquitous among school leavers and university graduates.
That's why, together with its ability to pinpoint specific sectors and locations, social media is proving an invaluable asset in reaching emerging talent and even potential candidates who aren't necessarily looking for a job.
But it's about so much more than just new candidates.
The most powerful recruitment tool in the box?    
Using social media effectively can help your recruitment agency in all sorts of ways. Here are just a few.
Screening candidates – social gives you an easily accessible tool to take a closer look at an individual's personal qualities, their background, their experience and their network and interests.
Building a brand – in a recent poll by Agency Central, by far the biggest reason for recruitment agencies to have a social presence is to build their brand. As it's estimated that 59% of candidates use social to research companies they're interested in, and 67% use it to gain insights into company culture, it makes perfect sense – just as it does for employers.
A softer approach – cold calling has always been seen as intrusive, and only ever had a 1 to 3% success rate; compare that with 'social selling', which has a conversion rate of around 15% and you can see why recruiters now favour going social.
Outsource or in-house?
It's all very well being familiar with social platforms, but to be really effective you should give your agency's social strategy some careful thought.
It's perfectly feasible that your team is aware of the possibilities social offers and can use their online skills to get stuff out there; but there's a strong case for using a specialist to boost your presence.
It'll save you time, and allow you to focus on what you do best; it gives you access to specialist expertise, so you can make sure your social material works harder; and it improves the quality and increases the amount of posts, making sure they appear at just the right time.
Whether you choose to entrust your strategy to a specialist or handle it yourself though, there are a few thing to remember.
Social hints and tips
Be seen in all the right places – connecting with influencers and taking part in the right conversations will raise your profile and boost your credibility.
Stay active – it's vital to social media success – and have a long term plan
Focus on one platform – for recruiters, that's often LinkedIn, but having a strong presence on one will usually feed the others
Don't ignore niche networks – they can make it easier to connect with specific candidates, as can role-specific forums
Use content – whether it's sharing relevant material or producing original blogs or graphics, it can really engage with your audience and help you stand out from the UK's 40,000 other recruitment agencies
Get personal – social media's all about people, so rather than just use a corporate account encourage individuals in your team to talk about work experiences, share openings and build relationships with your audience
Time to get social?
Whether it's finding the right candidates, boosting your business or just checking out individual profiles, social media has changed the way the recruitment business thinks and works.
That's why it'll pay to give your social activity some serious thought. Because for any agency looking to thrive in this digital age, learning to make the most of it could be the difference between success and failure.
We're here to help recruitment agencies succeed through making the most of every opportunity. Just talk to any member of the Back Office team on 01260 280 290.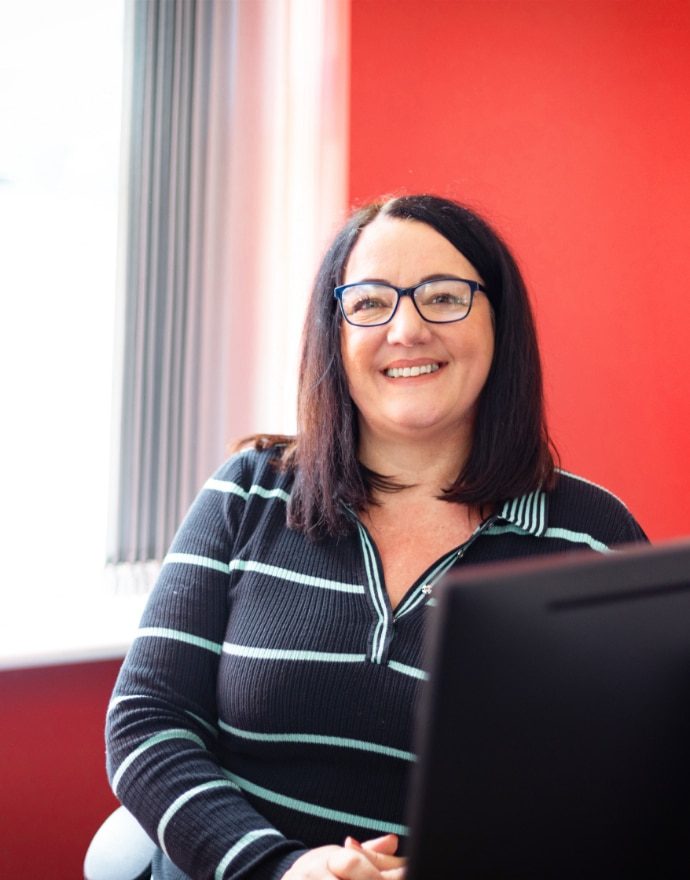 Relevant Topics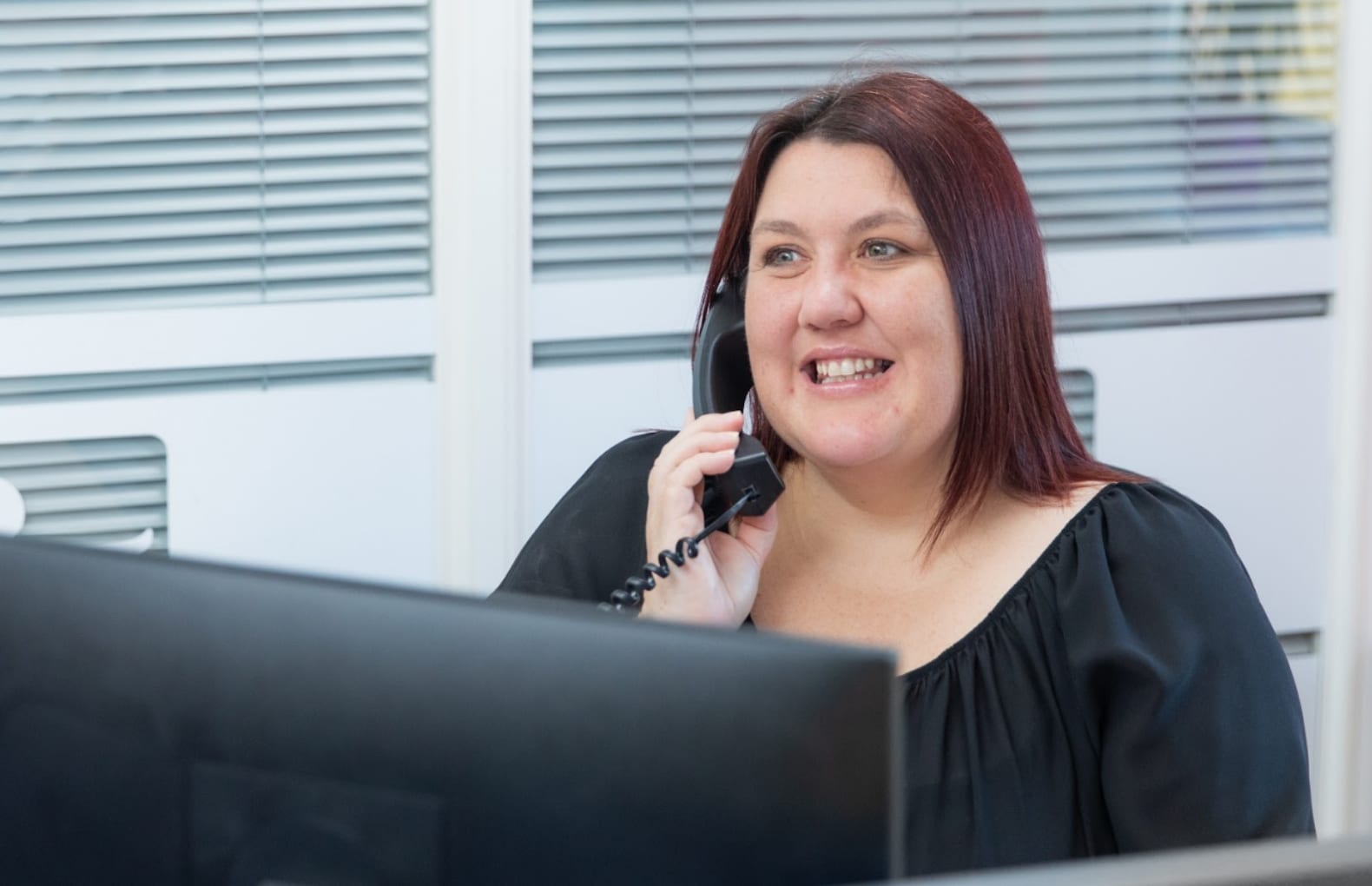 Contact us for support
You can rely on us to be available, responsive and always willing to go the extra mile.
Contact us