01.11.2019
How easy is it to switch Payroll Finance?
It's a question we're being asked a lot lately. But if you've been let down by your current payroll finance provider, here's how to go about finding a new one.
What to look for in a payroll finance provider.
As a recruitment agency, your staff are your most valuable resource. Making sure they're paid promptly and accurately is crucial, both financially and to your reputation. Payroll finance is essential to your business as a whole though, to keep cash flow running smoothly while you're waiting for invoices to be paid. But quite simply, you can't afford any mistakes – or to let anyone down.
So with any new provider, it's all about trust. Choose someone you can trust to be around in the future, who can be trusted to not make mistakes with your payroll and who others trust enough to recommend. Someone like Back Office, perhaps, who also have the added advantage of no set up costs and 100% funding…
And once you've decided on making the move, switching providers is actually surprisingly hassle-free.
"If we had known how effortless Back Office could make what we believed to be such a major business decision, we would have done it sooner!"
Stuart Moffat, Financial Director, TAG Personnel Ltd
Four steps to switch.
At Back Office for example, we make it as easy as possible to switch your payroll finance. In fact, there are just four simple steps:
Send us details of your clients and the required credit limits;
Give formal notice to your current provider
On an agreed date, we'll contact your existing provider to organise the seamless transfer. On the transfer date itself, we'll buy the value of your ledger from your current provider, and from then on manage it on your behalf.
The day after the transfer, we'll let all your clients know about the transfer, with whatever updated details they may need (if you prefer to do this, that's fine).
And that's it – from then on it's business as usual!
Don't just switch your payroll…
Whether you've been forced into it or chosen to switch your payroll finance provider, it makes sense to have them provide other back office services – such as invoices, credit control, HMRC payments and VAT – alongside, rather than having the complication of splitting them (or worse still, having to do them yourself!).
That way you've got just one account manager, one simple fee and someone who gets to know your business inside out, to give you all the support you need. Which leaves you free to concentrate on growing your business, rather than sorting out admin.
Ready to switch? Call Back Office on 01260 280 290.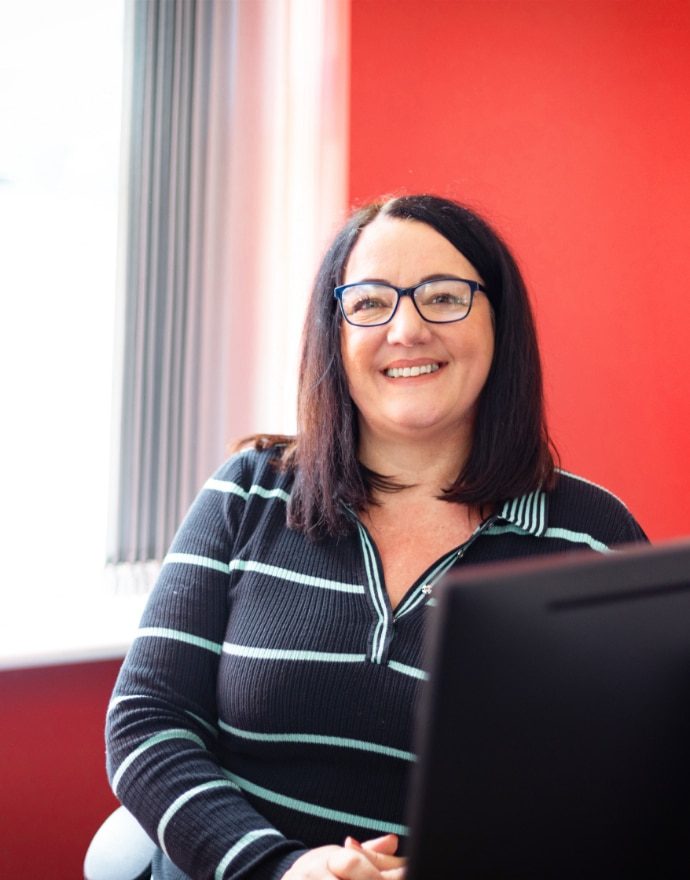 Relevant Topics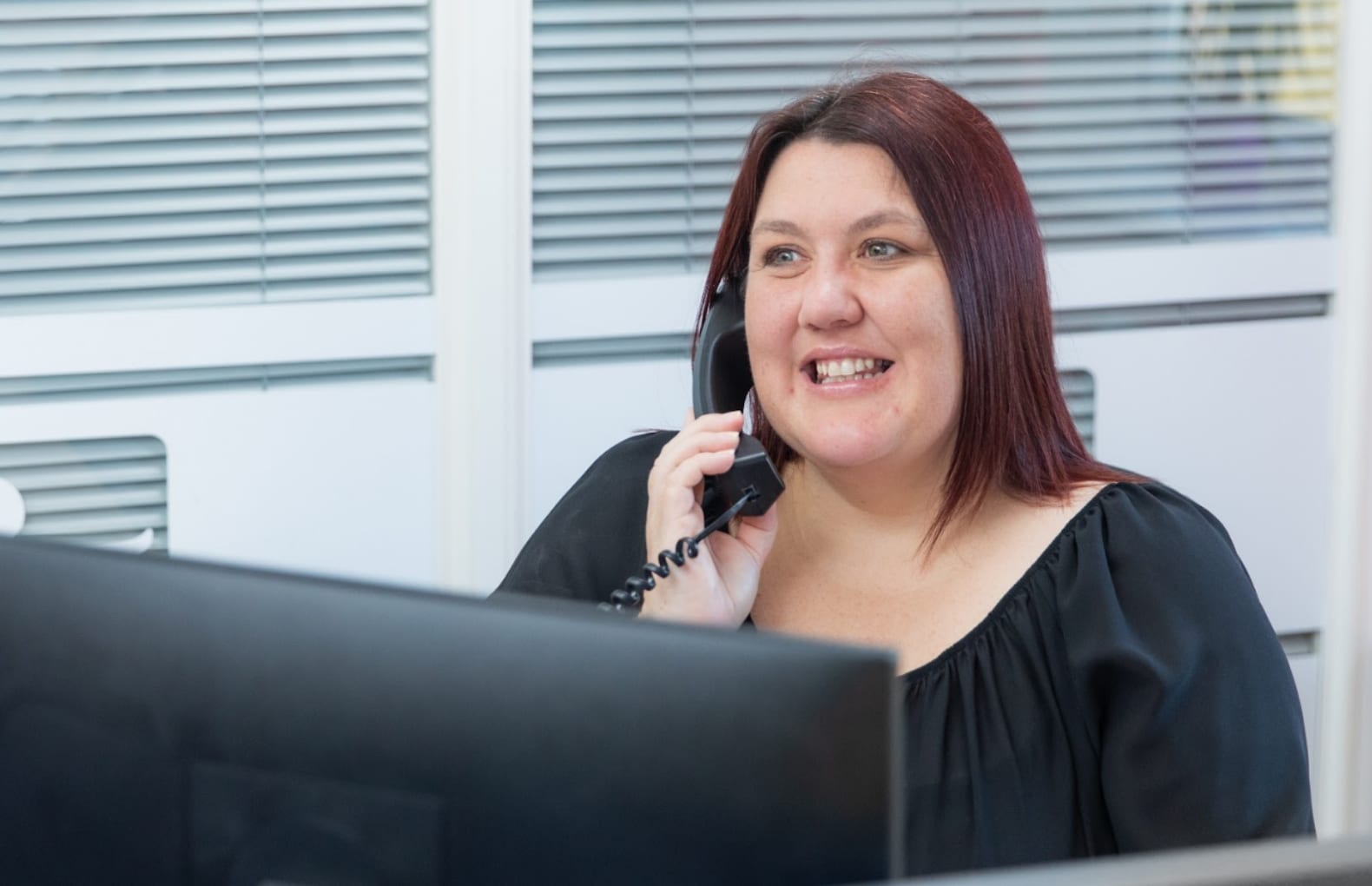 Contact us for support
You can rely on us to be available, responsive and always willing to go the extra mile.
Contact us