22.09.2023
Changing opinions on the recruitment sector: what will you do?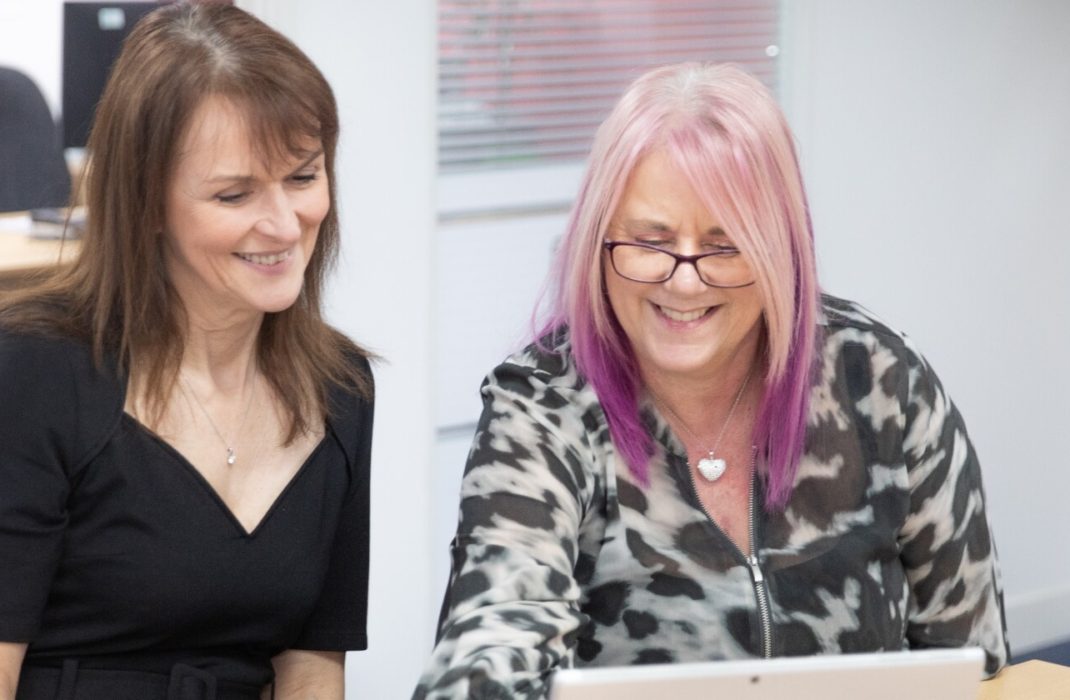 The recruitment industry faces its fair share of misconceptions from the general public.
How many times have you heard that recruiters are overly pushy? Or money-hungry? Or just in it to hit numbers?
The sector is sometimes seen as cold and transactional, and as a result, some people are hesitant to trust and work with a recruiter.
We partner closely with recruitment agencies of all sizes and specialisations and have seen first-hand the immense value they add for their clients and candidates.
Every successful match between a company and a candidate is a win. And every day speaking to people you can potentially help is time well spent. Any recruiter worth their salt will tell you: the most satisfying part of the job is the ability to change lives. That's a big responsibility and one that requires a stellar reputation to back you up.
In order to build and protect that reputation, great recruiters understand the value of two key elements: drive and a willingness to learn.
Showcase your drive
Clients and candidates want to work with people who will go the extra mile for them. We know that it's not always easy to stay motivated.Some roles seem impossible to fill, and suitable candidates can be incredibly hard to find. Not to mention people not responding to emails or missing interviews.
So, how can you stay at the top of your game even when it feels like everything goes wrong?
Set realistic and achievable goals
Consistently and regularly communicate
Be honest and upfront about challenges
Implement a scalable process
Know when to call in support from peers and mentors
But even the best results won't guarantee long-term success if you're not able to deliver them consistently.
In order to stay on top of the market, you need to be committed to learning and always getting better.
Keep learning and improving
The recruitment industry operates in an ever-changing job market landscape. Everything from economic fluctuations to industry trends can and will impact hiring decisions.
In order to come out on top, great recruiters understand the value of consistency despite these uncertainties.
Stay informed about the latest news, even when it falls outside of your direct sector
Focus on building and maintaining relationships
Keep up to date with the latest technology, and look for ways to leverage its power
Streamline your processes for more effective candidate sourcing and engagement
Use data and analytics to help make smarter and more informed decisions
Put yourself in your clients' shoes. A recruitment agency's reputation ultimately drives its success
By staying updated on industry trends, opening yourself up to learning, and seeking opportunities to grow your network, you put yourself out there to be noticed for all the right reasons.
Ultimately, candidates and clients want to work with a recruiter they can trust. So build a brand that showcases the value you add, and then spend every day proving your dedication and experience to back up that promise.
Before long, you'll notice a boost in your credibility in the market, as your good results start to speak for themselves.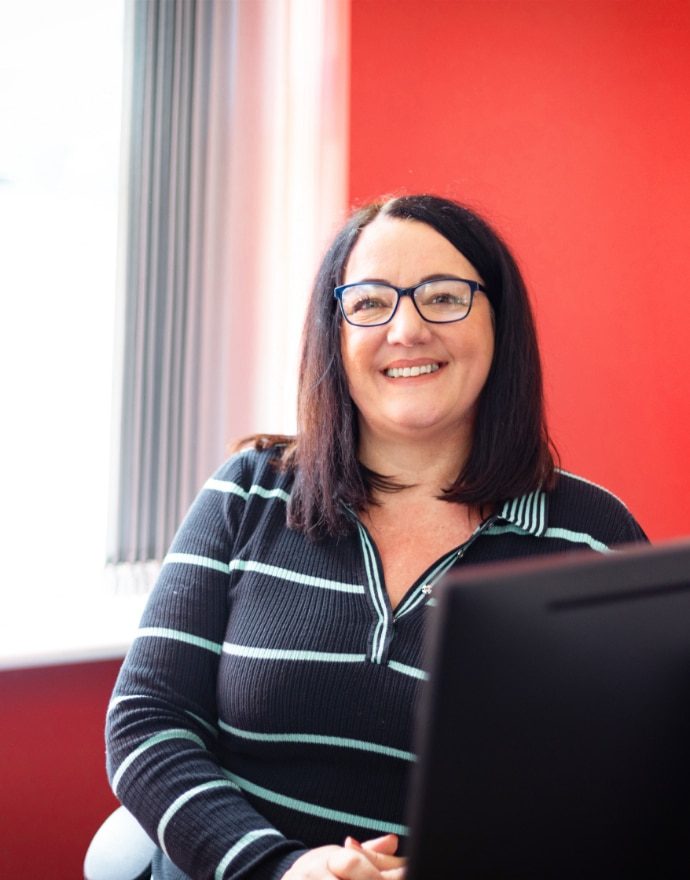 Relevant Topics
Contact us
Ready to spend more time focussing on growing your recruitment business? Get in touch by filling out the form and we'll be in touch.
Get in touch