Our recruitment finance service quite simply, gives you the time to focus on your business.
As specialists in the sector, we deliver more than 100% finance as we are dedicated to supporting recruitment agencies with their cash flow.
We provide you with all the back-office support you need so you can concentrate on building relationships with your customers and candidates and, growing your business.
From paying temps and contractors on time and invoicing clients to chasing payments and helping make sense of compliance and legislation within the recruitment industry.
Here's how our service helps recruitment businesses:
100% Recruitment Funding
Payroll Support
Paying Temps and Contractors on time
Invoicing Clients
Chasing Payments and Credit Control
Bad Debt Insurance
Support with Compliance and Legislation
Simply fill out this form to find out more....
Giving you financial
confidence
Cash flow is king for any recruitment business. You need ongoing access to finance to pay your temps and contractors on time, every time, and the peace of mind that everything is right first time so you're not distracted from running your business.
To eliminate uncertainty, Back Office Support Services offers more than 100% recruitment funding. If you're just starting out, we provide the financial support you need to immediately start placing temporary staff and contractors; and if you're looking to switch recruitment finance provider, our track record speaks for itself.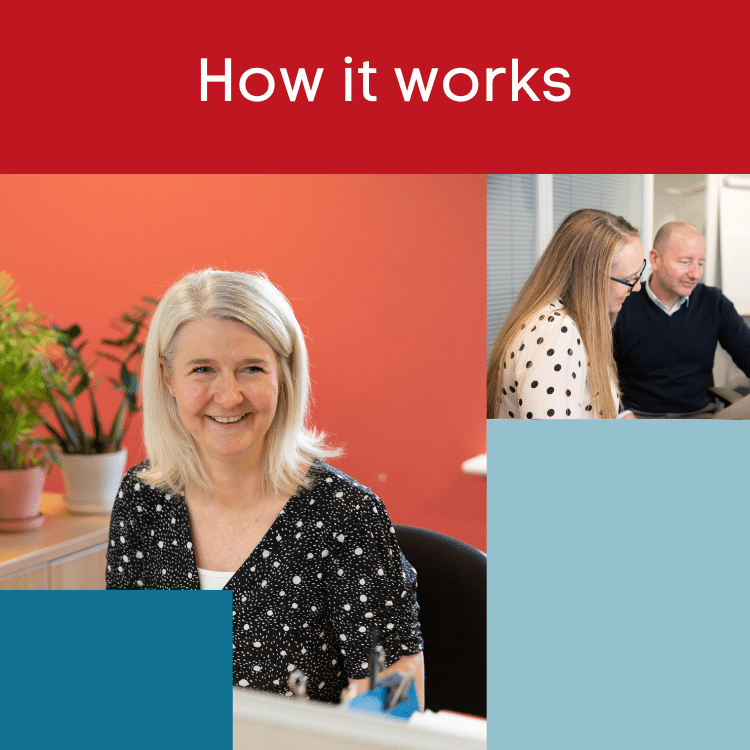 confidence" />
See how Back Office can work for you
Here's how we provide 100% recruitment funding to take stress out of running your recruitment business.
Why Back Office?
Don't take our word for it, hear what our customers have to say.
We'll support you every step of the way
As you'd expect from Back Office Support Services, it's easy to arrange your recruitment finance and sign up to our service. We provide a service which gives you so much more than just funding . Get in touch and we'll assess what you need and answer any questions you have. We'll even connect you to some of our existing clients if you want to hear their first-hand views about our 100% recruitment finance service.
We'll explain how our fee works, how the process works and what you can expect from us. Our recruitment funding solutions provide complete back-office support to meet all your temporary payroll and credit control needs – all designed to free up your time to focus on recruitment.
We're here to make recruitment finance
effortless.
Want to find out more?
Speak to a member of our team! They'll be happy to discuss your requirements in more detail with you.
Contact Us