12.03.2020
Planning to grow your recruitment agency?
Every recruitment business wants to grow and thrive. But what do recruiters see as their challenges, opportunities and priorities for the coming 12 months? We take a look at the latest GRID survey…
The annual Global Recruitment Insights and Data (GRID) survey is based on responses from over 2000 recruitment industry professionals, and gives us an idea of where recruiters are focusing their plans for growth this year.
The top challenges of 2020
The good news is, the latest survey shows that almost 70% are expecting to increase their revenue this year.
Having said that, recruiters also expect the biggest challenge to growth to be – as you might have guessed – the ongoing skills shortage (43%), closely followed by economic uncertainty (36%) and pricing pressure (28%). Asked which part of the recruitment lifecycle is most challenging, 32% put sourcing first, but almost a quarter of respondents see back office admin as their biggest problem (something we, of course, can help you with!).
Priorities? It's all about people
When it comes to what recruiters see as their top priority though, candidate acquisition is placed (perhaps surprisingly) at number two; the top spot goes to client relationship management. Why is it now so important? Two reasons: the ongoing talent shortage and continuing economic uncertainty.
There's simply no end in sight for the tight talent pools across many industries, in spite of a growing emphasis on investment in reskilling (which some recruiters are finding an appealing opportunity to differentiate themselves from their competitors).
So to grow their business, agencies are focusing on existing relationships and customer loyalty instead. From staffing and recruitment C-suite executives to recruiters and salespeople, all put it in their top 3 priorities – although smaller firms are more likely to prioritise it than larger ones.
Other priorities include embracing digital transformation (given varying importance according to company size and geographical region), employer branding and expanding into new markets. But if you, like many other recruiters, want to focus your growth on developing your existing client relationships, you may find our previous article on retaining clients useful.
Here at Back Office, we must admit it's quite heartening to see that, in spite of market changes and new technology, so many recruiters still believe ours is essentially a people business, built around solid working relationships. And long may it continue to provide us all with the growth we're looking for.
Back Office is here to help every recruitment business thrive, whether that's through invoice funding, payroll services, taking care of all your admin or simply offering advice when it's needed. If you'd like to talk to any of our experts, contact us on 01260 280 290 or just drop us an email.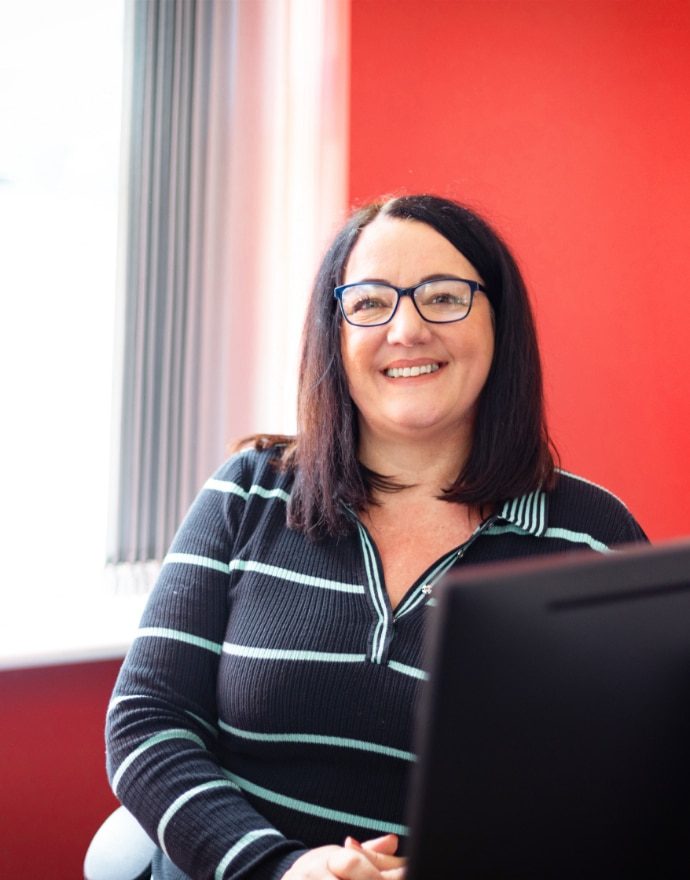 Relevant Topics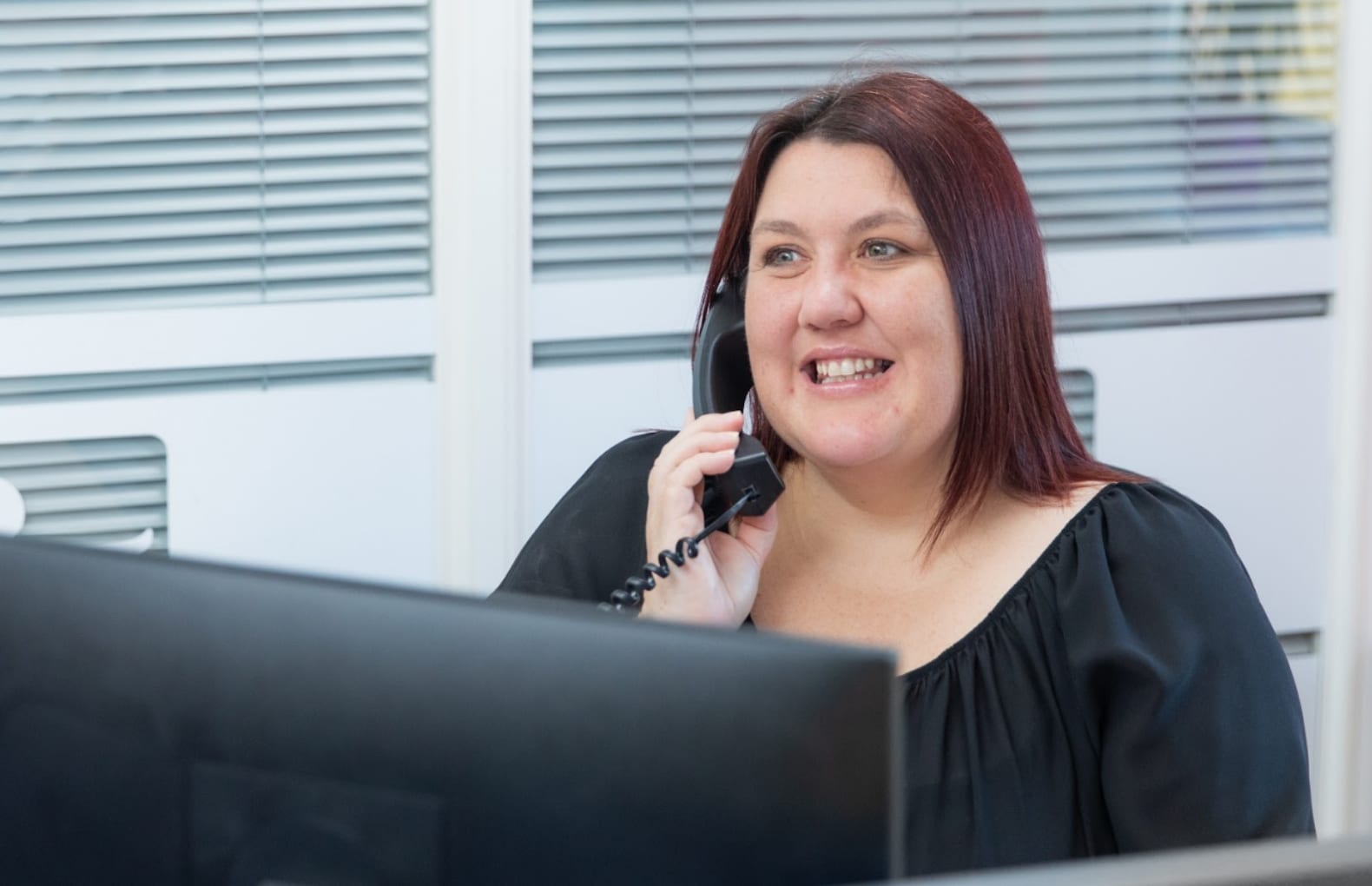 Contact us for support
You can rely on us to be available, responsive and always willing to go the extra mile.
Contact us