17.07.2019
Growing your recruitment business: it's as easy as retaining clients.
'Growth depends on a steady stream of new clients'.  It's an easy assumption to make, but in reality retaining your existing clients is just as important.
It's an old business adage: it costs more to find new clients than it does to retain existing ones. But according to recent figures, it can be as much as 6 to 7 times more! On the other hand, a 10% increase in retention can equate to a 30% increase in the value of your business, according to Salesforce.
It makes sense too. Repeat business simply means more sales, there's no need to win over or pitch for the business and everyone knows what to expect.
So rather than spending all your time and effort chasing new leads, it's worth investing some of it in keeping existing clients happy. Here are a few tips.
Understand your client's aims. Once you know what they're trying to achieve, it's easier to align your thinking with theirs – so they feel you're looking after their interests.
Manage expectations. Make sure everyone knows up front what you can actually do for them – the worst thing you can do is over-promise and then fail to deliver.
Be consistent. Clients like predictability; it builds trust, there are no surprises and they know where they stand, so try to keep the team and contacts they deal with consistent.
Ask for feedback. And more importantly, act on it. 89% of consumers stop doing business with companies after poor service, and having regular feedback helps to show problem areas so you have the chance to put things right.
Communicate. Not just when you've got news or a progress report, but all the time. Clients get nervous when they don't hear from you, as they feel they're not working on their business. Connecting on LinkedIn is good too, especially if you post regular content showing you've got your finger on the pulse.
Go the extra mile. Clients love being looked after personally, and feeling you're doing a little more just for them. A great example is Ritz-Carlton hotels, who have a policy of allowing each staff member to spend up to $2000 on each guest to make their experience memorable – such as putting Champagne and cake in the room on discovering it's a guest's birthday. Such service has resulted in the average Ritz-Carlton customer spending over $250,000 over their lifetime.
Reward loyalty. When you reach a milestone with a client – for example, five years of working together – mark it with a small gift and personal message. Recognising their loyalty goes a long way to making it last
One more thought: loyal, satisfied clients say a great deal about your business. In fact, keeping clients happy is actually a really good way to attract new ones. And if that's not a win-win, what is?
With Back Office handling all your admin and taking care of running your back office, you'll have more time to focus on retaining clients and growing your business. To find out more, call the Back Office team on 01260 280 290.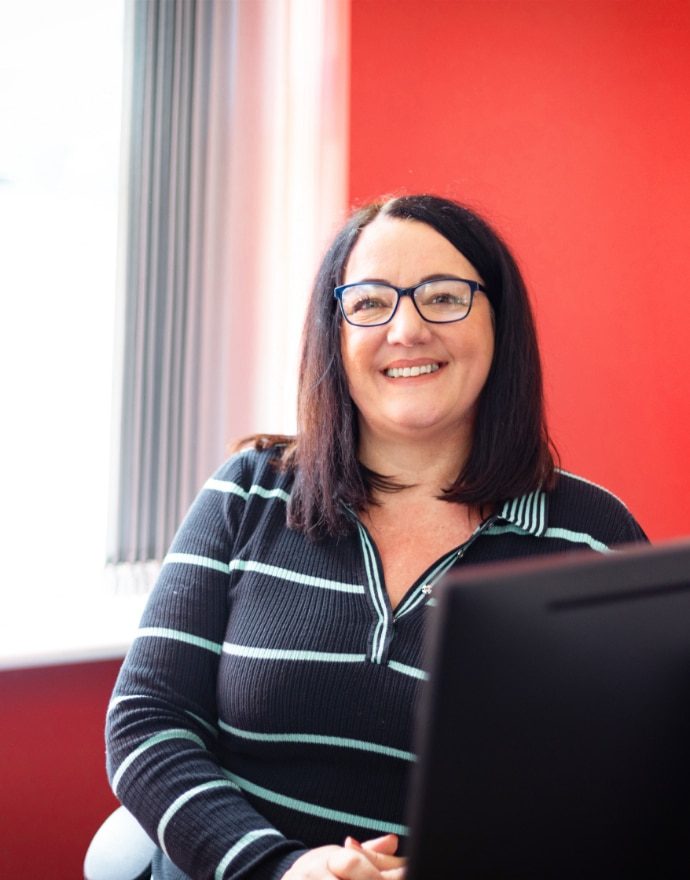 Relevant Topics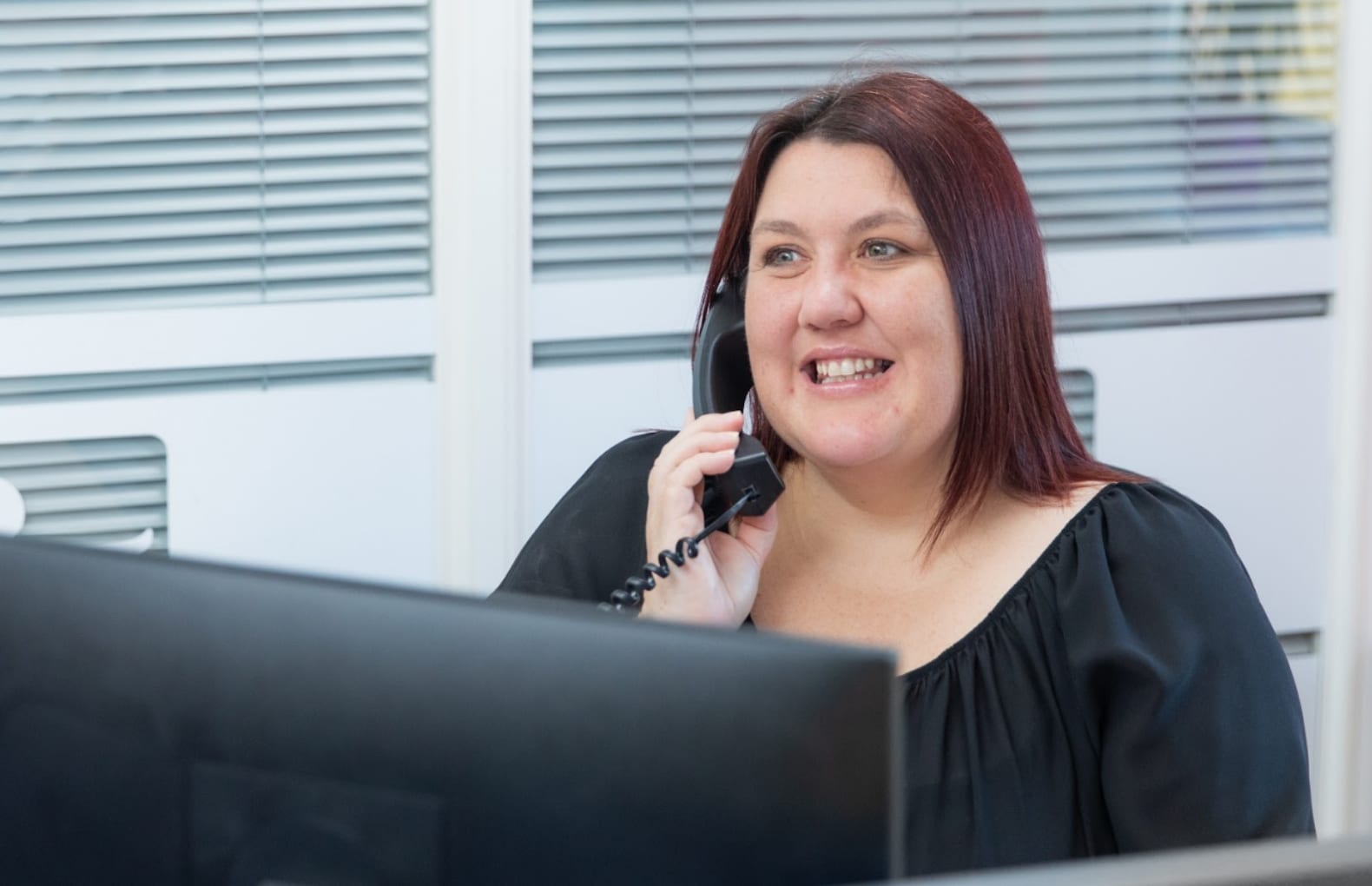 Contact us for support
You can rely on us to be available, responsive and always willing to go the extra mile.
Contact us