23.04.2021
6 ways recruitment agency start-ups can fail & how to avoid them
Every year, more and more recruitment professional start their journey to becoming their own boss and running their own recruitment agency. Many work-hard and make it a success, however in the ever-changing industry that is recruitment, many also fail before they truly get going.
There are no definitive figures for how many recruitment agency start-ups fail. Or indeed, how many start-ups in general fail. One estimate reckons that 60% are no more after two years – and over half that number don't even make it to the end of year one.
It's a sobering thought, especially if you're looking to set up your own recruitment agency. But the truth is, as with any business if you know what the pitfalls are and how to avoid them, you stand every chance of making a success of it. So here, we'll take a look at the six most common reasons recruitment agency start-ups fail – and what you can do to avoid them.
1. Management experience – or rather, a lack of it
Whatever position you've come from in your previous recruitment role, chances are there'll be gaps in your experience of managing a new business. It's amazing how many start-ups try to succeed in markets where they don't have the right contacts, for example. Budgeting and keeping track of costs can be a minefield if you've not done it before. And meetings can fill your time completely if you're not careful – you need an agenda and space for feedback to run them effectively.
2. Not taking time to plan for the future
Like any new business, you'll need a business plan in place – but you also need to plan your recruitment strategy given the currently changing circumstances, and need to set time aside to assess your strengths and weaknesses. That way you can make sure your business reaches its full potential. (For a little help, take another look at our recent recruitment article Planning for the Recruitment Recovery, which looks at the upcoming trends and issues in recruitment).
3. Not getting the right help
You might know a great deal about your area of recruitment or the niche markets you work with…but how about recruitment legislation? Or Codes of Practice? Or IR35? Or managing payroll? As a new business, there's a lot to cover, and with a small team it means routine tasks like accounting and payroll can stop you doing what you should be doing – recruiting. That's why it's a good idea to outsource all the admin and compliance tasks (see how someone like Back Office can help you here).
4. Inadequate systems
We're talking more than just a laptop here – you'll need proper admin systems with industry standard hardware and software and at least a simple CRM system in place to manage CVs, applications, job specs, financial controls and more efficiently. And if you're looking ahead, you might consider some of the up-and-coming tools making in-roads into recruitment right now – our recent article on the 10 Best Recruitment Tools Right Now will tell you more
5. Failing to have strong enough candidates
If you can't attract the right candidates, you're going to struggle to give your clients what they want – so you'll need to focus on developing an effective talent-sourcing strategy. Our article on Attracting Talent to your Recruitment Agency will prove extremely useful – and remember to track where your best candidates have come from, so you're not wasting money placing ads on job boards that aren't working.
6. Problems with cash flow
Cash flow for start-up agencies can be a real problem. You'll have the expense of setting up of course, but you'll also have bills to pay before you've built up your business sufficiently to cover them – and if you're dealing with contractors or temps, they'll need paying long before your invoice is settled by your client. This is when payroll or invoice funding can prove invaluable, and it can pay dividends to know exactly what to look for in a good payroll funding provider (A little while back we produced a payroll funding provider checklist to help.)
Whatever stage you're at with setting up on your own, it pays to be aware of what lies ahead, and how to avoid the mistakes others make. At Back Office, we can help you in all sorts of ways – we've even produced a useful Start-up Guide, to give you a better idea of how to set up to succeed.
Alternatively, you can talk to any of our team – just call us on 01260 280 290 or drop us an email and we'll be glad to help.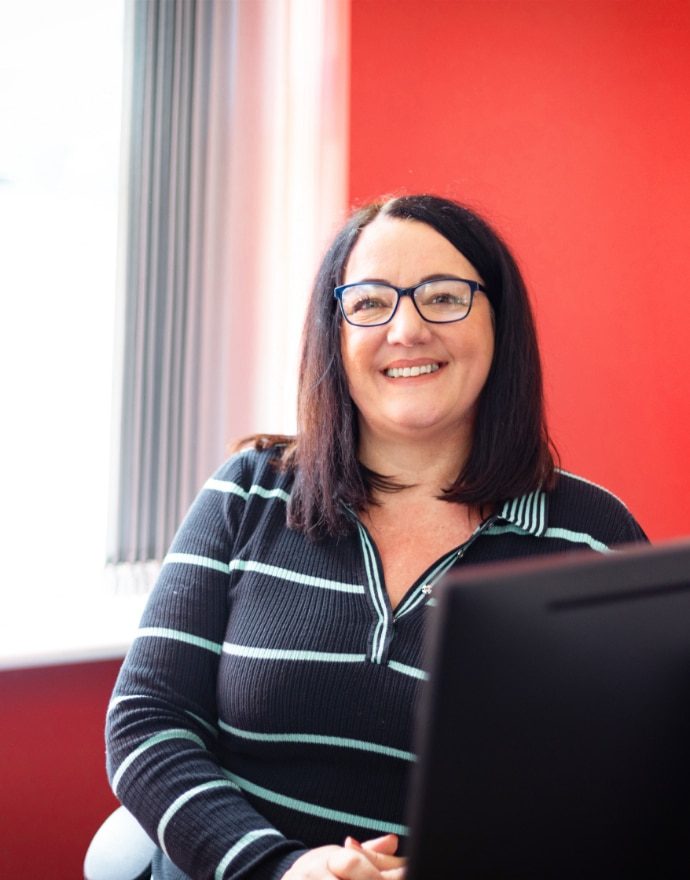 Relevant Topics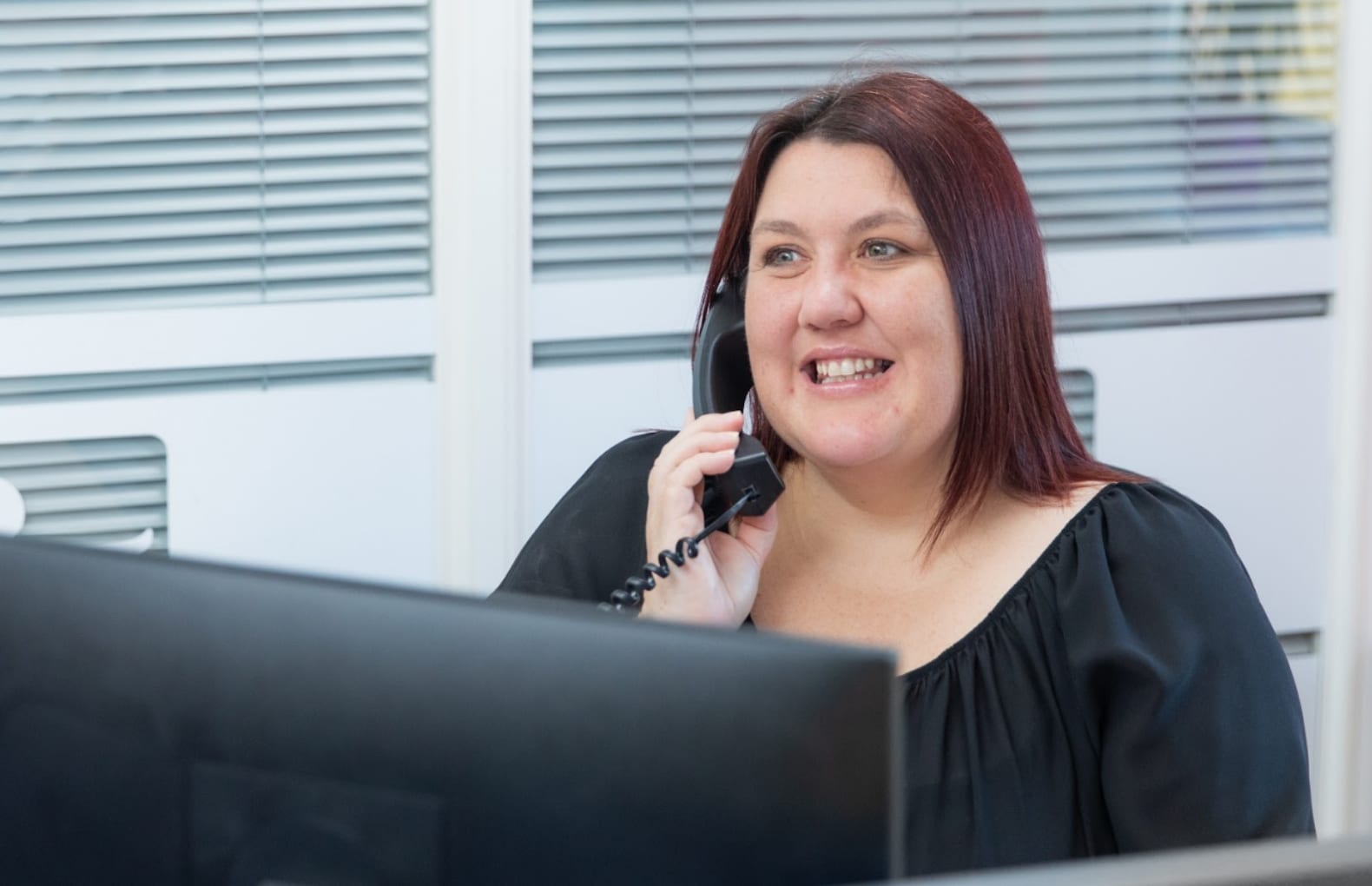 Contact us for support
You can rely on us to be available, responsive and always willing to go the extra mile.
Contact us