18.09.2020
Planning for the recruitment recovery
While still being far from normal, business has started to get back up and running in the last few weeks. Which means, according to a new survey, that recruiters are beginning to see the world post-lockdown in a different way.  
None of us in recruitment have ever seen anything like the last 6 months. Having been hit by a whirlwind of change back in March and April, recruiters are now beginning to look ahead to whatever's next – and the new Pulse survey carried out by recruitment marketers Talent Nexus has highlighted the concerns agencies have, and how they're planning for the gradual recovery.
Talking to over 500 organisations across the industry, the new survey is a snapshot of the current state of the industry compared with the previous survey in April.
New priorities
With clients starting to re-engage and candidate start dates beginning to return to normal, the agency responses showed a definite shift in priorities from a few months ago.
For example, in April winning new clients was a priority for only 40% of agencies; in August, 90% of agencies were looking to grow.
Similarly, developing a new strategy for the medium to long-term is now a priority for 54% of agencies, while the number looking to diversify as part of their future plans has risen 10%.
Agency concerns
Top of the list was the ability to win new business, with 69% of agencies citing it as a major worry – primarily because no-one yet knows how employers will react to a new candidate-rich market, and the role recruiters will play in that.
Likewise, 35% of agencies were worried about their ability to retain their current clients, possibly for the same reason.
A concern for 39% of those surveyed was the ability to 'generate results with fewer resources'. With less money to spend and a smaller team, naturally agencies want to streamline their costs without losing their ability to build revenue.
Positive signs
Alongside the survey results, a few positives have recently come to light too. According to the Recruitment & Employment Confederation (REC), the last week of August saw 1.12 million active job postings in the UK – up from 1.10 at the beginning of the month.
And looking at the challenge facing perm recruiters, an article in Global Recruiter suggested that the rise in applicants in the market hasn't necessarily made it easier for employers to recruit; the rationale being that while the numbers has increased, the pool of quality candidates hasn't – massively increasing the importance of finding the right candidate, especially for temp roles, and proving a real challenge for in-house HR teams.
As a result, those recruiters who can add temp to the mix successfully could stabilise their income and add some predictability to cash-flow, as well as strengthening client relationships.
Adaptability is the key
As we outlined in our previous blog article 'Recruitment in 2020: how the candidate market has changed', those agencies that can reset expectations, re-align skills and refocus on stronger markets are the ones that will come out of this crisis stronger. Which is certainly food for thought for those currently looking at their strategy and future plans.
Back Office is here to offer specialist support to recruitment agencies, especially during these tricky times. To find out more, talk to one of our team on 01260 280 290 or just drop us an email.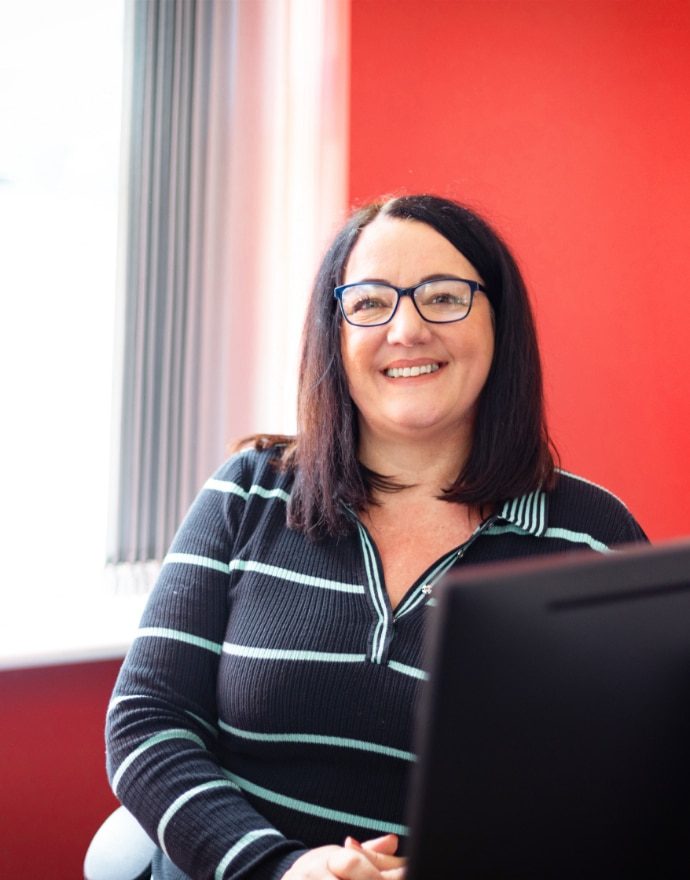 Relevant Topics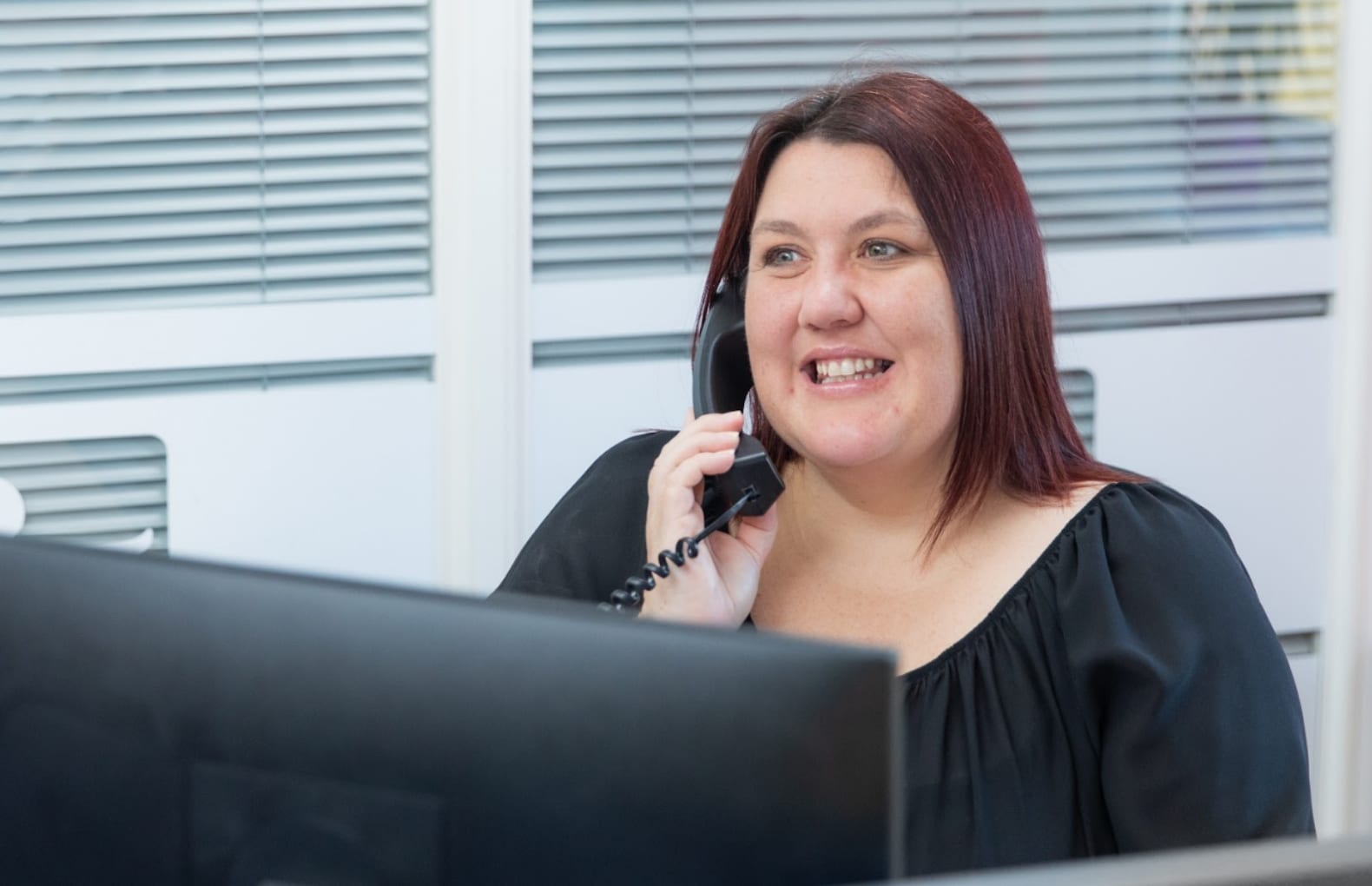 Contact us for support
You can rely on us to be available, responsive and always willing to go the extra mile.
Contact us