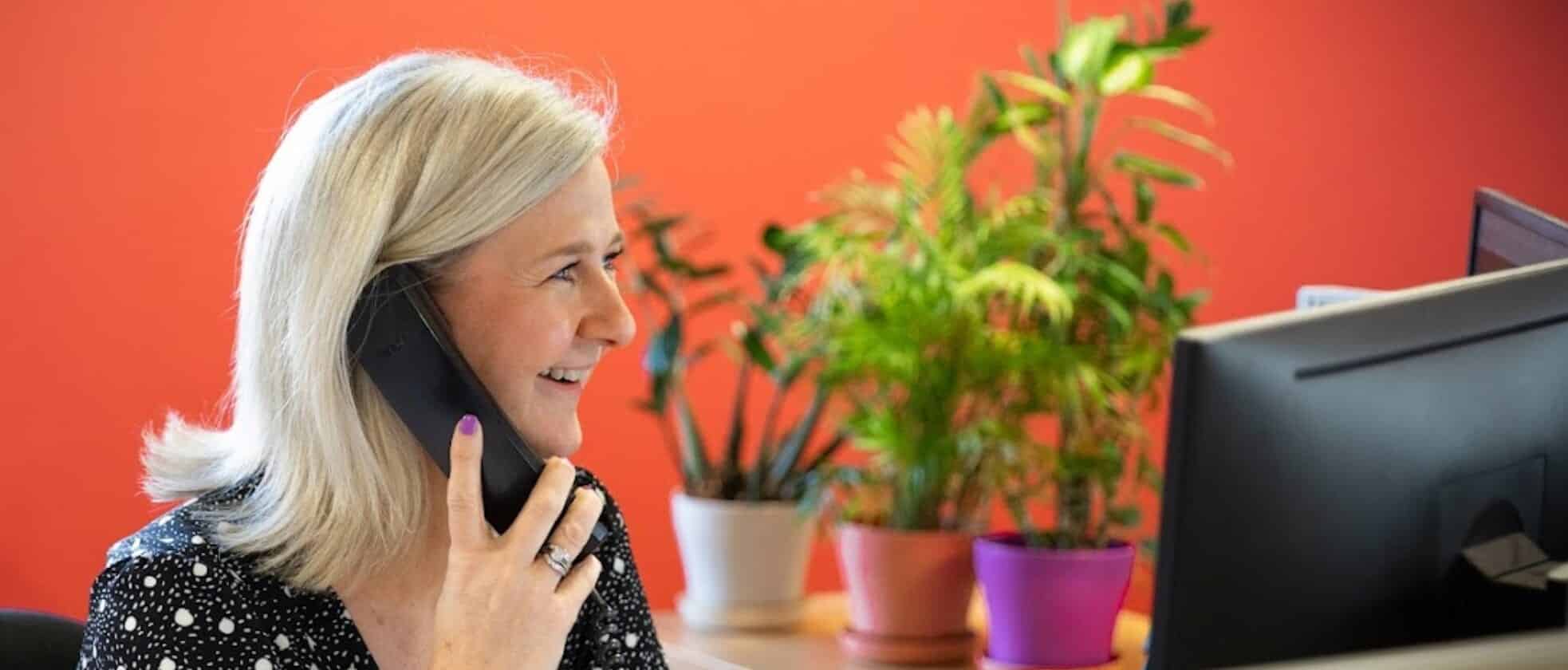 Search Core were looking for a recruitment funding provider that would work with them in partnership and act as an extension of their own team.
New start-up recruitment consultancy The Search Core is founded on decades of industry experience. Operating primarily in the Finance and Human Resources sectors, Andrew Clark is committed to delivering an honest and tailored approach with a focus on excellent customer service.
As a new start-up, he knew that the recruitment finance business he chose to work with would be representing their business and could ultimately have an impact on their reputation. That's why he felt it was absolutely crucial that they made the right choice. He spent time doing some research and contacted several different companies before he came across Back Office Support Services. Straight away he knew that they would be a good fit.
"I wanted a company that would work with us in partnership, acting as an extension of our own team. I put enormous value on an open and honest approach – and that's exactly what we get from Back Office."
Andrew Clark
Director, Search Core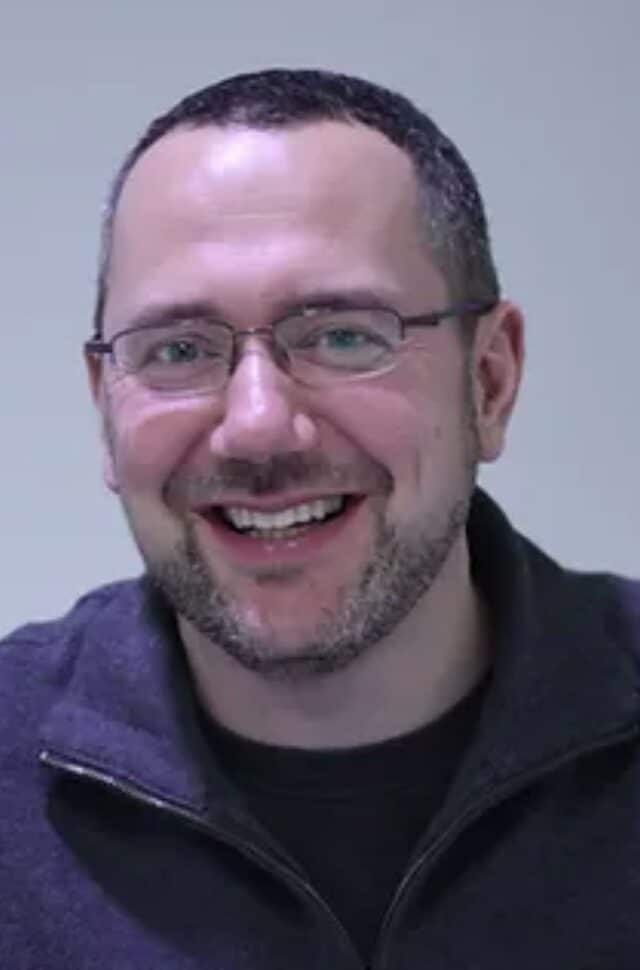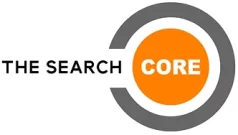 Through their time working with Back Office, they've found the team to be immensely efficient, straightforward, and supportive. Although they have got years of experience in the recruitment industry, their business is still relatively new.
Andrew commented, "We've found that the team is always there to answer any questions we might have and are more than happy to offer help and advice on the back-office functions of our company. In fact, some of the information they shared with us has really helped. The business support we've received from the team has been invaluable and we're incredibly impressed with what they've done for us so far. We've already recommended Back Office Support Services to another start-up consultancy and would not hesitate to do so again."