29.07.2022
Recruitment Invoice Factoring FAQ
There are several aspects that you will need to consider when setting up a recruitment agency which supplies temporary workers. Near the top of the list are funding (also known as invoice discounting) and credit control. These can be considered separately but also may be outsourced together, in a service called invoice factoring.
What Is Recruitment Invoice Factoring?
Invoice factoring otherwise known as debt factoring or just factoring allows your recruitment agency to release cash against your outstanding client invoices. This is before they've been paid, and the provider will also chase your invoices and collect payment. Essentially provides you with a credit control function. Invoice discounting on the other hand provides the funding on a draw-down facility but the service does not include credit control.
How Does Recruitment Invoice Factoring Work?
You supply services to your clients and an invoice is raised to them.
You will then receive between 70-90% of your invoice amount depending on the company.
Credit control then chases for payment of the invoices.
Your client settles the invoice in full by making their payment directly to the factoring company.
At this stage, the remainder of the invoice is available to you.
Fees will be charged for the funding facility, interest on the finance, drawing down the cash, and credit control.
Should I Use An Invoice Factoring Company?
Recruitment invoice factoring gives you fast access to the cash you're owed, helping to improve cash flow. This takes away the administration of credit control so you can run your business smoothly and efficiently. Unlike a traditional overdraft or loan, it grows in line with your turnover. Thus, making this model of commercial funding a flexible solution for managing your cash flow.
How Will Factoring Invoices Help My Business?
Recruitment invoice factoring has plenty of benefits and many recruitment agencies partner with factoring companies. This is because they can receive fast financing which helps in various ways. For instance, increase cash flow, provides more financial flexibility, allows them to concentrate on developing their business, and lets the experts deal with credit control. Factoring companies chase payment for the invoices, so you won't need this administrative resource.
Will Factoring Invoices Look Bad To My Clients?
No for various reasons. Recruitment invoice factoring has been around for a long time and is a perfectly viable and acceptable method of helping increase your agency's cash flow. In some cases, clients could see your agency as being more stable and less of a risk to work with. Whilst you as the recruitment agency owner won't have to wait for that inflow of cash or can leave chasing of payments to the experts.
Do You Have To Factor Every Invoice?
Factoring companies tend to insist that all of your invoices relating to temporary and contract workers run through them. This is because it is more efficient for everyone involved. Resulting in no confusion over who is responsible for the invoice.
Who May Provide Factoring Services?
Invoice factoring can be provided by independent finance providers or by banks. The recruitment agency enters into an agreement with the factoring organisation. Whereby they will manage their sales ledger and credit control on an ongoing basis for a fixed period.
Why Choose Back Office Support Services?
Back Office Support Services offer much more than just invoice factoring. We are dedicated to providing a fantastic solution to recruitment agencies that supply temps and/or contractors. The service covers, payroll, 100% invoice funding, invoicing, credit control, bad debt protection, and credit checks plus much more, all for one simple fee. You will have your own dedicated payroll account manager and dedicated credit controller. They will ensure you receive outstanding service, so you can focus on sales, service, and growing your business. Contact us today to find out how we can help you and your recruitment agency.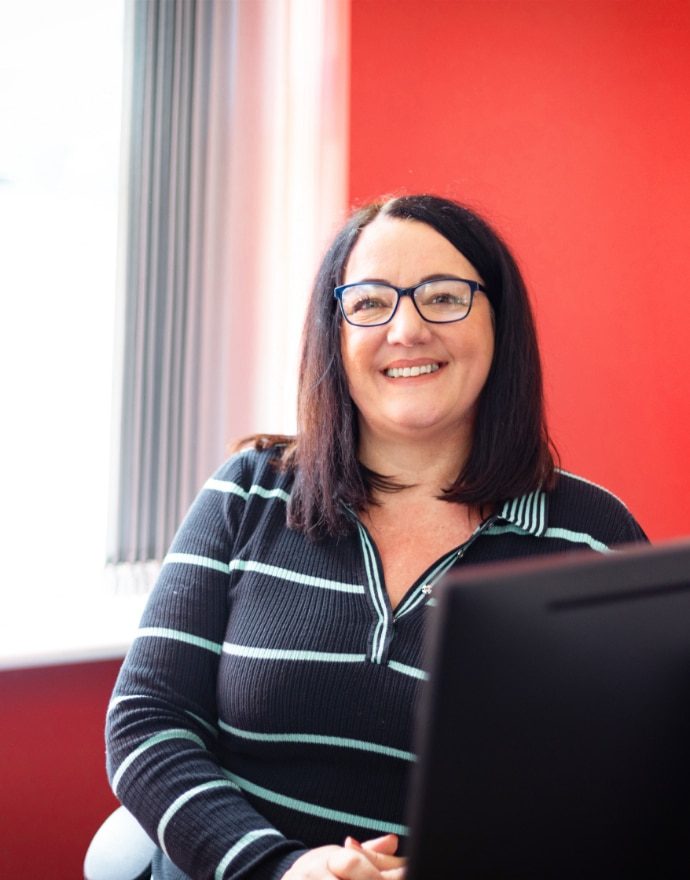 Relevant Topics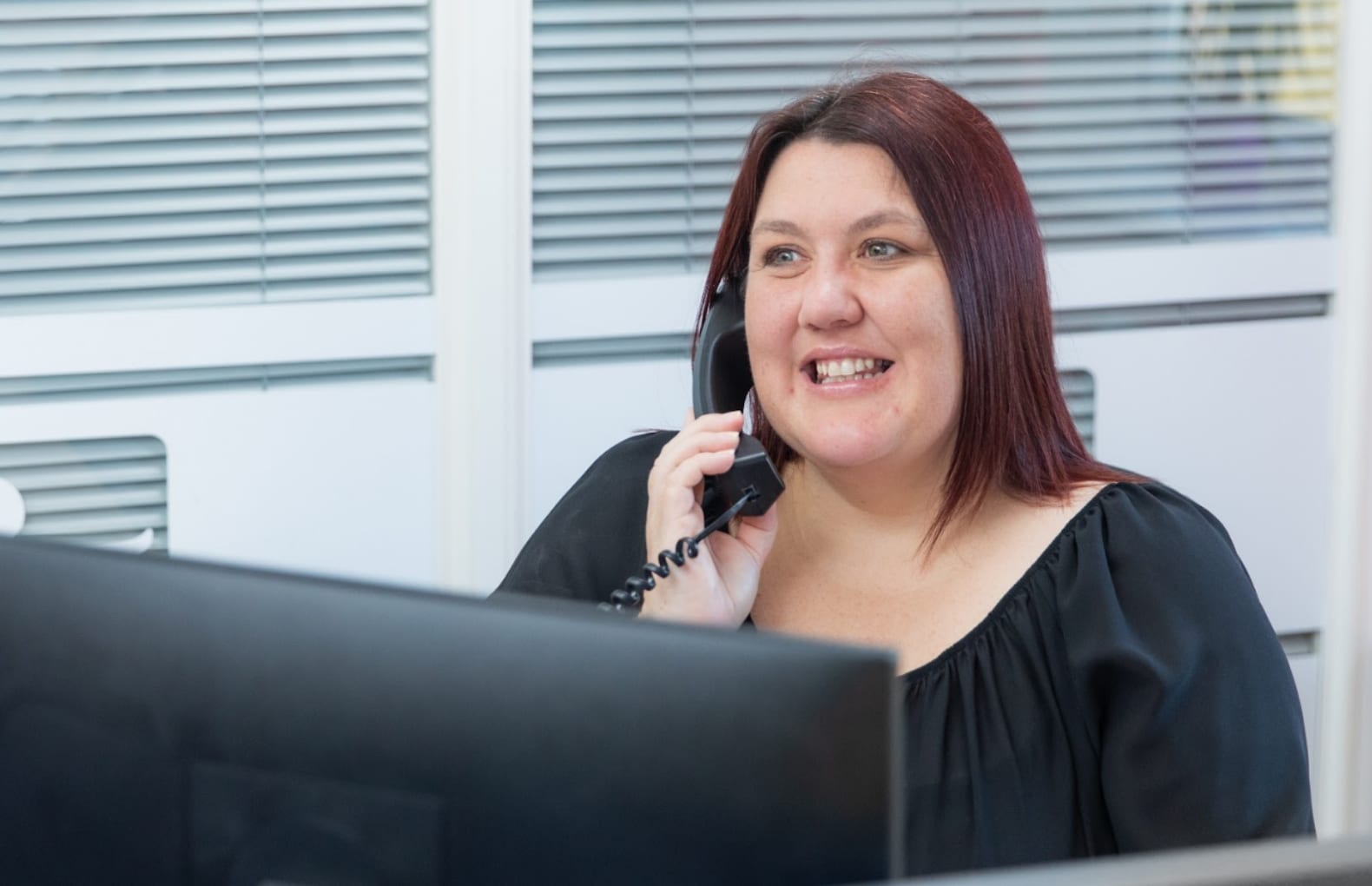 Contact us for support
You can rely on us to be available, responsive and always willing to go the extra mile.
Contact us