01.12.2020
8 ways to grow your new recruitment business
As you'll no doubt be aware, recruitment is a hugely competitive world. Record numbers of new agencies seemingly enter the market every year, all chasing new business and looking to grow. So how can you make sure yours is leading the pack?
Growing your portfolio of clients is vital to any new recruitment business. Indeed, a growth strategy should have formed part of your Business Plan when you set up your agency (as we outline in our Start-up Guide). There are many ways to find new clients of course, and with the ever-changing nature of recruitment and business in general, growth strategies are evolving all the time.
First things first
Before you implement any growth strategy though, it's vital to be clear about two things: who your target client base is (in terms of sector, job roles, location and so on); and what you're offering them (in terms of what problems you're solving). Get this right, and it'll make sure your messaging and proposition are consistent with whatever strategy and sales methods you choose. Here are some of the most successful.
Use social media
These days, anyone looking for suppliers will almost invariably start online, so it's essential your target market can see you. That's what a strong digital marketing and social media campaign can achieve, and it has the added bonus of promoting you to both potential clients and candidates at the same time.
Be visible
When prospective clients use online searches, you need to make sure you're towards the top of the results they see. A responsive website, SEO, Google Ads and social media marketing (including LinkedIn) are all great tools that can work hard and put you ahead of your competitors. (Check out our guide to social media for recruiters on help to get started, or further boost your social media activity.)
Go mobile
Remember that more than 50% of online traffic (and growing) now comes from mobile devices, so make sure your website not only works for mobile, but downloads quickly. Try this useful free tool from Google to see just how well your site performs on mobiles.
Networking works
Even in this digital world, traditional methods are still very effective. For instance, while they might be taking place virtually right now networking and speaking – perhaps on contemporary topics such as using social media in recruitment – at events like careers and job fairs gets you in front of jobseekers as well as potential clients.
Make the call
Similarly, cold calling can still work well if it's done properly. Rather than just getting a list of numbers from a directory, some simple research into the business you're calling, knowing their market and understanding their potential pain-points before you speak to them can pay dividends and be really effective.
Keep up to date
Once you know your target sector and geographical area, keep an eye on specialist and local media (both print and online) to know what's going on and stay ahead of the game – such as new start-ups needing personnel or businesses experiencing sudden growth who might need temp staff.
Ask for referrals
Word of mouth and personal recommendations will always count for a great deal, so it's worth asking your existing clients, previous contacts or other business owners to refer potential new clients to you whenever possible. If you can, get them to give you a testimonial for your website too.
Find your niche
Finally, if you're aiming at a particular business sector look to become an authority and expert in that area by doing in-depth research, engaging with relevant events and magazines and gradually getting yourself known to its key players. It'll help you become more established and have successful recruitment , increase your fees and even avoid problems if your previous employer prevents you approaching past clients!
At Back Office, our range of services from invoice funding and payroll services to taking care of all your admin is designed to help you focus on what you do best – growing your business. To talk to any of our experts about how we can help you, contact us on 01260 280 290 or just email us.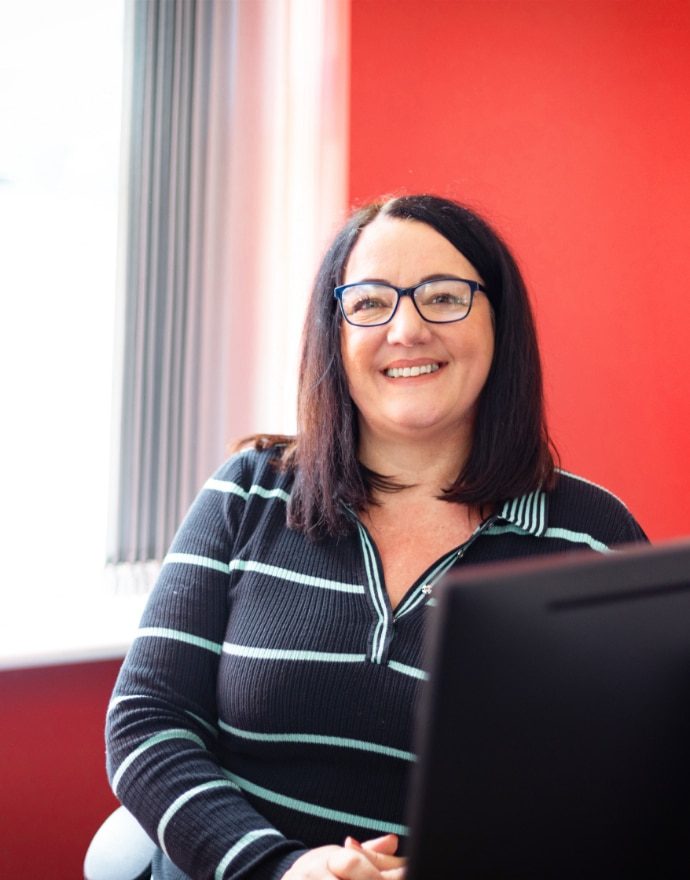 Relevant Topics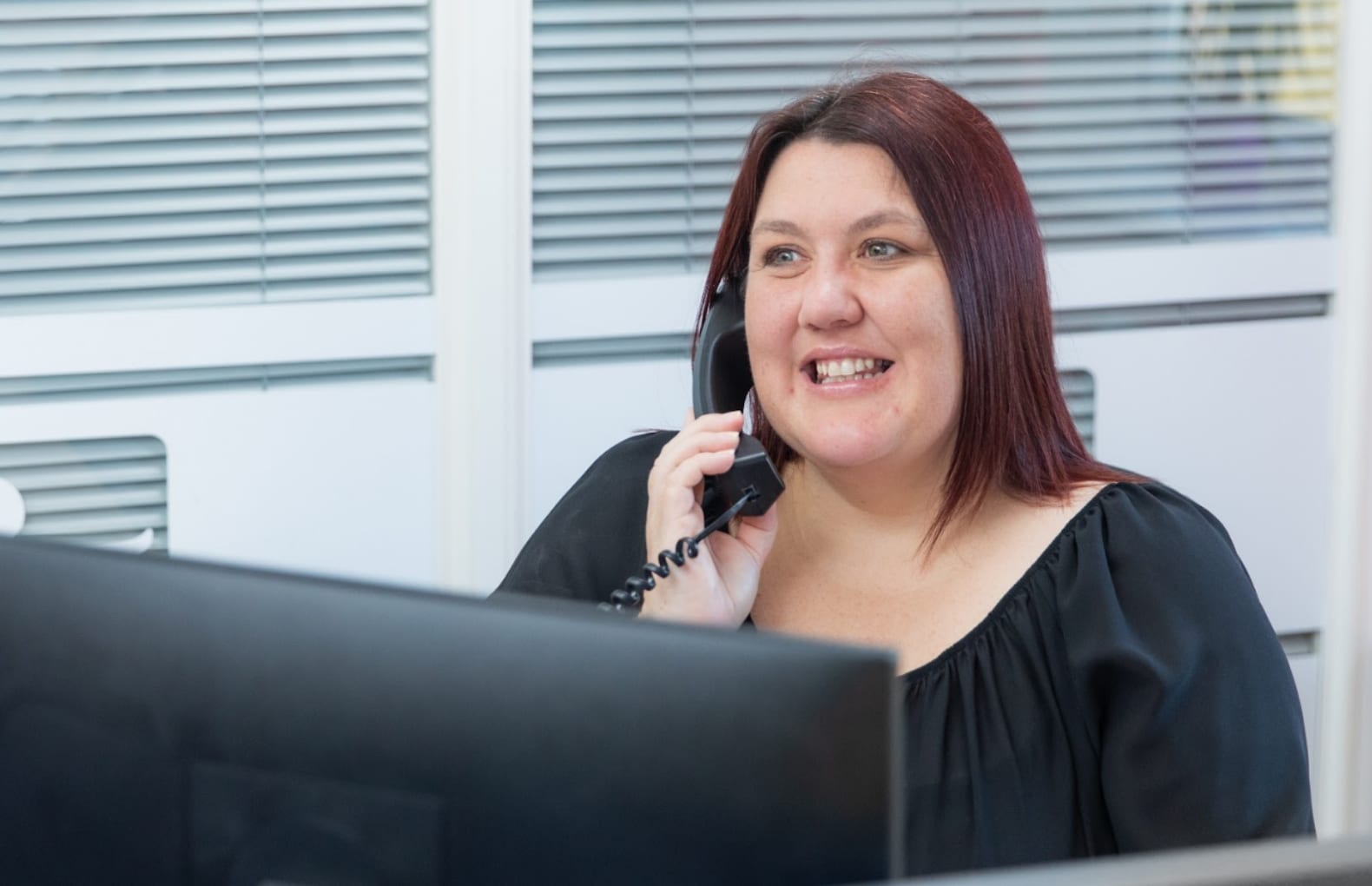 Contact us for support
You can rely on us to be available, responsive and always willing to go the extra mile.
Contact us