22.02.2021
Your check-list for choosing the right payroll funding provider
Recruitment has always been about people. And for us at Back Office, so has providing financing, payroll and admin support for recruitment agencies. But lately, we've heard one or two reports about other payroll funding providers who seem to think differently…
If you're in the recruitment business, particularly contract or temporary staffing, you'll be familiar with the concept of payroll or invoice funding – paying your contractors and temps (and with the 100% funding Back Office offers, your margin too) before your clients pay you.
At Back Office, we've been providing such a service for well over 20 years, and we know how invaluable it can be to staffing agencies – which frees up recruiters to recruit, rather than waste time on admin. In all that time we've insisted on doing things the right way – being helpful, flexible and looking after our clients better by getting to know them well.
However, we've been talking to a few agencies who've been with some of the other payroll funders until recently and they've told us the service they received had become much less personable – and if they didn't get their payroll in on time, they'd be faced with extra charges (not something that would happen with Back Office, we hasten to add).
We'd hate to think that recruiters get the impression that all payroll funding providers have the same attitude. So we've created a simple check-list to use if you're choosing payroll funding, or looking to switch from your current provider (and if they're like the ones we've heard about, you should be!). Make sure everything on the list is covered, and you can't go far wrong…
Dedicated Payroll Manager
Payroll really is one of the most important parts of your business. If it goes wrong, it not only affects your temps and contractors – it can destroy your reputation. So rather than leave it to an anonymous piece of software, or a faceless provider you only ever communicate with by email, you need a dedicated Payroll Manager. They can get to know your business inside out, offer a better, more efficient service and give you the flexibility you need in an ever-changing world. Better still, they'll be just at the end of the phone if you need any advice too.
One Simple Fee
To run your business effectively, you need to know where you're up to in terms of costs at all times – and you can do without additional charges sneaking in here and there. That's why it's best to use a payroll funding provider that charges just one simple fee – a transparent, all-inclusive price based on your pre-VAT sales revenue with no set up fees or minimum charges – helping you keep track of things more easily.
Enhanced client relationships
The best providers don't just offer payroll or invoice financing – they give you a range of other support too, to give you more time to focus on growing your business. So you can look forward to seamless communications and invoicing, compliance and much more taken care of, with everything fully branded with your logo and details.
Flexibility
This is where the people you're dealing with come to the fore. If things don't go according to plan, for whatever reason, having a flexible provider means they'll work with you in the spirit of your contract to allow your business to thrive – something we're particularly proud to offer at Back Office, and which our clients find invaluable.
Credit Control
Bad debts can pose a major threat to your business, so it's worthwhile making sure your payroll funding provider includes unlimited company credit checks at no extra cost. That way you can protect your business and stop problems before they start. Even better if the credit limits are flexible, to accommodate your growing needs.
Recommendations
Last but certainly not least, listen to what others say about their experience with a payroll funding provider. After all, there's nothing better than a personal recommendation like these:
"…a more professional, comprehensive service that we all felt was lacking with our existing payroll support company."
Stuart Moffatt, Financial Director, TAG Personnel Ltd.
"Our dealings with other providers have made us realise just how fantastic Back Office are to work with. We really couldn't recommend them enough."
Craig Lilley, Director, Perfect Personnel
"The support we've received from the team has been invaluable and we're incredibly impressed with what they've done for us."
Andrew Clark and Richard Flinn, Directors, The Search Core
As you might expect, at Back Office we tick every box on the list – and more. We can help you with every aspect of your recruitment business; to find out how, simply contact the team on 01260 280 290 or email us.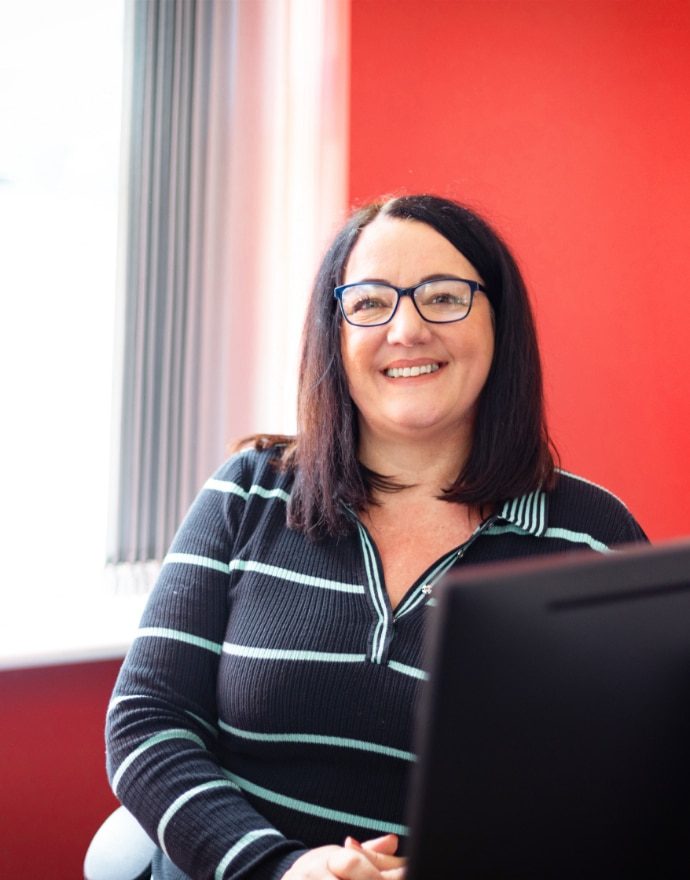 Relevant Topics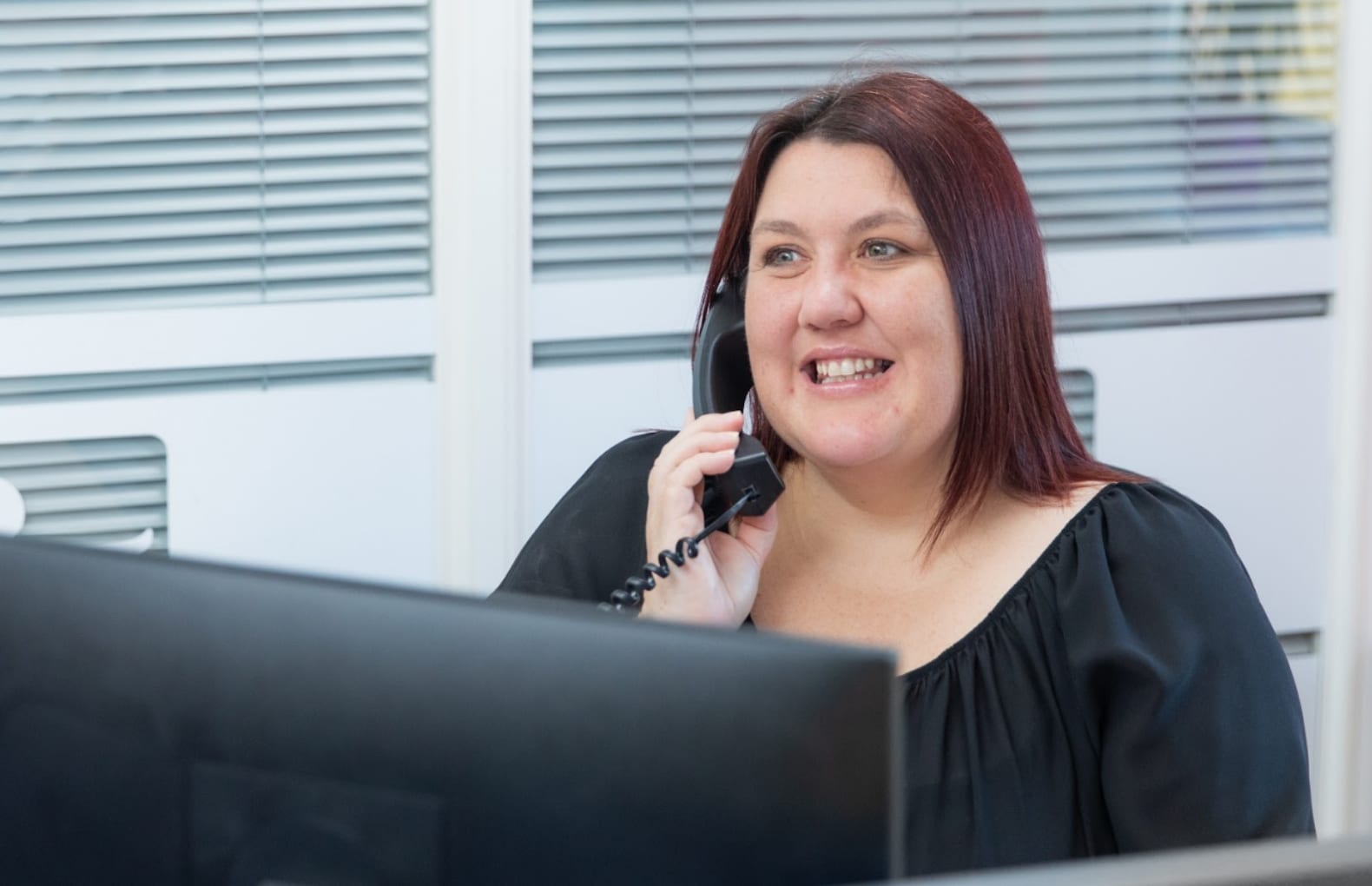 Contact us for support
You can rely on us to be available, responsive and always willing to go the extra mile.
Contact us