25.02.2022
Tips On Starting Your Own Recruitment Agency With Back Office Support Services
Research has found that the recruitment industry contributed £35.9 billion in Gross Value Added (GVA) to the UK economy in 2020. This was down compared to 2019 however, demonstrates the resilience of the sector during a global pandemic. In 2020, recruiters placed on average 980,000 temporary workers into places of work, the same as 2019. In addition to 450,000 permanent roles over the year.
If you are an experienced recruiter, you may be wanting to start your own agency. Often recruiters report the dream of being their own boss, working hours that suit their lifestyle, having complete work-life balance and control. However, starting your own business journey can be perceived as a huge step. Here at Back Office Support Services, we have helped many recruiters start up their own recruitment businesses. We know just how hard it can be and how taking the right approach at the start can make all the difference.
Where to Start
Often starting a recruitment agency from the start can be a huge challenge. Successful businesses are started by either people who have lots of industry knowledge or professionals with experience working with other agencies.
Know Your Market
Once you have made the crucial decision to move forward with your own agency, you need to decide on your market. Knowing your industry is crucial to mainstreaming your business plan and goals. Operating in a specialist area can often be a benefit to new agencies. It aids the development of relationships and showcases your agency's in-depth knowledge. There are around 40,000 recruitment businesses in the UK; meaning you can't afford to be 'just another one'. That's why being unique in what you can offer your clients is one of the most important factors of success.
What You Will Need To Start Your Recruitment Agency
Before looking into what funding you may require, it is important to consider the associated costs of setting up on your own. Working with an established agency often means certain costs are covered perhaps without you realising. Here are some basics you may need as part of your business plan:
Know The Law – as with my new businesses there are various regulations that you need to be aware of and insurance you will need to invest in.
A GDPR Compliant Database – investing in a secure and safe CRM is critical to keeping your client's data and information compliant and lawful.
A Website – having a strong digital presence is essential for any agency but more so for a new company. It should be able to showcase the vacancies, collect information and promote your business. Advertising, marketing campaigns, social media, and thought leadership pieces can all help drive traffic towards your site.
CV Job Boards – promoting yourself with a monthly fee on sites such as Reed and CV-Library can have a huge advantage when looking for candidates. Over time once your business has a positive reputation and client, candidates base, individuals will come directly to you.
For more information and guidance, Back Office Support Services have created a no-nonsense step-by-step guide to help you get your agency off to a flying start.
How To Start A Recruitment Agency With Back Office Support Services
Having worked with people starting their own recruitment agency we know the struggles that people often go through. Often one of the biggest issues is finding the funding for your new adventure. Contractors and temps need to be paid weekly but your clients may pay on a 30-day payment contract. Therefore, the overall cash flow can quickly create build-up and becomes a problem.
This is where Back Office Support Services come in, we can support you 100% with recruitment funding. With no setup costs or minimum annual fees, it's really that simple to get all set up.
What sets us apart from our competitors is the level of service we offer. Not only have we been doing this for nearly 25 years, but you also have your own dedicated payroller and credit controller. The importance of this to you and your business cannot be underestimated.  We also understand that each agency is unique, which is why we have a flexible and pragmatic approach to all of our clients.
Our fee is simple and straightforward. We charge a set percentage of your pre-VAT sales revenue with no hidden charges. Contact us today to find out more about how we can benefit you with your new venture.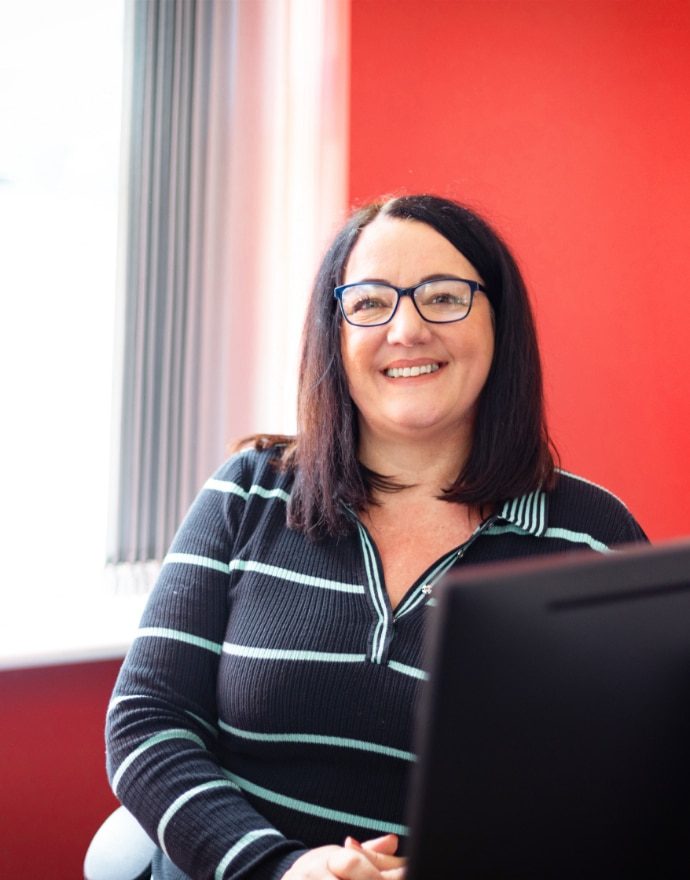 Relevant Topics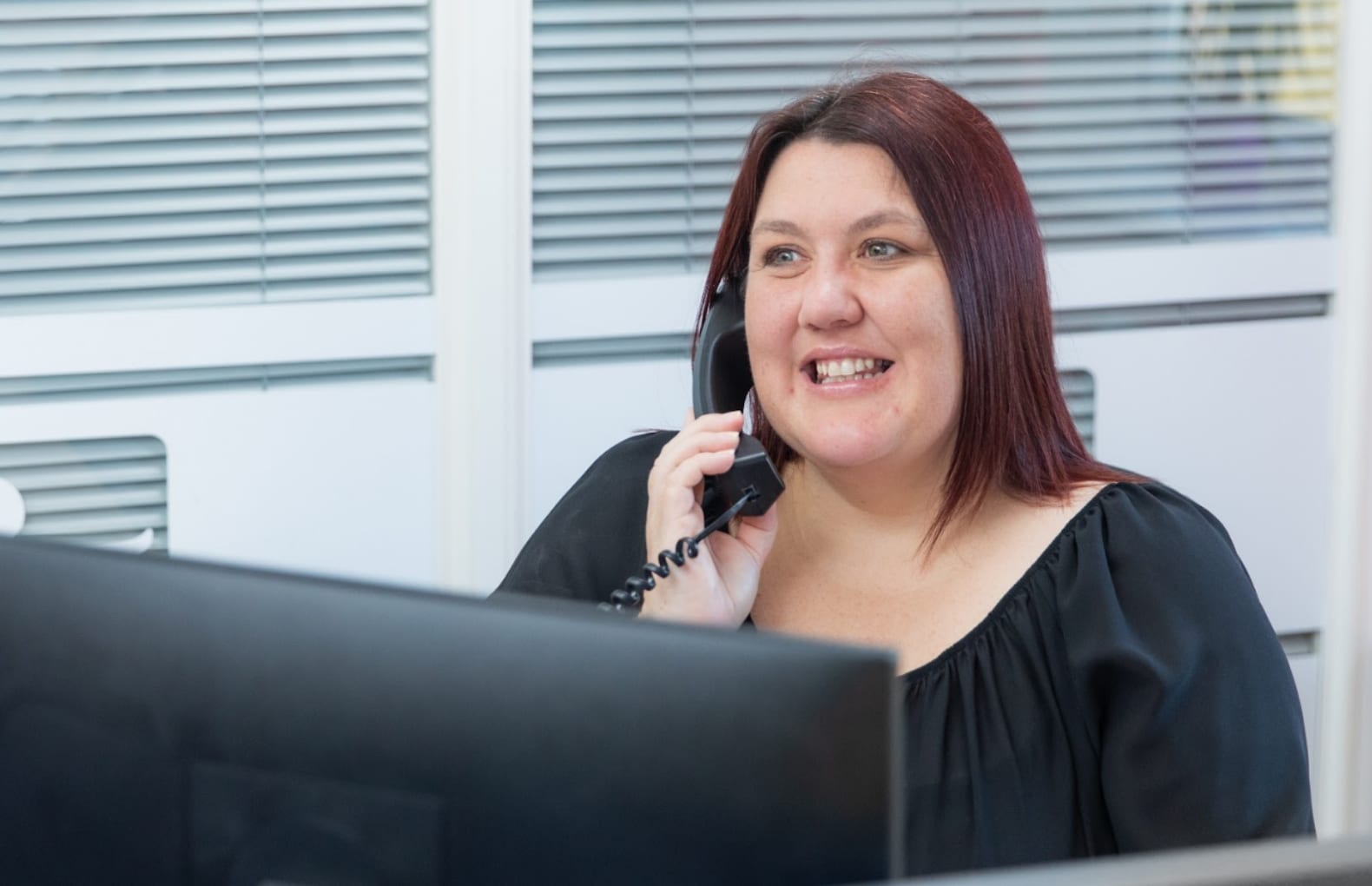 Contact us for support
You can rely on us to be available, responsive and always willing to go the extra mile.
Contact us