23.06.2021
The remedy for recruitment payroll headaches.
Payroll is a complex area, even for smaller recruitment businesses. And if yours doesn't run smoothly, it can cause untold problems both for you and your temps or contractors. Here, we look at some of the common pitfalls – and how outsourcing your payroll could give you a complete solution.
There's no doubt about it: handling payroll can be a real hassle. It's so much more than just paying your temps and contractors for the hours they work; and as a recruitment agency, it's even more complicated.
There's a mountain of legislation in place to protect temporary workers such as minimum wage regulations (with annual changes), agency workers regulations, holiday accruals, SSP and more, as well as holiday pay, documentation, tax (including the latest IR35 changes) and National Insurance. You'll have different types of staff too, including temporary workers, salaried staff and those on long-term contracts that could raise issues with maternity and paternity pay in addition to auto-enrolment processes.
Often, you'll also need to be able to pay the people on your books before your clients have paid you. So, sorting out your payroll is not only time-consuming, but carries financial risks too.
The most common payroll pitfalls
A recent Ernst & Young survey found that over 50% of businesses think they could improve their payroll process, citing a lack of organisational consistency and a number of errors and problems that commonly occur.
Being late with payroll or paying too much or too little are easy mistakes to make, but neither are good for you, your temps and contractors or your reputation. Paying the wrong amount of tax also falls into that category.
Poor record-keeping could lead to costly problems, as HMRC requires all businesses to maintain accurate and detailed financial records for the current and three previous tax years. And if you have inadequate back-up systems, you run the risk of losing vital information if errors occur.
Inexperienced payroll staff can also cause you problems, whether that's through not having the right level of knowledge or inadequate training.
Finally, is recruitment compliance. To ensure workers are always treated fairly and that your agency is protected from any financials fines or bad press, you will need to guarantee each worker has the right work documents and compliance items required for that type of work. But with constant changes, its very easy to miss updates or deadlines.
A complete payroll solution for recruitment agencies?
Of course, there are a number of ways you can make dealing with your payroll easier. Up-to-date software can make HR, payroll and employee data less overwhelming, although without the right organisation you'll still be open to errors – so technology is only part of the answer.
For a complete solution, you should look at recruitment agency payroll outsourcing…and there are several reasons why.
The complexities of handling your payroll can be a minefield, particularly for smaller recruitment agencies, and become a real drain on your resources. Dealing with it yourself in-house is all well and good, but any mistakes can cost you dearly both financially and in your reputation.
Outsourcing payroll to someone like Back Office, for example, means you can be sure it's handled properly, by people who are working with payroll day in and day out, and with tried and tested processes in place to make sure everything runs smoothly. That in itself saves time and effort and gives you and your team the chance to get on with more productive tasks that grow your business, rather than worrying about payroll.
Not only that, you'll have a dedicated payroll manager who will get to know your business inside out, and take full responsibility for admin such as holiday pay, tax and NI (whether it involves limited contractors and temps, umbrella companies or PAYE).
At Back Office we're renowned for our accuracy through double- and triple-checking every element of your payroll – and it's just one of our inclusive services. We also support recruitment agencies with invoicing, compliance, credit protection and invoice funding, to ease the financial strains payroll puts on your business as well as the admin pressures.
If all that sounds like a much easier way to avoid payroll problems, it's time you talked to our team. Just give them a call on 01260 280 290 or email, and they'll be happy to help you in any way they can.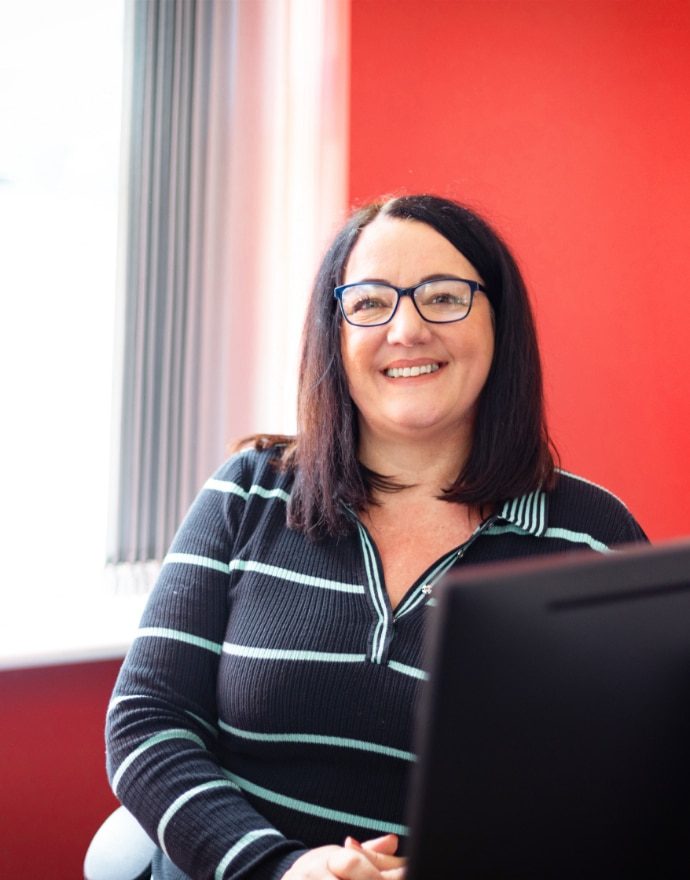 Relevant Topics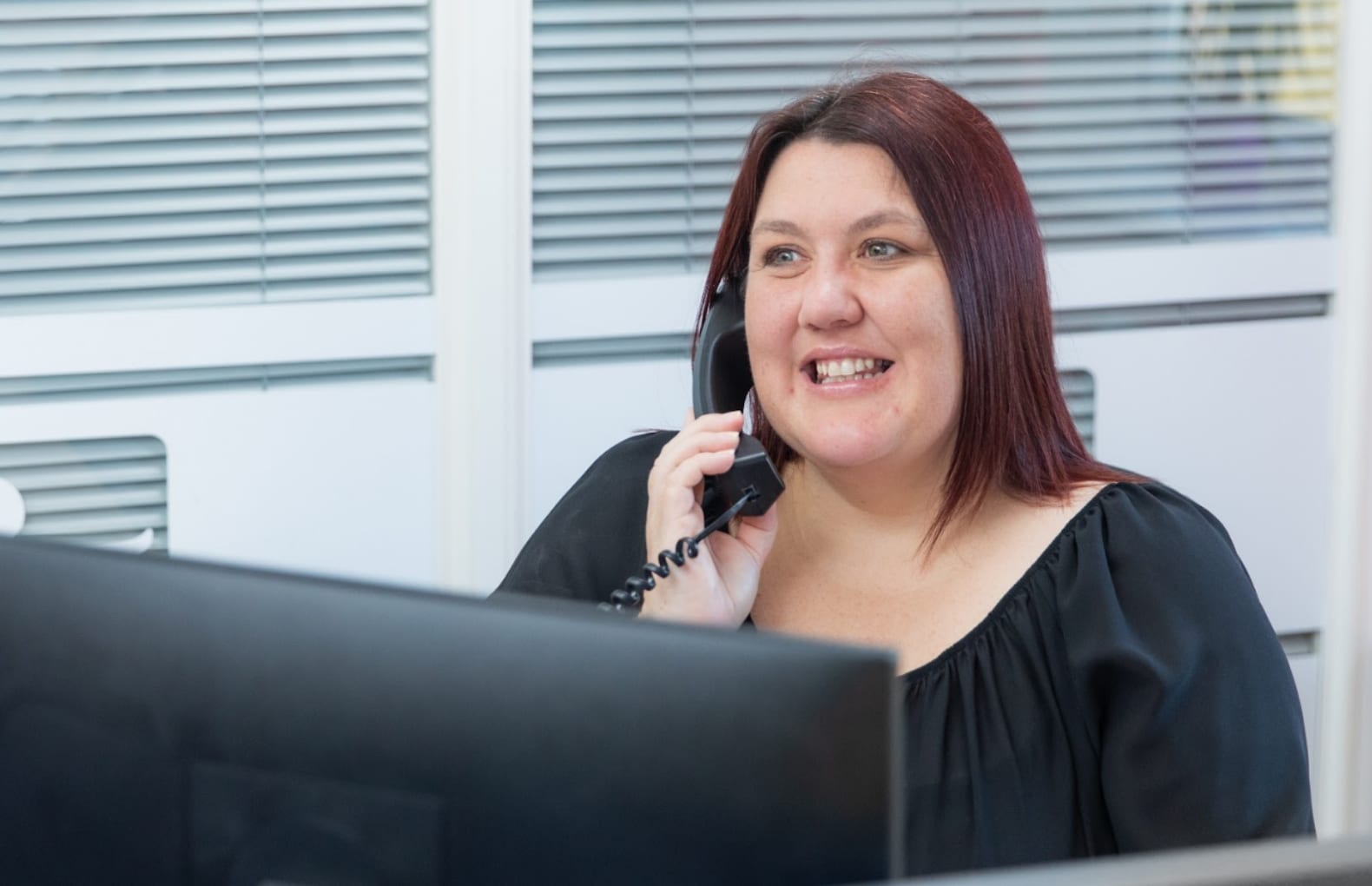 Contact us for support
You can rely on us to be available, responsive and always willing to go the extra mile.
Contact us