Switching to better back-office support is easy.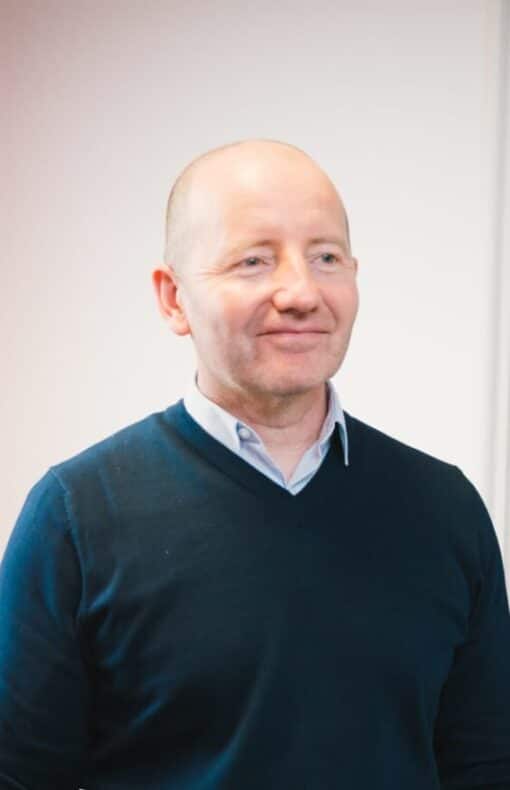 Get the service you deserve. Switch to a funding provider you can trust.
You can take care of growing your business while we take care of everything else. And we'll always look for ways we can help your business run more smoothly. In fact, we'll make recruitment finance totally effortless – with a service that can be yours in just 4 simple steps.
Check out our video below to see how easy it is to move from your current provider. We can't wait to bring you on board and make you part of the team at Back Office Support Services.
Discover how easy it is to Switch.
Switch to Back Office in just 4 simple steps.
When you decide to make the switch, we make that effortless for you too.
"The service that we have received from Back Office has always been fantastic! Beverley who is our point of contact is always there to help and answer any questions that we may have as a business. It's reassuring to know that we always receive a personal level of service, we would highly recommend!"
Frances Li
Biscuit Recruitment
Back Office Support Services make recruitment funding
effortless.
Step One
Provide us with details of the customers you are working with and we'll agree on a credit limit.
Step Two
Give notice to your current provider.
Step Three
Set a date for your transfer.
Step Four
Your dedicated payroll account manager will let your clients know the day after the transfer has been completed.
Back Office. Clearly a better service.
We're proud to have worked with so many clients for so long, and of the things they tell us. These few words from Liz speak volumes...
"Having Back Office support my recruitment business has been a good all-round experience. Accounting for a recruitment agency is different to most other businesses so it takes specialist in the business to do it, and to do it well. When I set up my business Back Office Support Services' wealth of knowledge made it an uncomplicated process leaving me to focus on my business which has grown from strength to strength. I wouldn't go anywhere else!"
Liz Scully
EASi Recruitment