27.03.2020
Recruitment done remotely
There's no doubt the way we do business has changed radically over the last few weeks. And whilst remote working is a familiar concept to many, for lots of us it's a new way of working which we have to adapt to.
Fortunately for recruiters, and for the team at Back Office, the majority of day-to-day tasks can be carried out with only a little adjustment. With that in mind we've created a list of useful tools and applications to keep conversations flowing with clients, colleagues and of course candidates during the lockdown.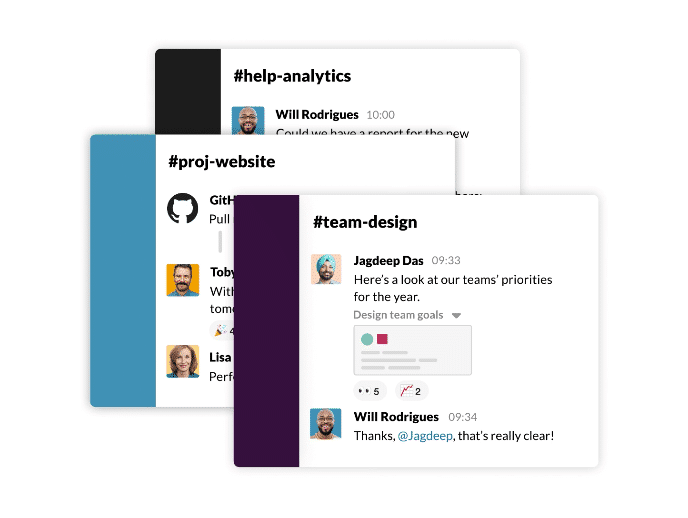 Slack
Excellent communication is an essential component of great teamwork. This becomes exceptionally important in the case of remote working. Slack is one of the most popular internal communication applications available. It allows teams to split off into public and private channels, as well as the ability to direct message each other. Calls can take place directly in slack, and integrations allow for your favourite workplace apps (such as Google Calendar and Trello) to link seamlessly to your chats.
Zoom Video
Zoom video conferencing is one of the best ways to stay in touch with clients, candidates and teammates. Remote video or audio meetings can be scheduled and custom links / email invites to join from any device can be sent out straight from Zoom. Users can join simply by clicking a link and enabling their webcam and microphone. It's quick and easy to setup and doesn't require the users joining it to go through a lengthy setup process.
Microsoft Teams
Teams is Microsoft's 'hub of teamwork' in Office 365. Similar to slack with the ability to create and use private channels and groups, one benefit of using teams is the close integration with Office 365 file sharing / version tracking. Being the successor of Skype Business, group calling, and screen-sharing is incredibly easy to use – for the record, we're all over Teams at Back Office!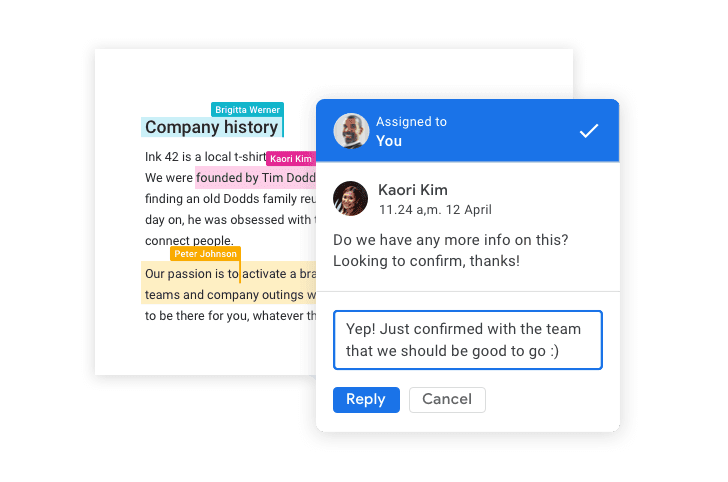 Google Suite
The suite of Google cloud applications allows users to collaborate in real-time for free on shared documents, spreadsheets and slides. There's so many uses for cloud documents, from shared to-do lists, project plans, and even presentations. These documents can be shared by email or link, downloaded and even converted to Microsoft format.
Lightshot
Sharing what you see is sometimes beneficial when you're trying to explain something. Taking a screenshot, saving it, finding it locally and then finding a way to share it (whether that's by email or slack) can be a time-consuming process – especially if you're doing this regularly. Lightshot is a free Chrome browser extension that allows you to select areas of the screen to capture, and then automatically upload it to a private sharable link, all within the click of a button. You can copy the link and then add it to a shared document or email. Incredibly simple.
Trello
Trello is a collaborative whiteboard / to-do list, structured using cards that enables you to organise and prioritise projects and tasks in a fun, flexible way. Integrations with popular apps like Slack and Google Calendar are a bonus!
Google Calendar
Organisation
Organise meetings, deadlines and ensure key dates aren't missed. One key feature of G-Cal over other calendar applications is the ability to 'Find a time' with contacts. This allows you to see when someone is available and find a suitable time to organise a meeting or call – saving the back and forth of an email. All you need is a Google account.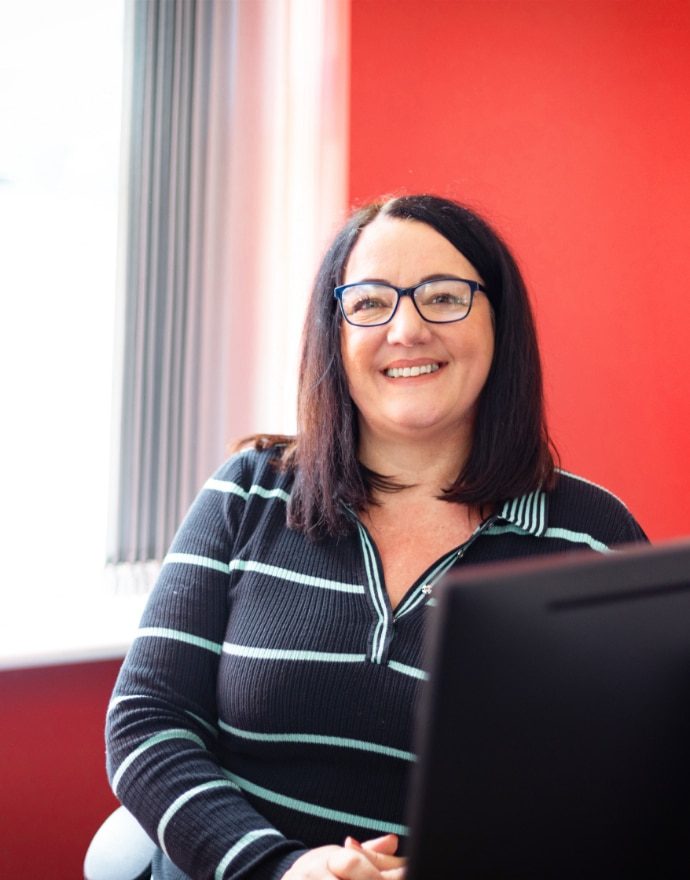 Relevant Topics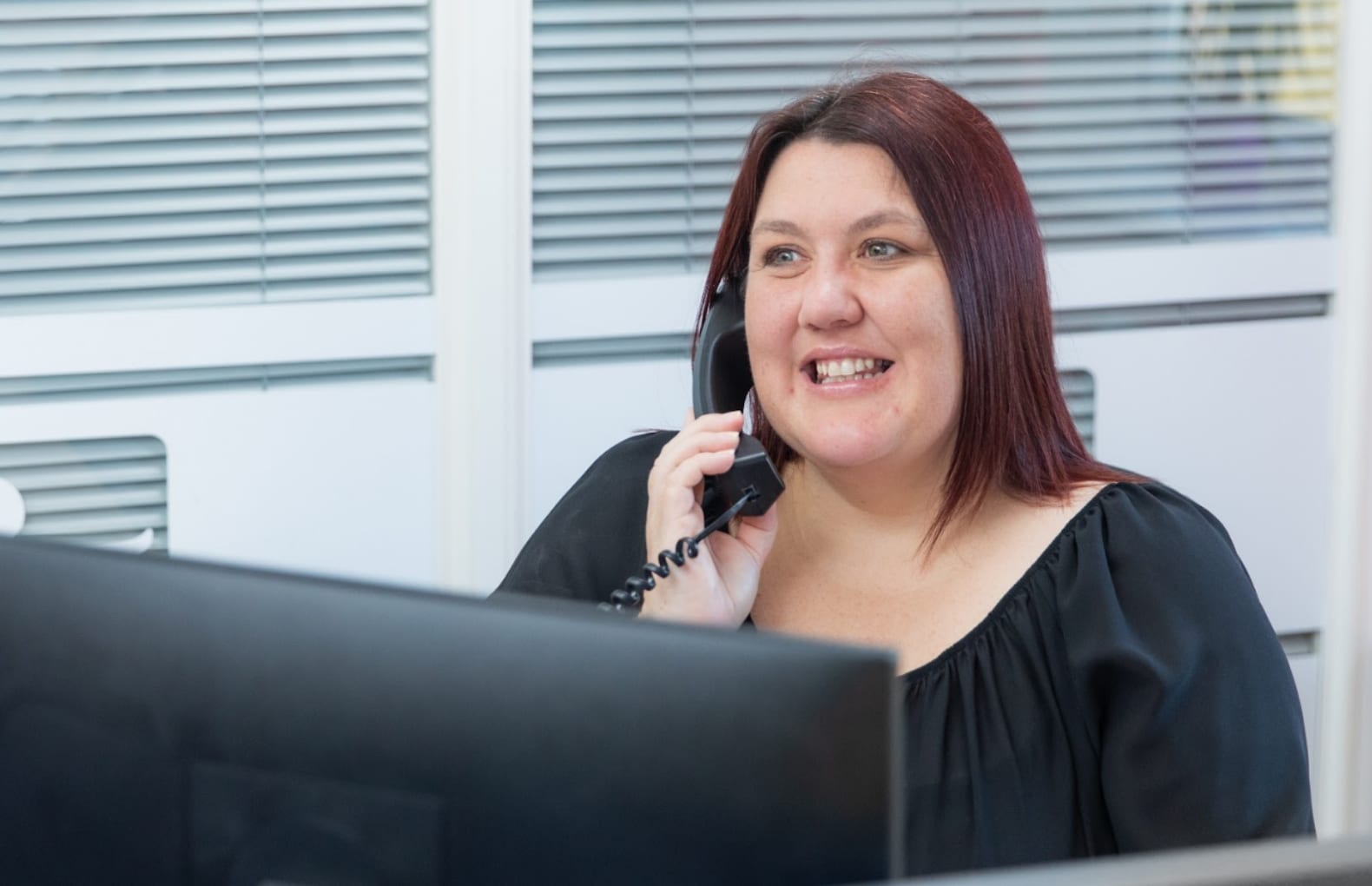 Contact us for support
You can rely on us to be available, responsive and always willing to go the extra mile.
Contact us