09.12.2022
Payroll Administrator Apprenticeship
Back Office Support Services Limited started in 1998 to help recruitment agencies with their administrative, financial and legal responsibilities. The Company is growing and we employ over 40 people at our Head Office which is conveniently situated in the business park in Congleton, Cheshire. We pride ourselves on building long term relationships with recruitment agencies and providing a high level of customer service that keeps our clients and their customers happy. This is a great opportunity to start your career, gain skills, a qualification, experience and work with a supportive, friendly and dynamic team.
What will the role involve?
Main duties:
Complete apprentice training and qualifications (18 months).
Develop knowledge and understanding of payroll legislation, system and processes.
Support payroll team with routine scheduling of weekly payrolls.
Develop customer service skills and confidence dealing with clients professionally and courteously, ensuring customer service standards are met at all times.
Answer the telephone for incoming calls, greet visitors and provide administration support to managers as required.
Commit to the Company Values and ensure high quality and attention to detail at all times.
Develop understanding of all parts of the business including Payroll, Credit Control and Finance at an administrative level.
Develop good working knowledge of our payroll system, Microsoft Word, Excel, Outlook and Microsoft Teams.
Respect confidential information and ensure compliance with data protection legislation in all payroll processes and dealings with clients and other payroll related organisations.
As your knowledge and experience develops you will have your own payroll processing responsibilities to ensure accurate payroll data entry (manually, or by spreadsheet import, or on-line portal into the payroll database), ensuring contractors, temporary and permanent staff are paid on time and receive the correct payments.  Tasks will include:
Handling new starters.
Processing pension contributions including new starters, opt ins/outs and postponements.
Processing statutory payments including National Minimum Wage, Statutory Sick Pay, Parental payments and holidays in line with current legislation.
Ensuring payments to intermediaries are processed correctly.
Checking accuracy of payroll data entered and ensure any errors are updated.
Ensuring timesheets are consistent with data received and have the correct authorisation.
Investigating and resolving any payroll discrepancies.
Carrying out pay-runs for our clients.
Arranging payslip distribution.
Processing leavers documentation including P45's.
Reconciling payroll figures and sending reports to HMRC.
Producing weekly payroll reports and key data.
Completing monthly and year end procedures essential for statutory and other returns.
Maintaining database with updates.
Resolving payroll queries for clients.
What training will the apprentice take and what qualification will the apprentice get at the end?
Level 3 Payroll Administrator Apprenticeship Qualification
What is the expected career progression after this apprenticeship?
After completion of your apprenticeship you will potentially have the opportunity to progress onto full time positions within the business.
Desired skills and personal qualities
Communication skills, IT skills, Attention to detail, Number skills, Team working, Microsoft Excel.
Qualifications
GCSE or equivalent English (Grade 5/B+) desired
GCSE or equivalent Maths (Grade 5/B+) desired
Benefits
Company Benefits: 25 days holiday plus bank holidays, Auto enrolment pension for eligible employees, Cash Plan and Life Assurance after qualifying period, Employee Assistance Programme offering perks and discounts, Social events, Dress down Friday.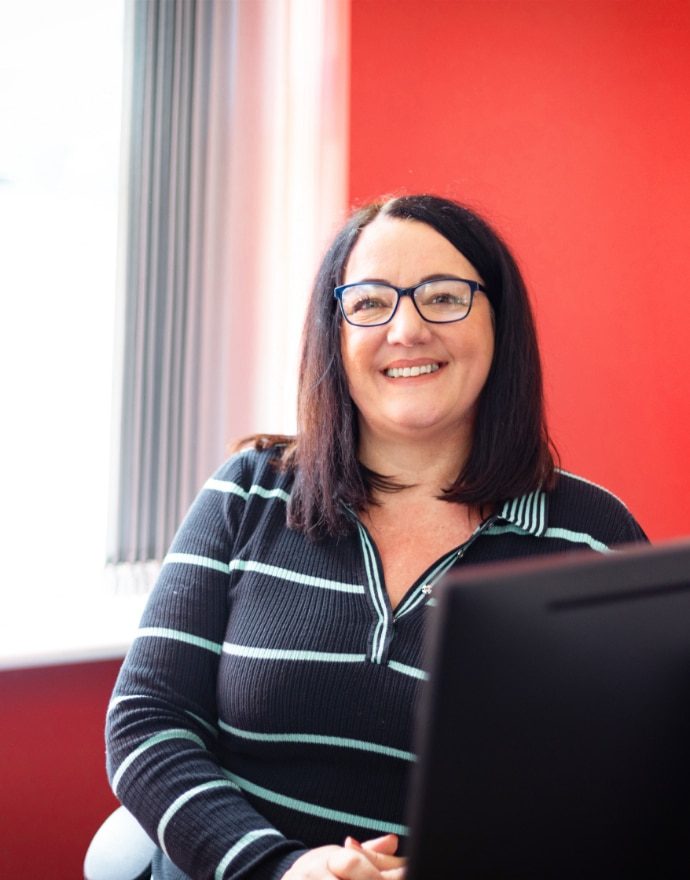 Relevant Topics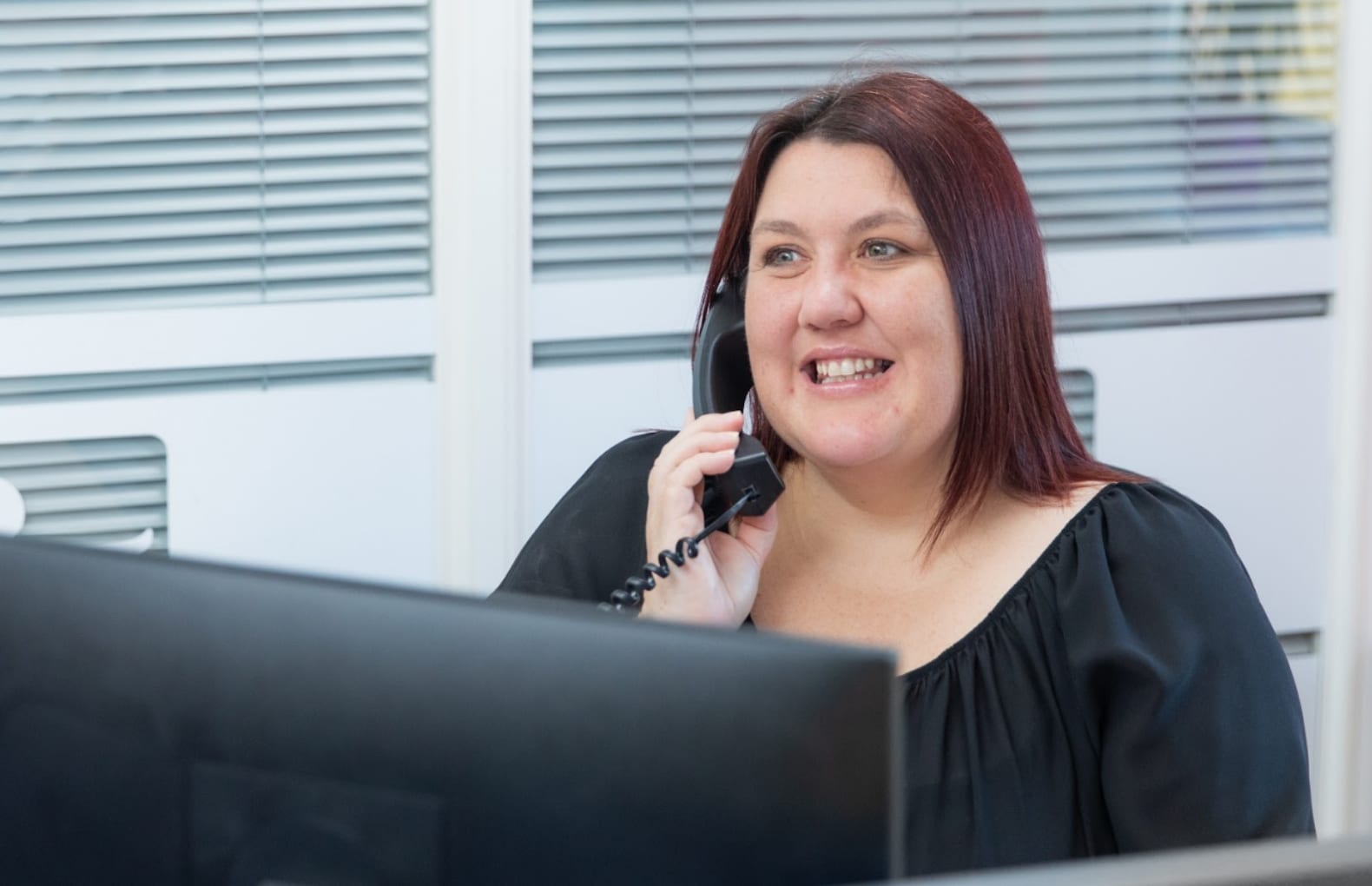 Contact us for support
You can rely on us to be available, responsive and always willing to go the extra mile.
Contact us