19.07.2021
New report shows optimism in recruitment industry
The last 18 months have been something of a rollercoaster ride for everyone, not least those of us in the recruitment industry. But what of the future? How do people in recruitment feel the industry's shaping up? A new survey by Back Office talked to a range of recruitment professionals, and uncovered some striking insights…
Download the free survey here 
The impacts of COVID-19 have been many and far-reaching. Now, as restrictions begin to ease, we wanted to find out what the future held for our industry. So we spoke to over 50 of the recruitment professionals we work closely with, to gain some idea of their mood, their prospects and their predictions on how they saw the industry transforming over the next 12 months. Our survey gave us an interesting view into the recruitment world, post-pandemic – and we wanted to share that insight with you.
Key insights
A number of significant trends emerged as we compiled the responses.
For example, many have noticed a shift in the candidate market, with plenty of vacancies out there and almost twice the number of candidates available; candidates appear to be pickier too, as they're now looking for a healthy work/life balance.
There's a great deal of optimism, with 83% feeling their sales would grow over the next year. One reason for that is diversification into different markets, which is outlined in full in the report.
And the vast majority expect demand for temps and contractors to increase, as employers look for more flexibility within their workforce.
Our research also covered other topics, such as the impact of IR35 and the demand for permanent vacancies, all of which can be found when you download the free report.
Helping recruitment agencies grow in the next year
At Back Office, we've always been here to help recruitment agencies grow and prosper – which is why we've carried out our survey, to help you plan for the future.
Over the last 20-odd years, we've helped hundreds of recruiters build successful and profitable agencies, and in the last year we've actually grown ourselves, now having over 35 staff at our Head Office – which will enable us to help more agencies grow – whatever the future holds.
At Back Office we've always built long-term relationships with agencies that trust us to look after the administrative, financial and legal side of their business, giving them more time to focus solely on recruiting. In particular we offer specialist support with payroll, invoice funding, invoicing and compliance. To find out more, talk to one of our team on 01260 280 290 or just drop us an email.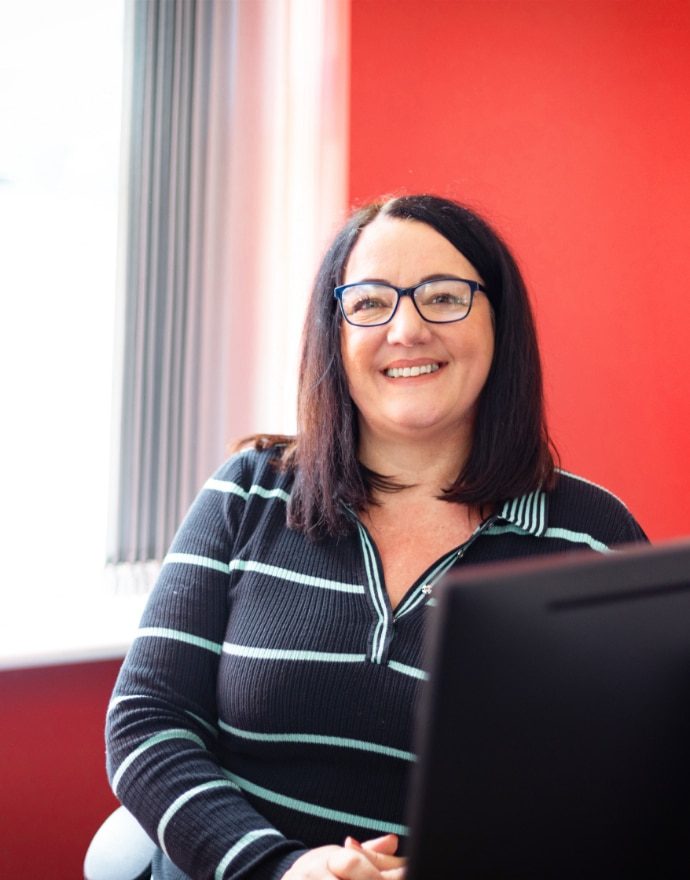 Relevant Topics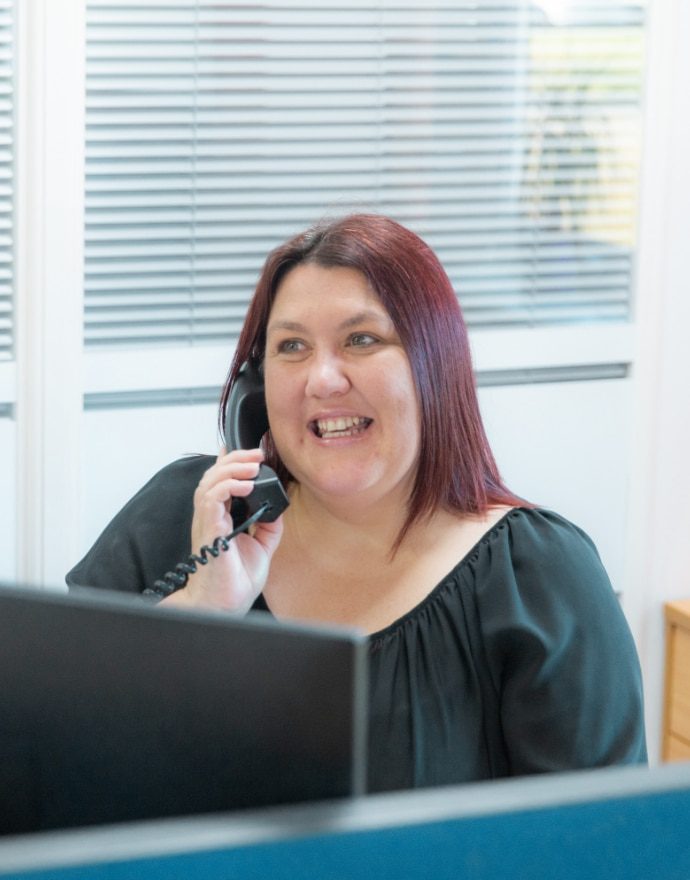 Contact us for support
You can rely on us to be available, responsive and always willing to go the extra mile.
Contact us