How reliable is your back-office provider?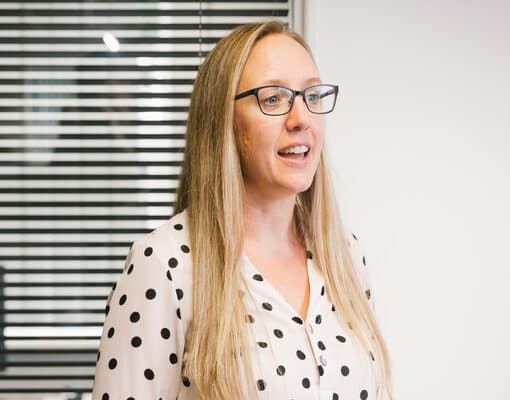 Don't settle for anything less than 100% reliable recruitment funding.
Knowing you can trust your recruitment funding provider is crucial to you and your business. And as specialists in our field, you can rely on Back Office to help your business flourish.
Our people make the difference in making recruitment finance effortless, using specialist knowledge, experience and building working relationships with you and your clients. If that sounds like a better service than you're currently getting, make the switch today.
Get the service you deserve. 
A more personal service
A payroll account manager & credit controller dedicated to you
100% accuracy
Flexibility
Switch to Back Office Today.
"Having Back Office Support Services support my recruitment business has been a good all-round experience. Accounting for a recruitment agency is different to most other businesses so it takes specialist in the business to do it, and to do it well. When I set up my business Back Office Support Services wealth of knowledge made it an uncomplicated process leaving me to focus on my business which had grown from strength to strength. I wouldn't go anywhere else!"
Liz Scully
Easi Recruitment
Back Office Support Services make recruitment funding
effortless.
A more personal service
Your dedicated payroll account manager and dedicated credit controller get to know your business inside out.
Our people make the difference
We'll always challenge, question and challenge again to spot potential issues and continuously improve what we do and how we work.
100% accuracy
We use 'right first time' processes with industry-leading accuracy levels.
Flexibility
We're totally flexible, and will work with you to help your business thrive.
Switch to Back Office Support Services in just 4 simple steps.
"Back Office Support Services have looked after me and my business since 2007. They are simply superb. Nothing is too much for them. They care about their clients completely. I consider them an extension to my own business. The affairs they run for me enable me to focus on growing my sales, providing me with lots more time. They have the utmost integrity."
Anthony Titcomb
Hire Ground