12.05.2021
How much does it cost to start a recruitment agency?
So, you're thinking of starting your own agency? Exciting times – but to make sure they stay exciting, you need to know what to expect in terms of how much it costs.
It's a question we're often asked: 'How much does it cost to start a recruiting business?' There are ways you can start to work out roughly how much things will cost and make sure you have sufficient cash set aside to give you the best chance of success.
In theory, you only need your phone and a laptop to start your own recruitment company; but if you're serious about being a successful recruiter, you'll need to set out a business plan, think about your business model and want to hit the ground running with everything in place and looking totally professional.
Our own free recruitment agency Start-up Guide will prove really useful, but in terms of costs where do you start?
Working out the costs
Like any small business, recruitment agencies face a variety of costs that split into two types: set-up costs to get you to day one of trading, and ongoing costs that keep your recruitment firm running smoothly.
Here we'll look at both, but remember that there are so many 'ifs, buts and maybes' with setting up your own business that they can vary a lot. How quickly do you want to go live, how established and professional do you want to look, how fast do you want the business to expand – all are questions that can greatly affect how much you need to invest or raise to be sure of success.
Set-up costs
These are the absolute necessities. You may have some already (phone and laptop, for example) and some don't carry a cost, but these are the things you'll probably need to have in place before you open.
Company registration and articles of association, £12 – this is a one-time fee to register your business at Companies House.
Partnership agreement/shareholders documents – depending on how you've set up your business, there may be various legal papers you'll need (which may incur solicitor's costs depending on the complexity). If you're opening a business bank account you'll be asked for these.
Mobile phone, £140-£1000 – in recruitment, your phone is essential, and you may want a different phone for business and personal use. Buying one outright can cost from less than £200 for a basic Samsung to over £1000 for the latest iPhone.
Virtual office(s) phone number – whether you actually have premises or not, it can be useful to have a dedicated landline number as part of your contact details. If nothing else, it looks more professional and established.
Domain name purchase, £5 – £15/year – you'll need an online presence, and you'll want your web address to relate to your company name to make it easier to find.
Website design, £2000 – £6000 – experienced recruiters know the true value of a good website. You could try building your own, but chances are you won't have time…not to mention you'll want it to look as slick as possible. Costs for a professionally-designed site can vary enormously, depending on the look you want, the functionality you need and the level of management you prefer.
Build your LinkedIn Company page, FREE – a big part of your online presence will no doubt be LinkedIn, and it's worth investing the time to build a good-looking page for your business.
Logo and business cards, £350 – £500 – again, you'll want to look established and professional from the off. Cost depends on quantity and quality.
PC and Printer £500 – £1500 – chances are you might well already have your own, but you may need others as staff numbers grow.
Office software (e.g. Office 365), £4-£15 per user per month – you'll need up-to-date software for your business to run smoothly, most probably a subscription service such as Office 365 that offers cloud storage too.
Accounts software, £10 – £30/month – alongside your day-to-day software having the right accounts package in place will make keeping track of your cash flow easier.
Company insurances – these vary according to what you're planning to do. For example, you'll need professional indemnity insurance to protect against negligence claims; if you'll be having candidates visit your office or go out to meet clients, you may need public liability cover; and if you employ staff, you must have Employer's Liability in case an employee is injured through the work they do for you.
Ongoing costs
Some of these have been mentioned above, so make sure you take them into account when calculating your figures. As a rough guide though, here are the main costs you'll incur as you go through the recruitment process month after month.
Salaries – not just your own but the cost of any staff you take on, which will vary according to their role and seniority.
Telephone costs, £30-£50/month – these will primarily be your mobile contract, landline and number costs, and will increase as your staff grows.
Broadband, £15-£30/month – you'll probably want as fast a connection as you can get to help everything run smoothly.
Website hosting, £5-£30/month – once your site's designed, you'll need to pay monthly to keep it online.
IT support – the last thing you need is technology letting you down, so you can either get someone in ad hoc for about £75/hour, or look at monthly plans.
Memberships or subscriptions – these can be to professional bodies such as REC, for access to premium features such as LinkedIn Premium or to the right job boards to attract candidates. The latter can vary depending on which job board you choose – for example, Reed starts from £70 for new users.
CRM or other recruitment software, £18 – £54 a user/month – one of our recent articles looked at which recruitment tools are worth considering. The figures we've shown are for Zoho Recruit, or if you're looking for an applicant tracking system, consider Bullhorn (although their full CRM system can be quite pricey for smaller businesses).
Office space – if you begin by working from home you can avoid this initial cost, but as you grow and need to interview candidates and meet clients, you may well want to have your own serviced office space. These can start at around £400 per month in London and around £200 per month elsewhere, depending on the area and size of space.
Accountancy – working with a professional accountant is a necessity to keep the business running smoothly and avoid tax problems – this annual cost can vary depending on how much you want them to do and the complexities involved.
Payroll funding– in your early days, you can avoid cash flow problems by using payroll funding. At Back Office, we also offer admin support as part of the package, which helps your business run smoothly and efficiently and leaves you to focus on building up your business.
As your Agency grows, you'll probably want to staff up, advertise more and add more facilities to your business; but those decisions will be determined by your sales forecasts and how profitable your business is. In your early days though, you may find it doesn't cost as much to set up as you think.
At Back Office we're vastly experienced in supporting recruitment agencies, and can offer advice and guidance if you're just starting out; we can also provide professional support for many of the admin tasks, including payroll, invoicing, bad debt, compliance and more.
To find out how we could help you start your own agency, just talk to one of our team on 01260 280 290 or simply email us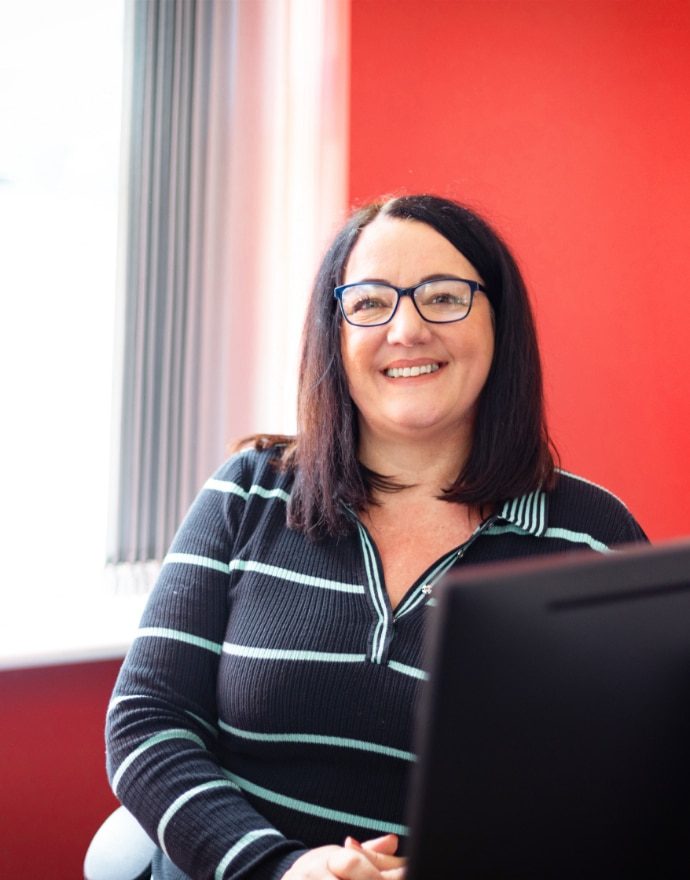 Relevant Topics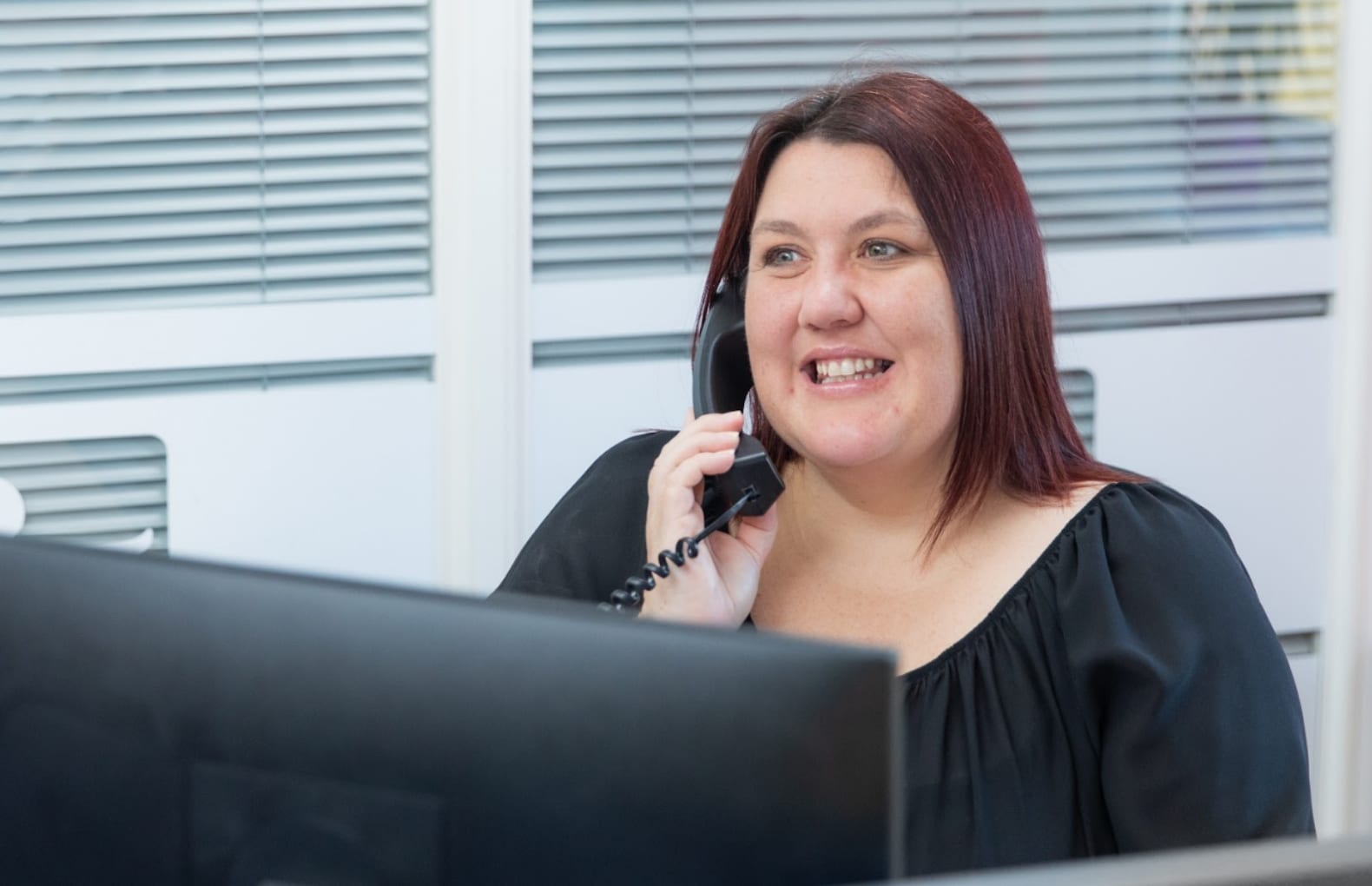 Contact us for support
You can rely on us to be available, responsive and always willing to go the extra mile.
Contact us