How much do payroll errors cost your business?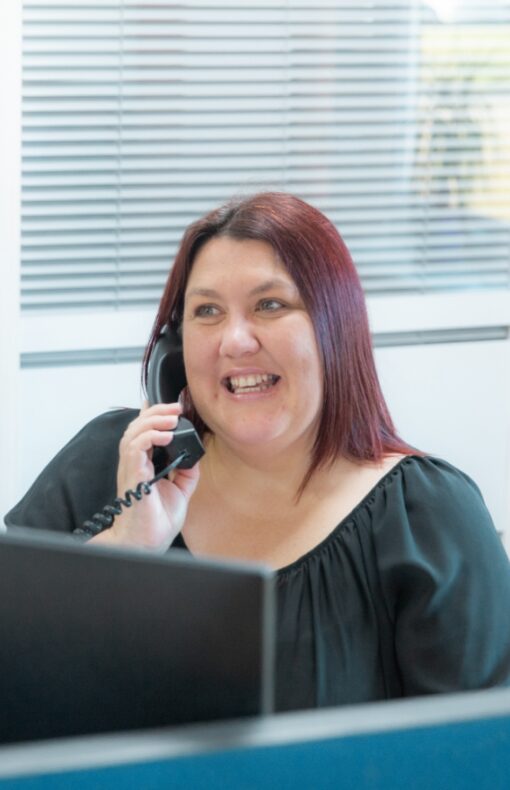 Don't settle for damaging payroll errors. Switch to Back Office Support Services – it's easy.
Your temporary workers and contractors provide you with a steady, reliable income, and they rely on you to pay them correctly and on time – that's why mistakes in payroll can seriously damage both your reputation and your bottom line.
At Back Office Support Services , we've built a solid reputation for accuracy and attention to detail, triple checking everything to make sure it's 100% right. We're here to make recruitment finance effortless – and if you're not getting that level of service, make the switch today.
Get the service you deserve. Switch to a provider with 100% client satisfaction.
Switch to Back Office Today
"Great company, easy to engage with and simple well-communicated services. Helps me focus on my own business and leave the payroll aspect to the experts."
Des Scanlan
IT Recruitment
Back Office Support Services make your payroll
effortless

.
A more personal service
A dedicated payroll account manager who gets to know your business and spot anything out of place.
100% accuracy
'Right first time' processes with industry-leading accuracy levels.
Reliability
Everyone paid correctly, every Friday, and clients invoiced accurately. All with your details and branding.
Flexibility
We handle limited contractors and temps, umbrella companies or PAYE and all the documentation and deductions including holiday pay, tax, NI, pensions etc
Don't settle for damaging payroll errors. Switch to Back Office – it's easy.
"You are given a dedicated payroll account manager who's only one call away should there be any problems. I found this personal level of service to be a rarity amongst other providers in the industry."
Lucy Dore
The Recruitment Index