Here to help you do what you do best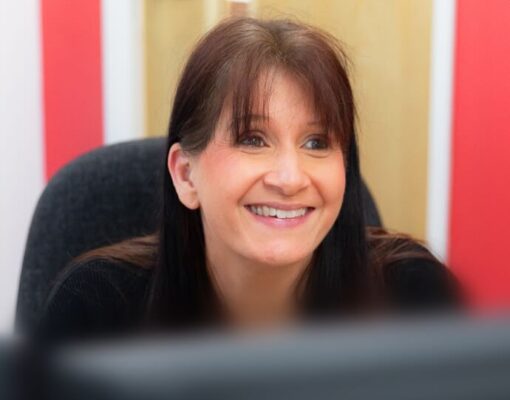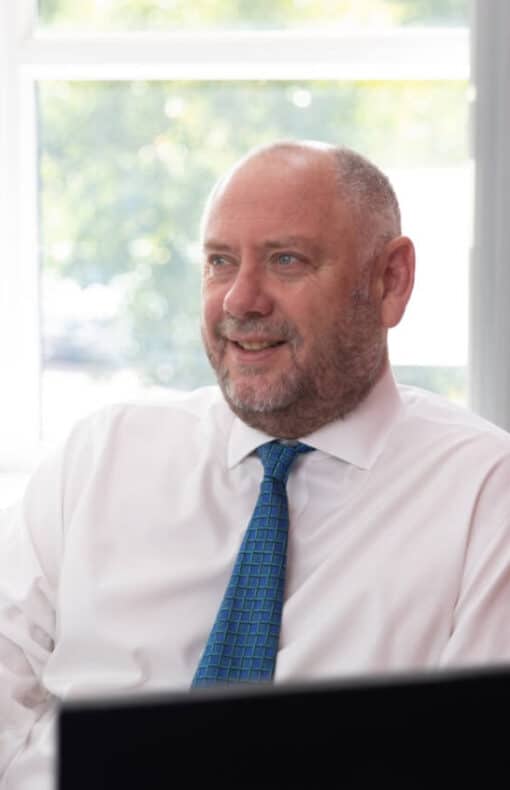 Don't lose focus on your business.
Being able to focus on taking your business to the next level depends on having the right team of people around you to take care of the day-to-day running of your business – preferably expert specialists in their field.
That's why you can rely on Back Office Support Services to make recruitment finance effortless! Our people make the difference, with a dedicated, specialist payroll account manager and a dedicated, specialist credit controller taking care of everything while maintaining your brand identity and values.
If that sounds like the sort of service that would help you, make the switch today.
Switch to Back Office – it's easy.
"What Back Office needed to make the transition go smoothly was very transparent and we were kept informed throughout. If we had known how effortless Back Office could make what we believed to be such a major business decision, we would have done it sooner!"
Stuart Moffat
TAG Personnel Ltd
At Back Office Support Services it's all about
you

and your business.
Dedicated Payroll Account Manager
Gets to know your business inside out and spot anything that is out of place.
Dedicated Credit Controller
Builds a thorough understanding of your business and your clients to give you the best advice possible.
Your Branding, Your Values
Every invoice carries your name, logo, company number, and VAT number. And we liaise with your clients with the utmost integrity and professionalism.
100% Accuracy
'Right first time' processes with industry-leading accuracy levels.
Don't lose focus on your business. Switch to Back Office – it's easy.
Let us make recruitment finance, effortless.
We're proud to have worked with so many clients for so long, and of the things they tell us.
Here's a typical example.
"We have worked with Back Office for a number of years, and I cannot praise them enough. I have had dealings with many of the staff there, and nothing is too much trouble. Beverley has been my account manager for a couple of years of late, and she is simply wonderful. Highly recommended. "
Darren Jennings
Elite Employees