Do invoicing issues distract you from running your business?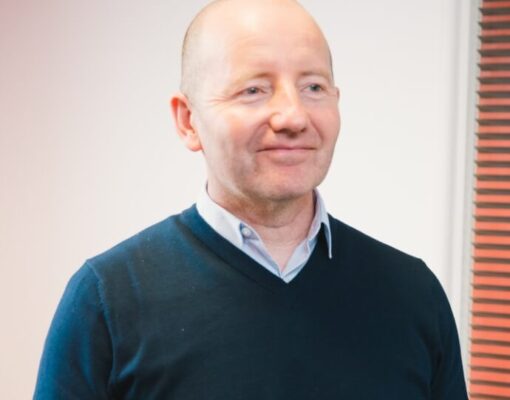 Don't be distracted from growing your business.
Cash flow is crucial to your business success – so invoicing clients accurately is vital. Any queries can be a financial worry, but also an unwelcome distraction from your main focus – developing business opportunities.
At Back Office Support Services, we make sure your invoices are right first time, every time. Every invoice also carries your name, logo, company number and VAT number, so the sales revenue stays on your books, helping your business profile, credit rating and promoting your brand. Sound better than the service you're getting now? Make the switch to Back Office Support Services today.
Switch to Back Office – it's easy.
"We have worked with Back Office for a number of years, and I cannot praise them enough. I have had dealings with many of the staff there, and nothing is too much trouble. Beverley has been my account manager for a couple of years of late, and she is simply wonderful. Highly recommended."
Darren Jennings
Elite Employee
Back Office Support Services take away invoicing
distractions

.

100% accuracy
'Right first time' processes with industry-leading accuracy levels.
Your Branding
Every invoice also carries your name, logo, company number and VAT number.
Reliability
Every invoice issued correctly to minimise queries and prevent bad debt.
Keeping You Informed
Accurate, easy-to-read weekly reports provide a complete overview of how well your business is doing.
Switch to back office in just 4 simple steps.
"We strongly feel that the support we get from Back Office enables us to be a better supplier to our customers. Significantly, we are more accurate in terms of payroll, invoicing, credit control and generally overall. We never experience mistakes from the team – we can confidently say that payroll is always 100% accurate."
Craig Lilley
Perfect Personnel