05.11.2021
Credit control, without the bang!
Penny for the guy?
It's probably something that kids today might not know about November 5th.
Some of the older ones among us will remember the days when kids would make a "guy" to put on the local bonfire – an effigy of good old Guy Fawkes. Any money the kids collected, would go to buy fireworks for bonfire night, ensuring things would go with a bang!
Collecting money then and now, has never been easy, ask any credit controller.  It's a tough job, but with years of knowledge and experience, our team knows a thing or two about getting it right and collecting hard-earned money.  We also know a thing or two about making sure things don't go bang!
Here at Back Office, we know that recruitment finance and specifically credit control in the sector is different.  With each recruitment agency client, we invoice and collect debts owed by their customers from the recruitment funding we've provided.  This ensures each temporary worker the agency has placed, gets paid correctly and on time.  It's crucial to get the balance right, and our experience and know-how help make sure that the recruitment agency and their customers are happy.
But how do we make it sound so easy?
That's because it is as it all starts with all our lovely clients having their own dedicated credit controller (as well as their own dedicated payroller) so we are off to a good start!
It's also down to how we work, we make things really simple, through attention to detail, accuracy, communication and being consistent.
So, what makes us so good at making things easy?
Fast is fine, but accuracy is everything…
Before invoices start pinging around the internet on their way to a recruitment agency's customer, we make sure we have all the right information for that business.  We then know who to send the invoice to, when the invoices need to be paid, and that we have the right purchase order number, and everything matches.  We also check, check and check again to make sure everything is correct, after all we're representing our recruitment agency clients, who trust us to do it right and do it well.
Communication works for those who work at it…
When we say that no communication from your credit controller is a good thing, it means payments and debts are not drifting, invoices are being paid on time, and recruitment agency customers aren't having any problems.  Our clients trust us to work hard on their behalf and we repay that trust with a high-quality service.  If there is a query or an issue, we deal with it straight away and let the recruitment agency know, so we can resolve it together quickly and efficiently.
But, don't just take our word for it, in this year's customer survey our customers scored us at 100% for customer satisfaction.
It's fair to say most recruitment agencies will have a plethora of clients who all work that little bit differently when paying invoices.  The ones who pay on time, the ones who need a call for a little nudge, and then the ones that think "Am going to have to go and literally bang on the door?".
The key here is that as they learn an agency's business, with a dedicated credit controller, they appreciate and understand the patterns customers pay in, so they know how and when to press those buttons to get payments moving.   It's also fair to say we are really good at reading between the lines, when there is a genuine issue, or someone is using a delaying tactic.
Trust is built with consistency
We see inconsistency time and time again when a recruitment agency joins us from another recruitment finance provider, that has poorly managed their credit control.  Familiar issues we see are different people picking up the account constantly, no consistency with calls and following up late payments, and not contacting the recruitment agency if there is a query or an issue on an invoice that needs resolving.  That's not credit control as we see it.  Far from it and it's certainly not providing a high standard of service like our customers are used to.
At Back Office we call to ask and check payment dates, chase up if the monies haven't come in on the promised date, so recruitment agency customers soon become familiar with the pattern and know to expect the call, that's consistency!
We never forget we are representing our clients, the recruitment agency who has worked hard to develop relationships and secure business.  We know how challenging (and rewarding) the recruitment sector is and we have come a long way, doing it the right way for over 23 years.
So, if you are a recruitment agency and you outsource your payroll and factoring, don't settle for anything less than exceptional service from a partner that has the knowledge and know-how to help make your business a success.
Like to find out more about how we can help make your recruitment finance simple? Just talk to any of our team on 01260 280 290 or just drop us an email.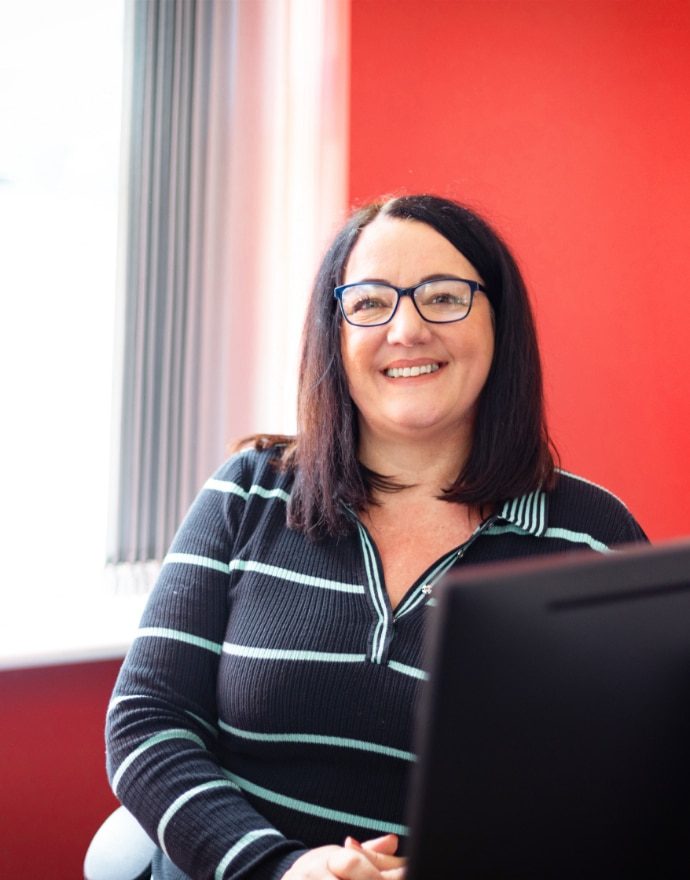 Relevant Topics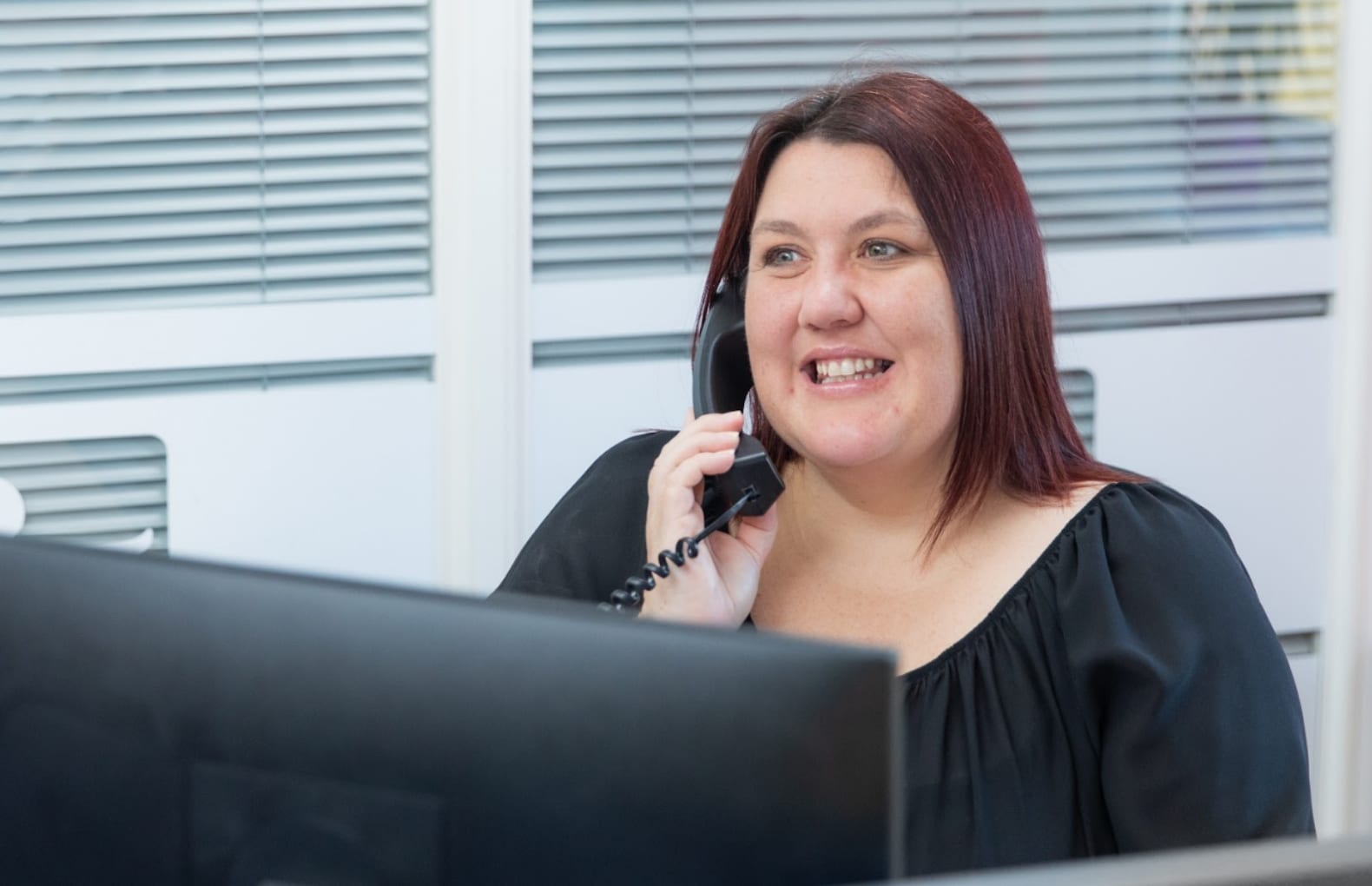 Contact us for support
You can rely on us to be available, responsive and always willing to go the extra mile.
Contact us