25.11.2022
Creating Opportunity for Personal Growth at Back Office
After completing a BTEC in Business, Matt was looking to put his qualification into practice and spotted an opportunity with Back Office Support Services.
Matt commented about the reasons for his choice and his experience with the business, "I joined Back Office in 2017 to gain office-based work experience. It has been a friendly and welcoming business to work for and I have had the opportunity to learn all parts of the business as a Payroll Account Manager. This has enabled me to progress into my current role of Junior Business Analyst."
Once Matt had gained a thorough understanding of how the business worked, he started to look at how he could progress his career and was interested in business consulting but understood that he would require more business change experience.
"The knowledge I gained as a Payroll Account Manager was valuable for me to progress into my current role as a Junior Business Analyst. It's something I have wanted to do for a while."
Keen to get hands-on as quickly as possible, Matt has been involved in some key projects for the business. To be able to have input, he has had to understand the processes involved for each project and what the desired outcome is, so his payroll experience has clearly been a major advantage. He has been involved in writing requirements for system changes for the developers to work from and has had the opportunity to do some of the work himself using new skills he has learned since taking on his new role.  Matt is learning a lot about the other departments in the company while liaising with colleagues at all levels to ensure the delivered project satisfies the business need and provides operational efficiencies.
Matt has no doubt that his move within the business has been a positive one, his comment says it all. "I have been getting lots of positive feedback about the work I have done, which is encouraging, and I am enjoying working alongside the IT Department where I get the opportunity to pick up on the experience of the IT Team. This helps with the IT change projects that I am working on."
Back Office Support Services is keen to develop talent within its business. It offers apprenticeships for those looking to start out, with two roles currently available as payroll apprentices being offered in conjunction with Macclesfield College https://macclesfield.ac.uk/apprenticeships/vacancy/payroll-administrator-apprenticeship/
Matt's experience shows how your career can develop and highlights the importance of joining a business that supports cross-functional progression.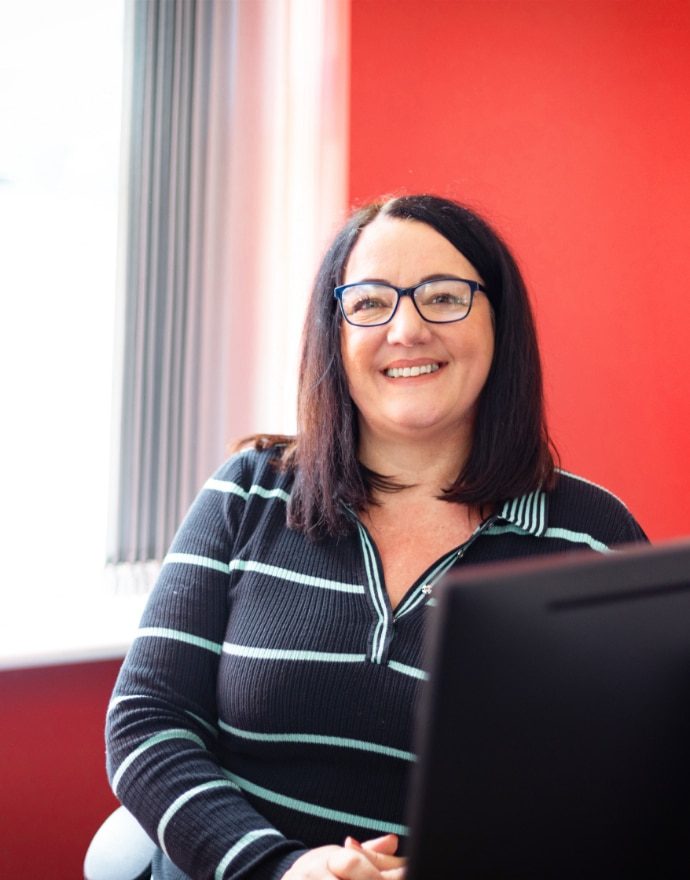 Relevant Topics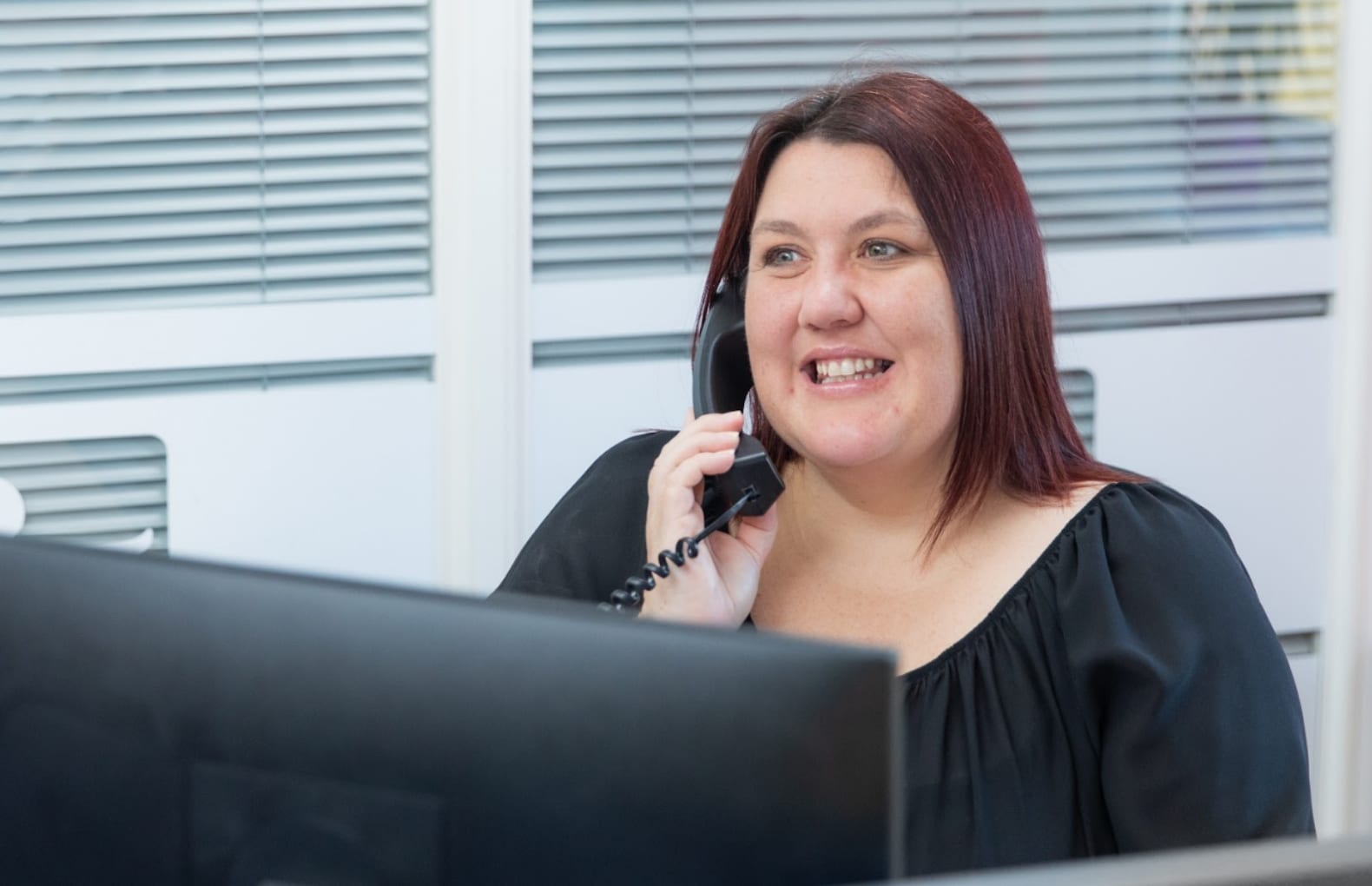 Contact us for support
You can rely on us to be available, responsive and always willing to go the extra mile.
Contact us