04.09.2023
25 candles on the cake this year!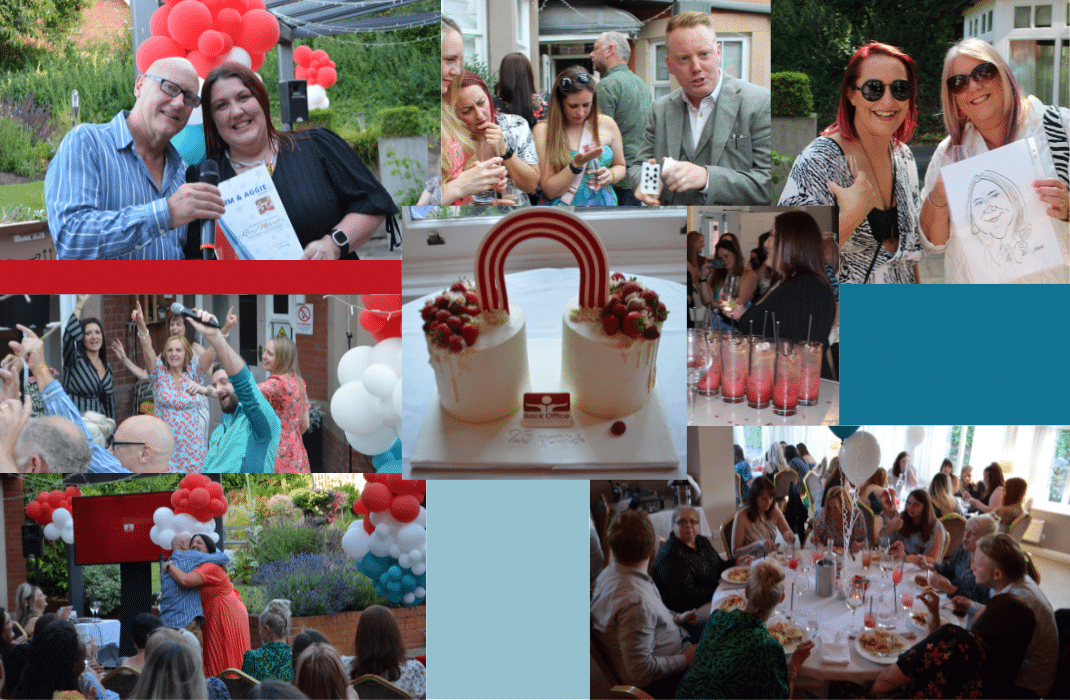 When Back Office Support Services was established by our CEO, Ian Humphrey back in 1998 who would have thought we'd be 40+ strong business with an amazing client base!
It is a testament to the people in our business, that we are here today celebrating this significant milestone so of course we treated the whole team to a night to remember.
We kept things local as we like to support local business and we'd kept our fingers crossed for great weather so that we could fully enjoy the outdoor space at the Alexandra Court Hotel.
Throughout the evening we were kept entertained with a lineup of incredible entertainment:
First up was a caricaturist who did a fantastic job of capturing everyone's best features – we have them pinned up by our desks to remind ourselves what a great evening we had!
Once things started to get warmed up, enter our magician, Jason Rea who captivated everyone with his close-up magic – a few people tried very hard to understand how he did it, but no one quite got the sleight of hand that is a magician's skill.
Not one to be shy at a party our CEO teamed up with his son, an accomplished mixologist to create a special cocktail and mocktail to mark the occasion, aptly named 25-Not Out! The story behind how they actually arrived at the final mix was incredible…. but that's a story for another day. However, they were not content with just treating us to a celebratory cocktail, they laid down a challenge to guess the ingredients with a prize for the winner.
This challenge gave everyone something to discuss over the meal, an amazing array of buffet food that certainly provided an excellent opportunity for people to catch up with colleagues across the business.
After dinner, our light-hearted Awards ceremony gave something for everyone to have a smile at. But not before Janine hosted a fantastic 'This is Your Life' for Ian that provided a journey through the 25 years of Back Office. This raised more than a smile, not least of all because our long-standing team members were able to relive some of the great times (and great outfits!) the business has had over the years. It also demonstrated how strong the people aspect of Back Office has been over the years, and still is to this day!
It was a great night, an apt celebration of a great achievement and we are all looking forward to what the next 25 years has in store for our people and our business 😊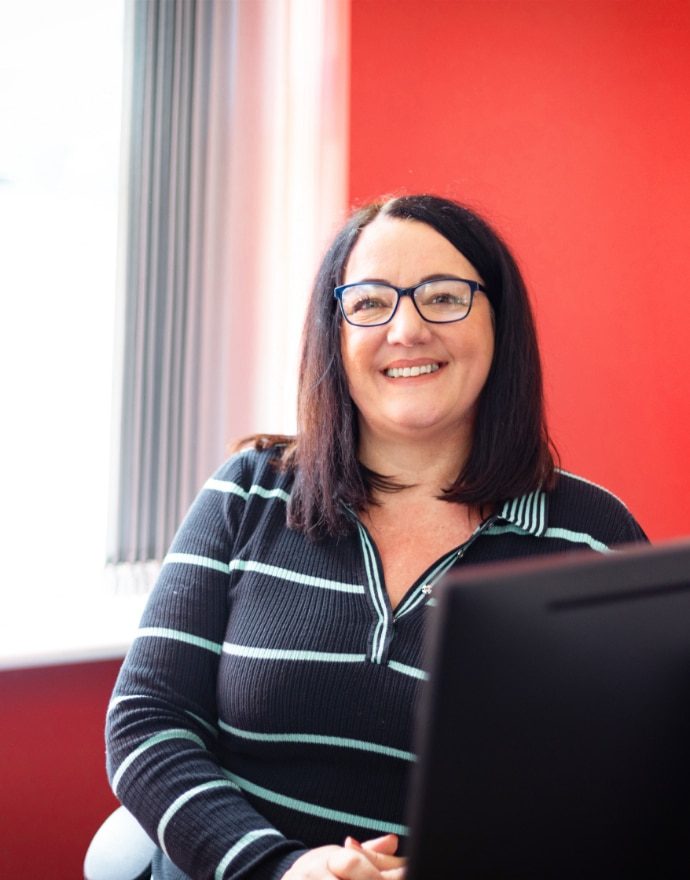 Relevant Topics
Contact us
Ready to spend more time focussing on growing your recruitment business? Get in touch by filling out the form and we'll be in touch.
Get in touch